Novel Coronavirus Precautions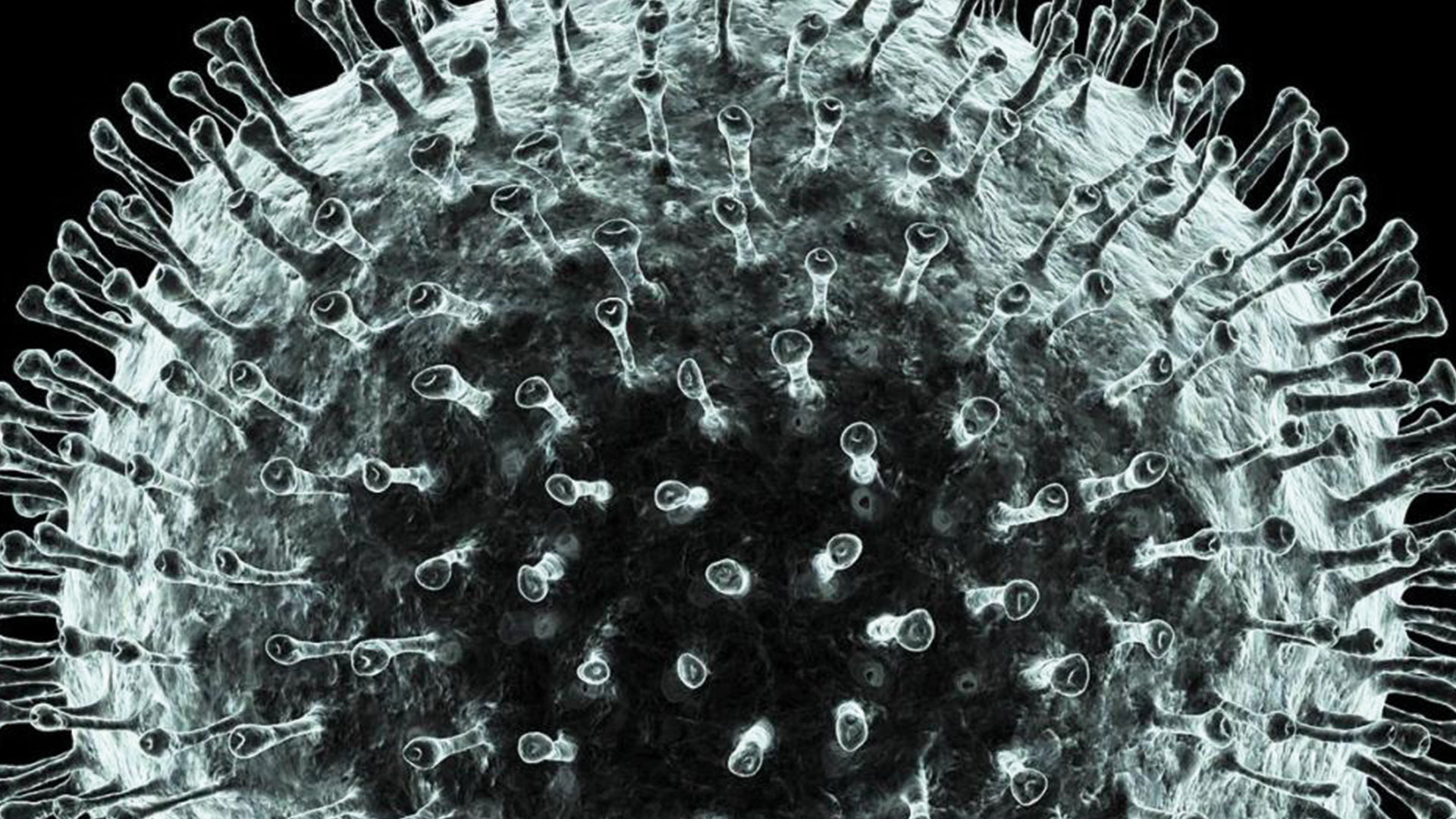 In light of the Novel Coronavirus situation, IGBIS is taking additional measures to minimise risk and to keep our school community healthy.
As such, the procedures below have been implemented for everyone entering the school premises:
General
Please stay at home if you or your children are suffering from influenza symptoms, have a high temperature or are not feeling well.
All members of the school community and visitors need to complete the travel survey the first time they come to the school after the lunar new year holiday and inform us if you travel again.
Students, Parents and Guardians can only enter at the Level 2 turnstiles where they will have their temperature taken.
The 'Grab' drop off point is near the bus stop and drop off is not permitted at level 5 reception.
Hand sanitisers are available but everyone is encouraged to wash their hands regularly, avoid touching their face or other people.
School Visitors
If you intend to visit the school, please ensure that you arrange for an appointment with the person you intend to see. The host staff member will inform our guards of your visit and they will direct you to the meeting point.
Please complete the travel form (click here) before coming to the school or at the desk before entering school.
Upon arrival at either the Level 2 turnstiles or reception, your temperature will be taken before you enter.
This practice will be in effect until further notice to sure that the Novel Coronavirus is no longer a health hazard.
We apologies in advance for any inconvenience. Our aim is to provide the best IB education and ensure that our students remain safe and healthy when they are at school. Thank you for your kind understanding.
IGBIS Management