Academic Year
2023 / 2024
Application Fee
(Non-refundable, one-time payment)
Payable upon submission of the Application Form
---
RM 1,000
Enrolment Fee
(Non-refundable, one-time payment)
Payable upon receipt of acceptance letter
---
RM 5,000

(EY1-EY2)
*50% from RM10,000.
RM 12,500

(K-G10)
*50% from RM25,000.
RM 7,500

(G11-G12)
Deposit
Refundable
*Terms and Conditions apply
---
RM 10,000

(EY1-EY2)
RM 20,000

(K - G12)
*  Students progressing into Kindergarten from Early Years 2 will be required to top up the refundable deposit of RM 10,000.
 The enrollment fee and deposit are payable with the first tuition fee invoice.
Family (Sibling) Discount
A Family (Sibling) Discount on Tuition Fees is offered to families with two or more children attending IGBIS at the same time.
Siblings are defined as legal brothers or sisters of a child enrolled in IGBIS;
Students in receipt of the sibling discount are not eligible for any other discount or scholarship; and
Sibling discounts are valid for the term of the sibling's enrolment at IGBIS assuming the siblings remain at the school.
This is subject to review should a child graduate or withdraw - changing the number of students enrolled.
| | | |
| --- | --- | --- |
| | Tuition Fee | Deposit |
| 1st Sibling (2nd born) | 5% Discount | 50% |
| 2nd and subsequent siblings (3rd born onwards) | 10% Discount | 50% |
Incentives
Application fee rebate and enrolment fee waiver for Malaysian Government School students enrolling to IGBIS
Enrolment fee waiver for new students transferring from any Local International School
Miscellaneous Charges
The tuition fee does not include school uniforms, information technology and software support, school camps and trips, some after school activities, IB examination fees (Grade 12), personal laptop computers (Grade 6-12), calculators, meals, transportation, and additional fee for English Speakers of Other Languages (ESOL) or Learning Support.
Semester Charge for Information Technology and Software Support:
Elementary
RM 700
Secondary
RM 650
Semester Charge for Additional ESOL or Learning Support:
ESOL
RM 5,000
(based on level of English ability)
Learning Support
RM 5,000
(based on level of support required)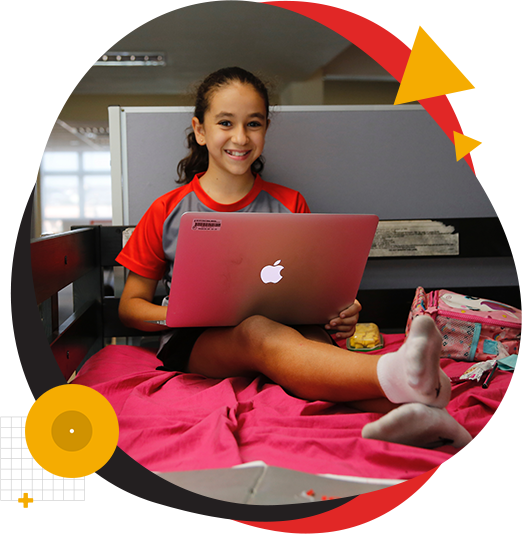 Payment & Review
Tuition Fee Payment
The first-semester tuition fee and the deposit for new students are due 14 days from the date of invoice.
Students will not be allowed to attend school until fees have been paid.
Payment Method
Payments may be made by cheque, bank draft, direct bank payment or via telegraphic transfers. Fees and charges other than Tuition or Enrolment Fees can also be paid in cash (Malaysian Ringgit currency only) at the Finance Payment Counter.
The payer will bear all bank charges. Please email the bank remittance form with the student's full name (as per the NRIC/ Passport) and IGBIS invoice number to our Finance Office at finance@igbis.edu.my.
Payment Methods
Bank Details
Payee
Detik Harapan Sdn Bhd
Account No
8007 193 002
Bank Name
CIMB Bank Berhad
Bank Address
B-G-8, Blok B, Plaza Ativo, Jalan PJU 9/1,
Damansara Avenue, PJU9,
Bandar Sri Damansara,
52200 Kuala Lumpur.
Swift Code
CIBBMYKL
Fees and charges must be paid according to IGBIS Terms and Conditions. Late payment interest will incur a surcharge of eighteen per cent (18%) per annum to be applied to all outstanding fees and charges.
All fees and charges are subject to annual review.