Service & Action
In our mission to empower students to be caring, global citizens, service opportunities are designed to ignite their minds about the world around them on a local, national and global level. Service at IGBIS, an international school in Selangor, involves identifying a real need in the community and acting on that need, inspiring students to contribute positively to our communities and develop student leadership in tackling global issues, encouraging communication and open-mindedness.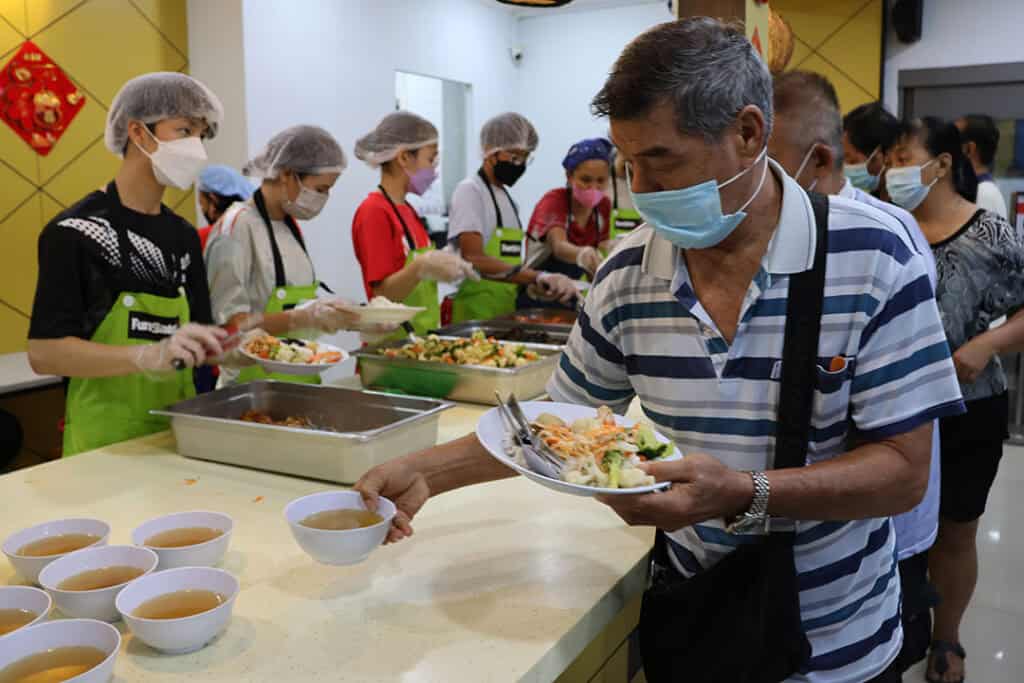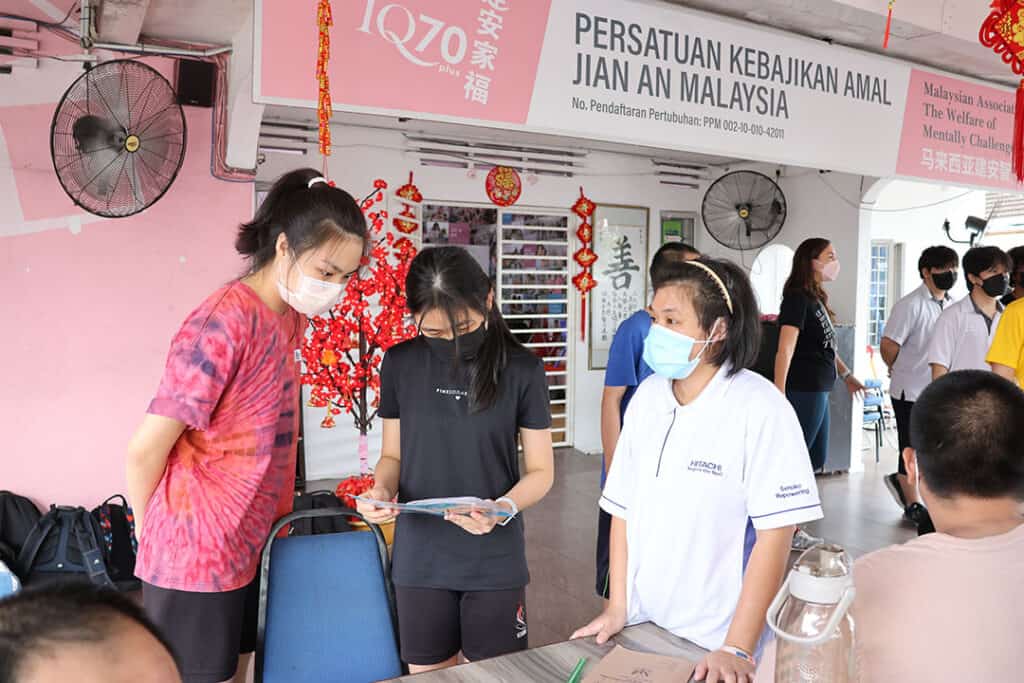 Service in the Elementary School is represented by Action; an element with the Programme of Inquiry that encourages students to not only learn, but to do something with their learning. In the Secondary School, these elements show up as Service as Action in the Middle Years Programme, Service in the Diploma Programme as part of CAS, and Service Learning in the Career-related Programme. 
Through their engagement with service and action, students:
develop compassion and empathy for others;
become more aware of their own strengths and areas for growth;
undertake challenges that develop new skills;
discuss, evaluate and plan student-initiated activities;
persevere in action;
work collaboratively with others;
develop international-mindedness through global engagement, multilingualism and intercultural understanding; and
consider the ethical implications of their actions.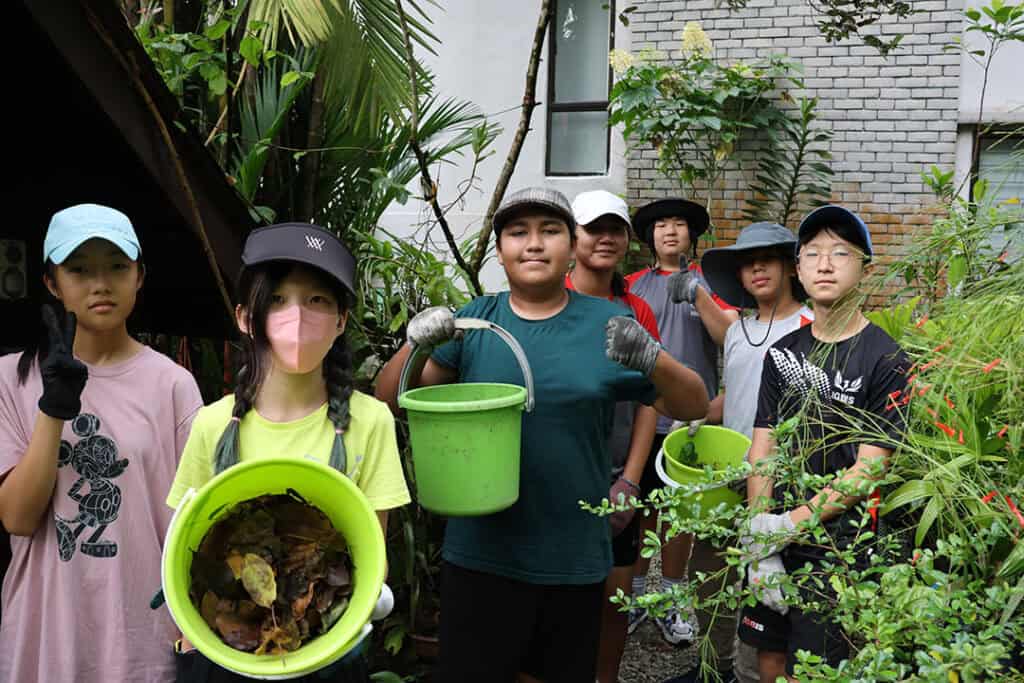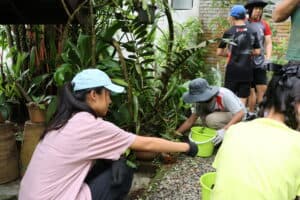 Learning Support
At IGBIS, our inclusive Learning Support team empowers students with diverse needs to access the curriculum, fostering independence and promoting their academic and social development through tailored support services.
English Language Support
IGBIS provides English Language Support (ESOL) to students who cannot yet fully access the school's curriculum due to English being a second or additional language, ensuring their academic success through targeted assistance and collaboration between ESOL teachers and classroom instructors.
Extracurricular Activities
IGBIS offers a wide range of extracurricular activities and diverse athletics programmes that complement our IB curriculum, providing students with opportunities for personal development, teamwork, and growth in arts, sports, and leadership, fostering a well-rounded and balanced learning experience.
Food Services
We prioritise student satisfaction by offering diverse food options and convenient services, including separate cafeterias for elementary and secondary students, as well as a delightful IGBIS Cafe.