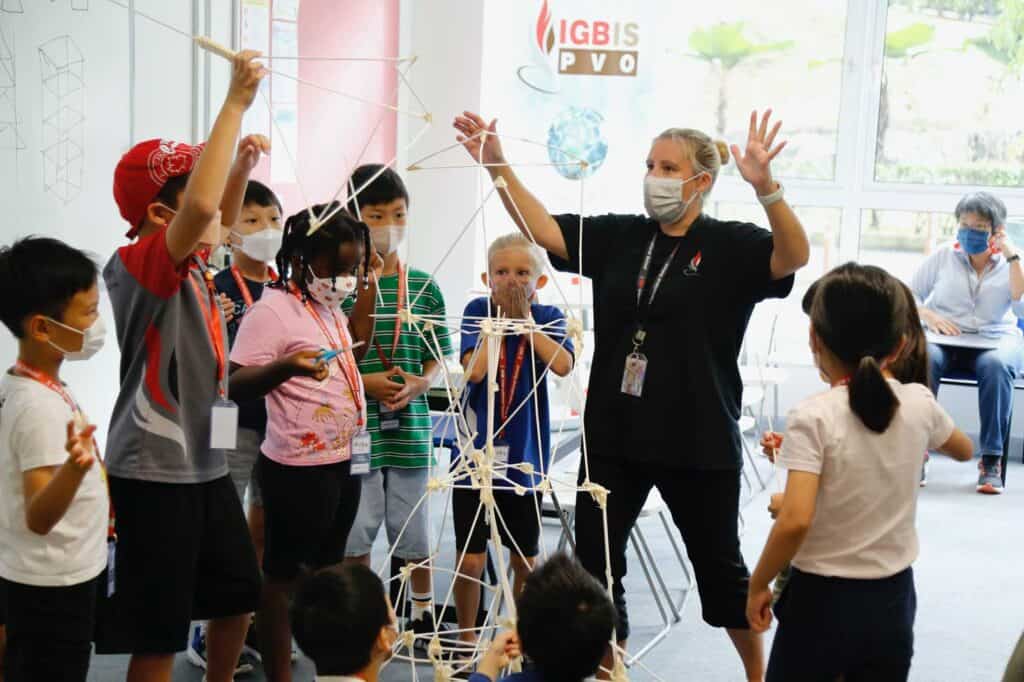 The IGBIS Summer School is counting down to an exciting and enriching learning experience!
Offering this to children between 5 - 13 years old, we will be having engaging learning experiences designed to help students unleash their creativity and improve their social, communication and thinking skills while enjoying a variety of extracurricular activities. Our team of experienced teachers will be leading the classes, ensuring your children get the most out of their summer break. The programme includes classes in Fun English, Design and Team Building, and a range of fun activities such as library games, swimming and sports, as well as arts and crafts.
The registration period has successfully concluded, and we are thrilled to welcome the registered participants to join us from 17 July to 21 July 2023 and 24 July to 28 July 2023. Get ready for an amazing summer adventure!