ES News
Simon Millward, Elementary School Principal
A big thank you to all of the teachers, parents and students who attended the virtual 3 Way/Parent-teacher conferences on Friday 8th October. If you have any follow up questions you may want to ask please contact the teacher directly by email.
We had a slight adjustment to our ES assembly this week as we held it on day 4 instead of our usual day 5 because of the conferences. It was packed with sharing from grade levels and single subjects which showcase the variety of learning happening both face to face and online.
The KG's kicked off the assembly with some great sharing about the 'Magic C, bookmaking and maths'. I loved the enthusiasm of the student who shared his book about bad choices and good choices. The fact that he said 'I really like being an author and I can make books really well' is fantastic.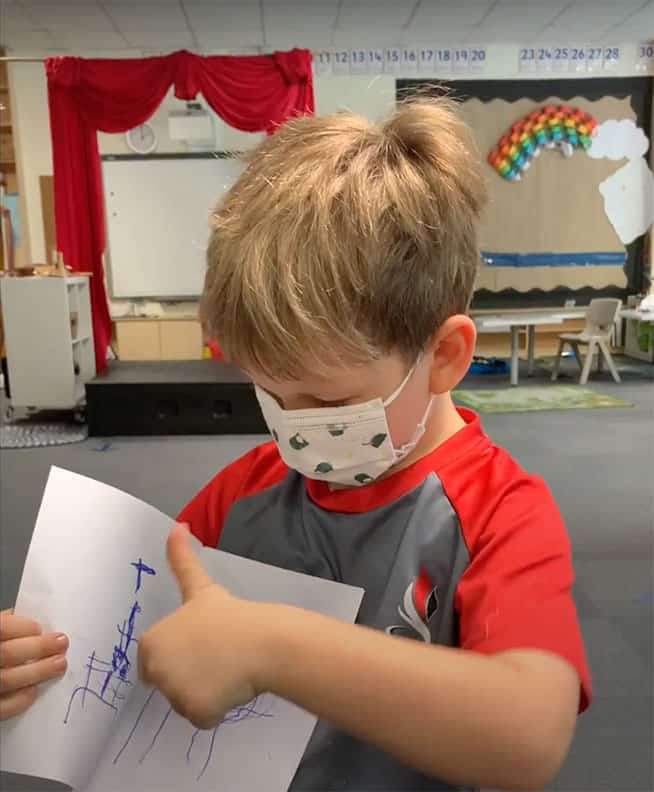 Continuing on the writing theme the Chinese EY and KG classes shared the different ways that they are learning to write Chinese characters.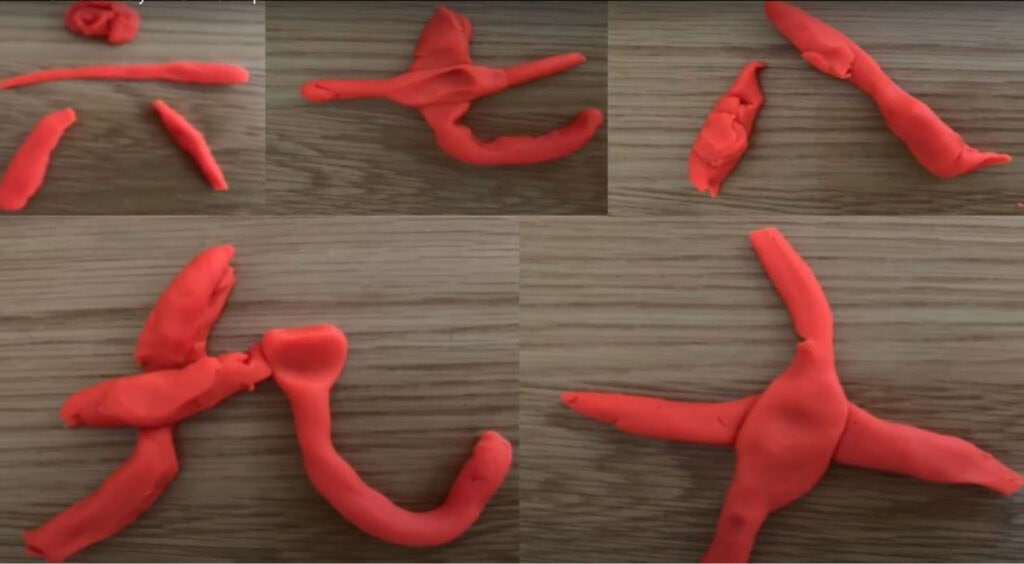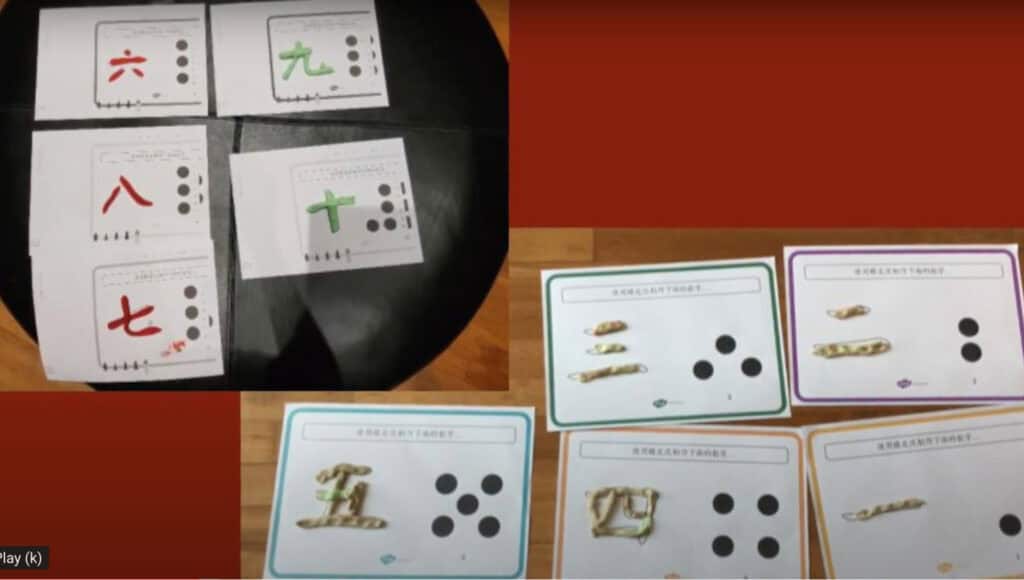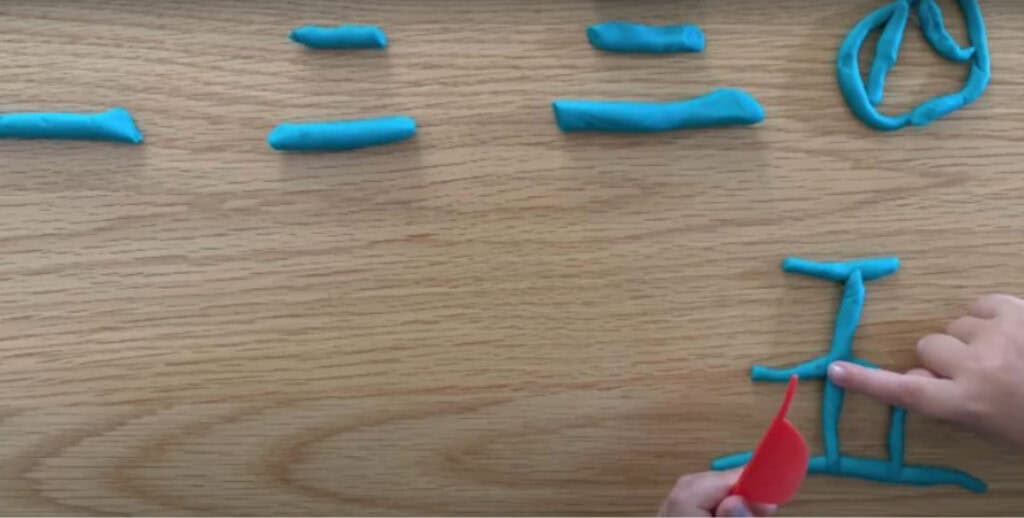 Grade 1 are lost! They shared their learning around how and why people use maps and this will form their inquiry over the next few weeks. Poor Ms. sally and Ms Ngatai were lost around school and the students tried to help them find their way. It wasn't easy.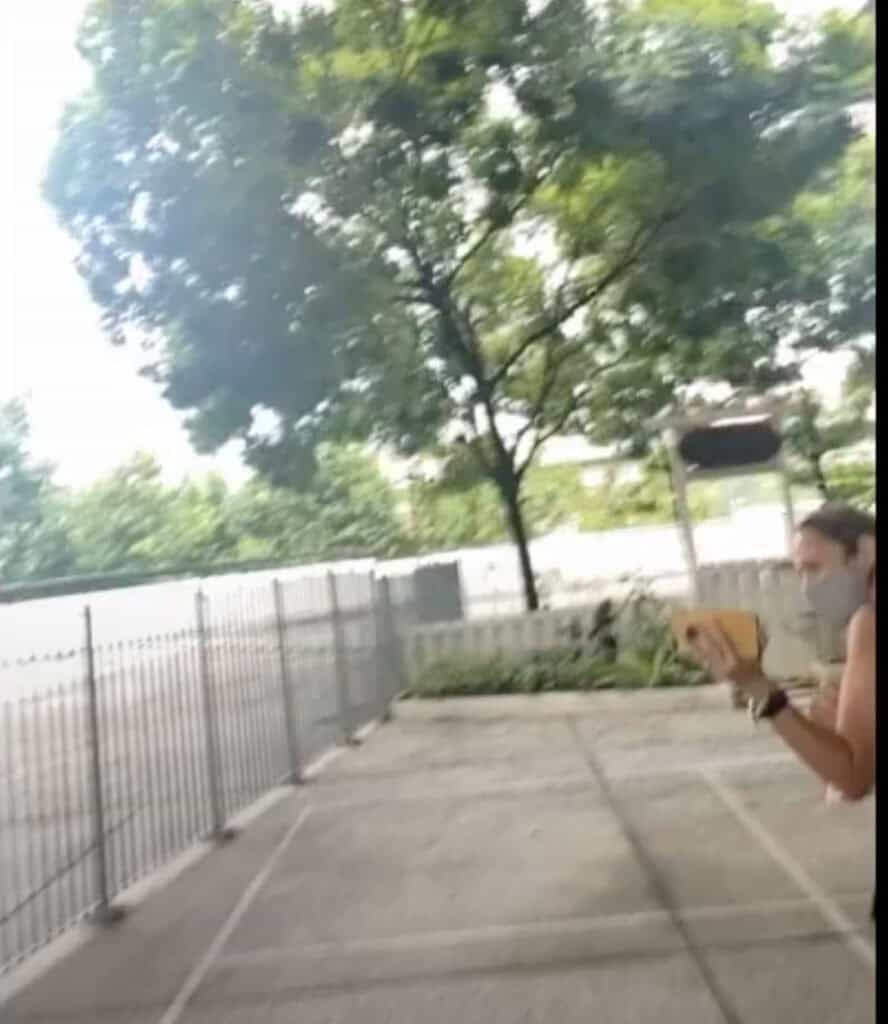 Now they could find their way- phew!.
Following on from the Grade 1's was Design and this showed where the Grade 1's had been learning further. All about making maps with different views. We also found out that the Grade 2's are starting to learn all about plants and have been making terrariums. Mr Harvey has created one at school and we hope to see very soon what has grown when we come back face to face.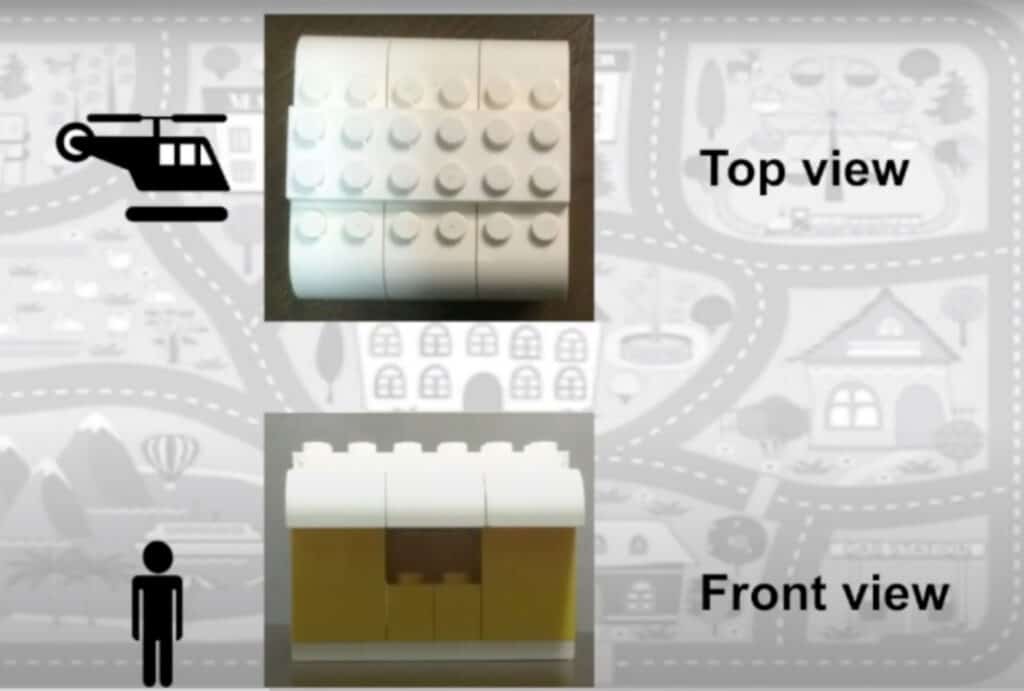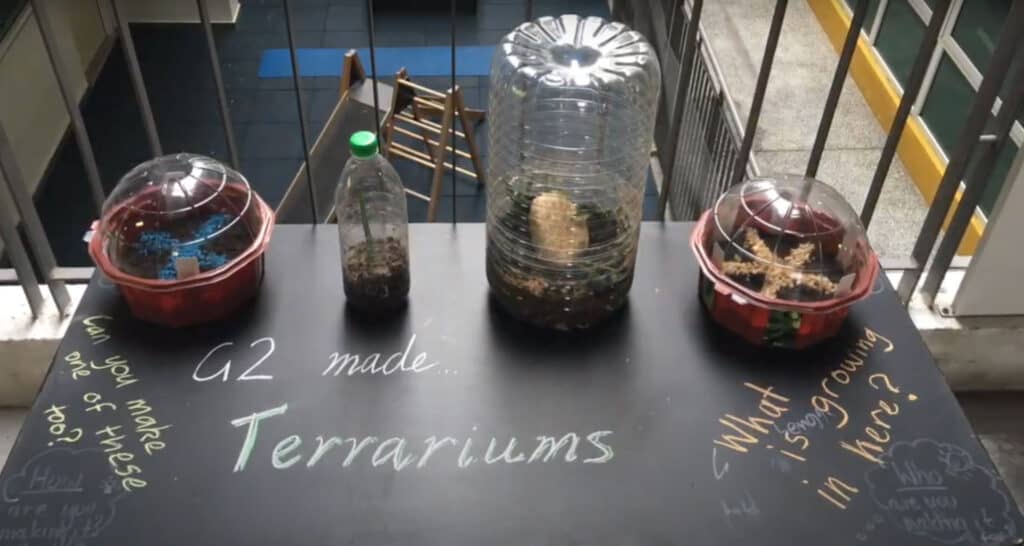 A great addition to our assemblies has been the introduction of activities. The Grade 5's shared and showcased 'word tennis'. I would love to hear from you if you have managed to play it. 5T started with 'ocean' and ended with a sandwich!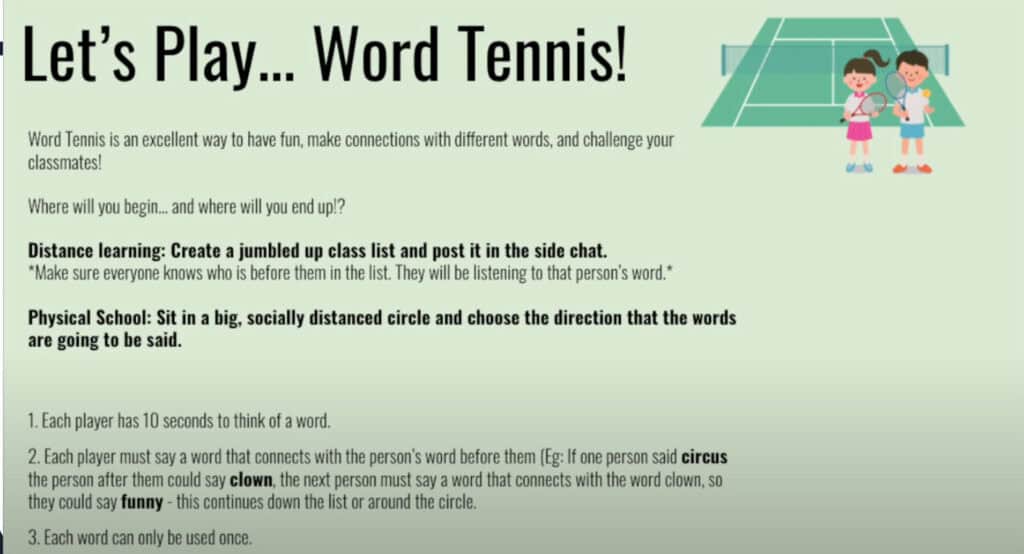 It is wonderful that our students are developing their writing skills and the Grade 3 students shared their 'ish' poetry. Based on the book 'ish' by Peter Reynolds. I have shared two examples…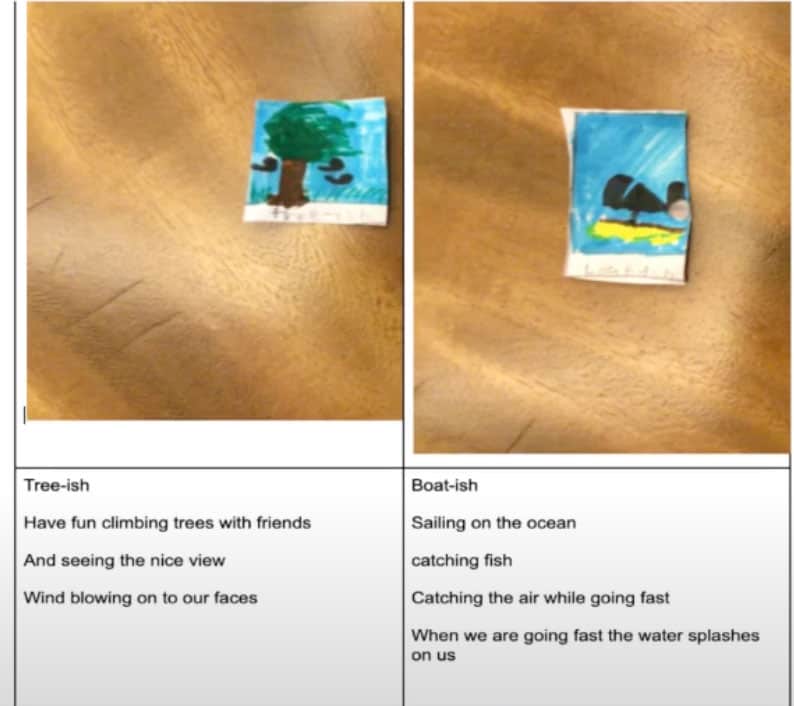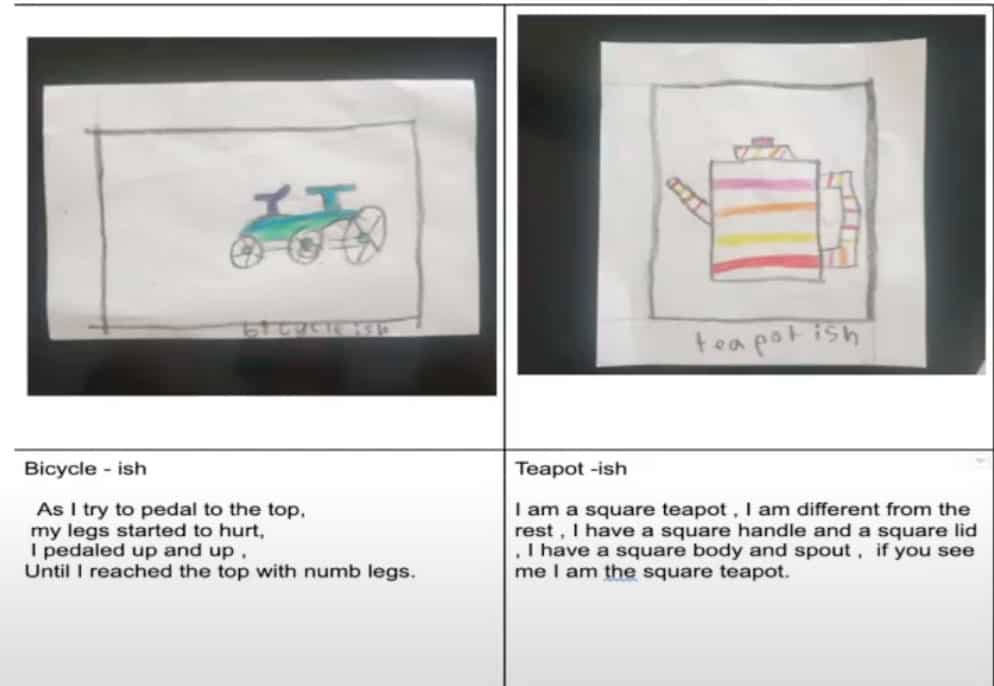 Grade 3 have also been busy getting fit and having fun and they shared their pass the ball fun video.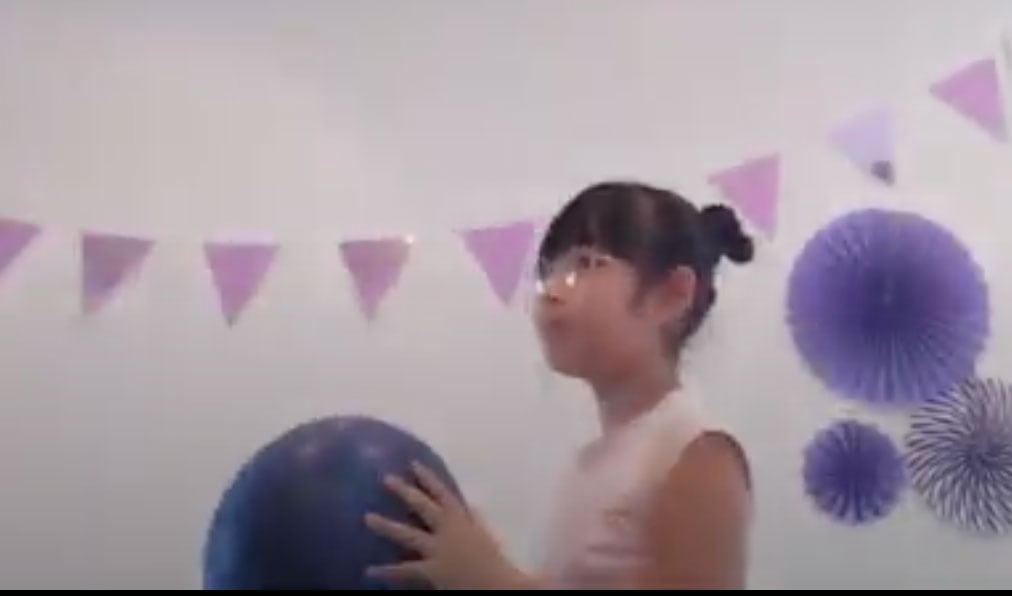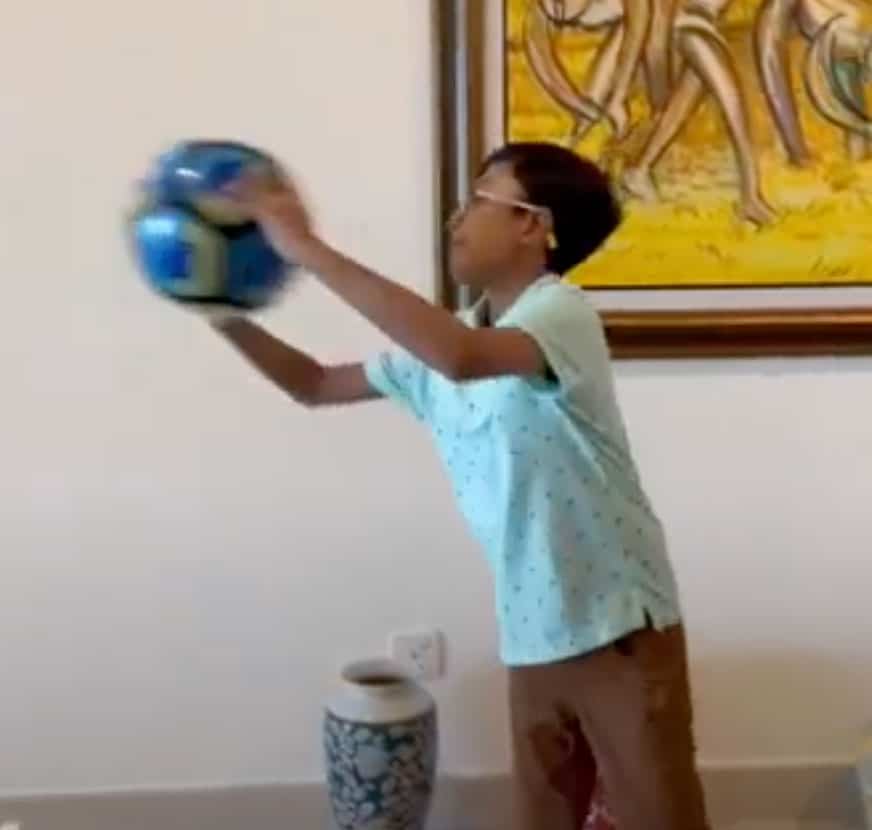 Finally, the Grade 5's shared their inquiry into music as they shared all about understanding new songs and what you need to do. They had a number of steps you would go through to learn how to play the full song of Seasons.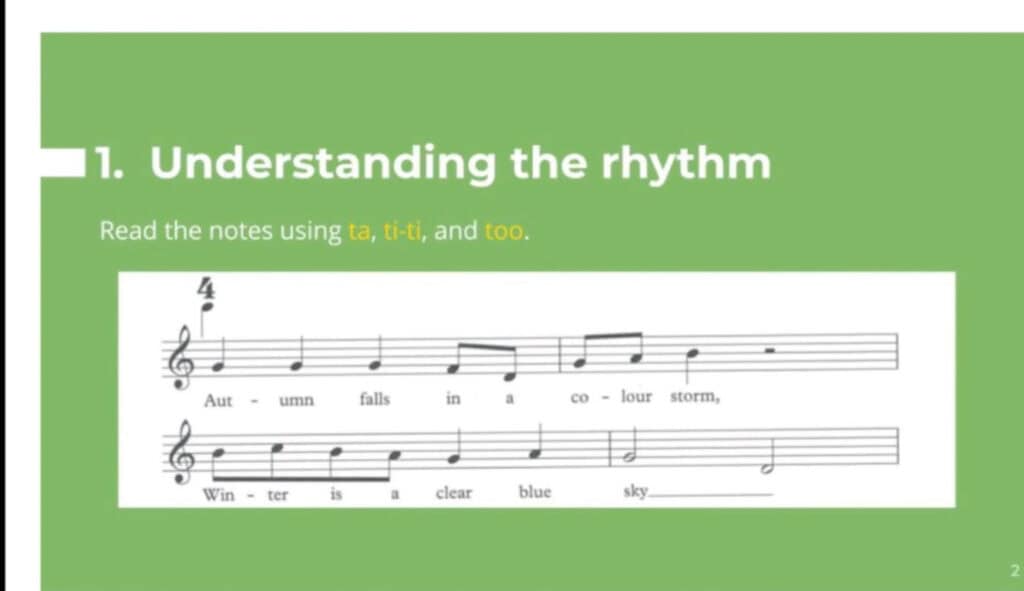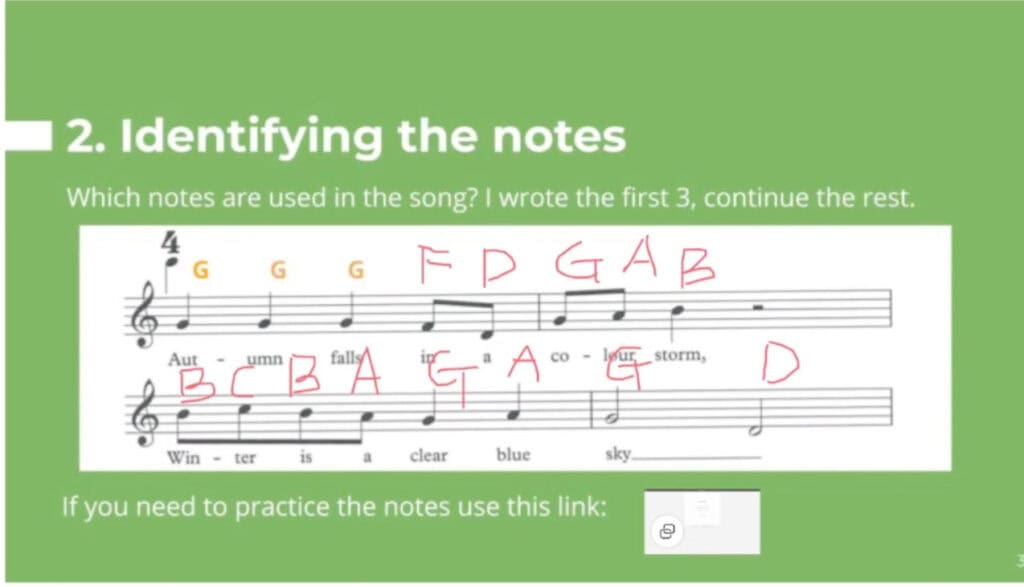 Reading the notes and then finally playing it.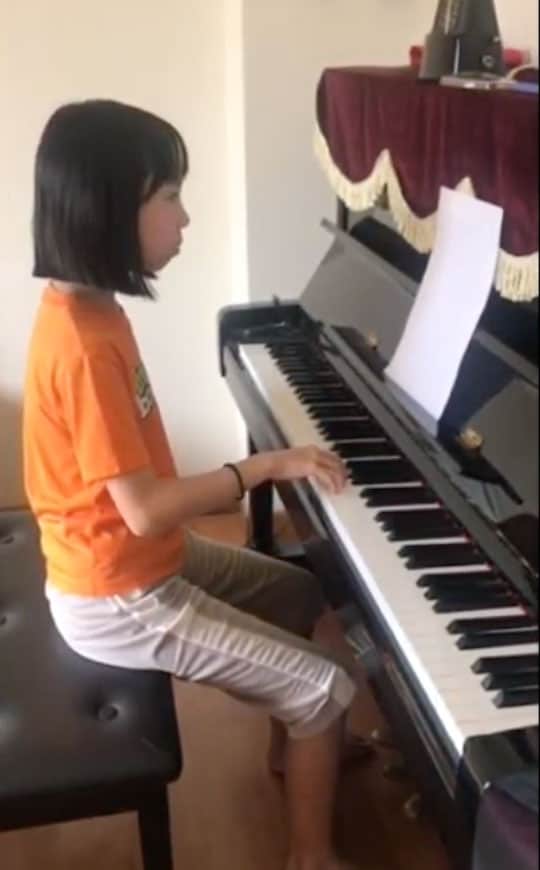 The students were also reminded that next week we have the 'Week of Play'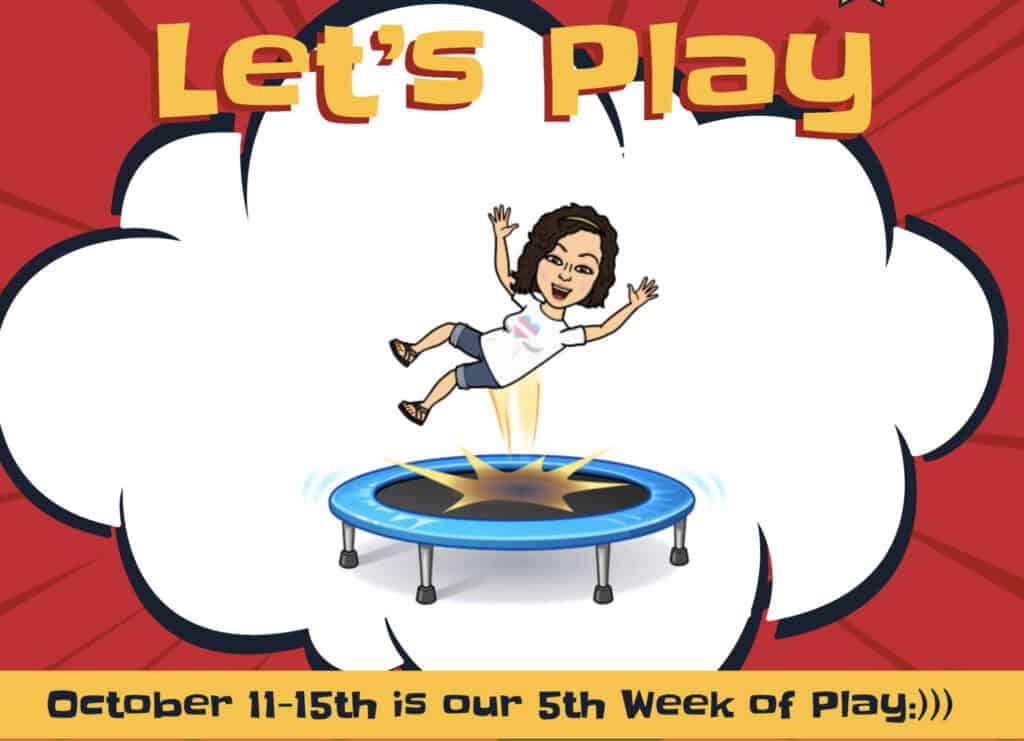 There will be daily read aloud, tasks and sharing hosted by Ms Aga and Mr Harvey as well as all the other regular class learning that happens.
Learning never stops at IGBIS and it is wonderful to see such variety and engagement.
Dates for your diaries
Week of play: 11th – 15th October: Celebrating 5 Years as an 'Imagination Foundation Chapter'
16th – 22nd Oct: School holiday.