ES News
Simon Millward
Elementary School Principal
What a week it has been, so much fun, engagement, thinking and learning. I am not just talking about the 'week of play' that the students have been engaged in but other classes too.
I was fortunate enough to be invited to the Grade 2's Sharing the Planet launch of their end of unit project, where they were using the knowledge they had gained over the course of the unit to create a book or poster that was linked to an area of their choice that they wanted to highlight. The students were being guided throughout the week completing small chunks of the task so it was less overwhelming. The Grade 2 students' initial thinking stressed to me that we have a community of caring individuals who can see the harm that is being done to our planet and they wanted to take some form of action.
For Ian he was concerned about 'trash' and he was thinking that there must be a better way we can recycle what we are producing. Jack's thoughts were with marine life. He was concerned that the pollution that finds its way into our water can harm the animals that live in that environment like fish and turtles. Emmanuelle was considering air pollution and the impact of factories and cars on the environment and he was wondering about alternative forms of transport and growing more trees rather than cutting them down. I can't wait to see what they have created.
Being at school it was great to see the FF-KG students loving their week of play, the joy during 'wet Wednesday' was there for all to see for our students and our teachers!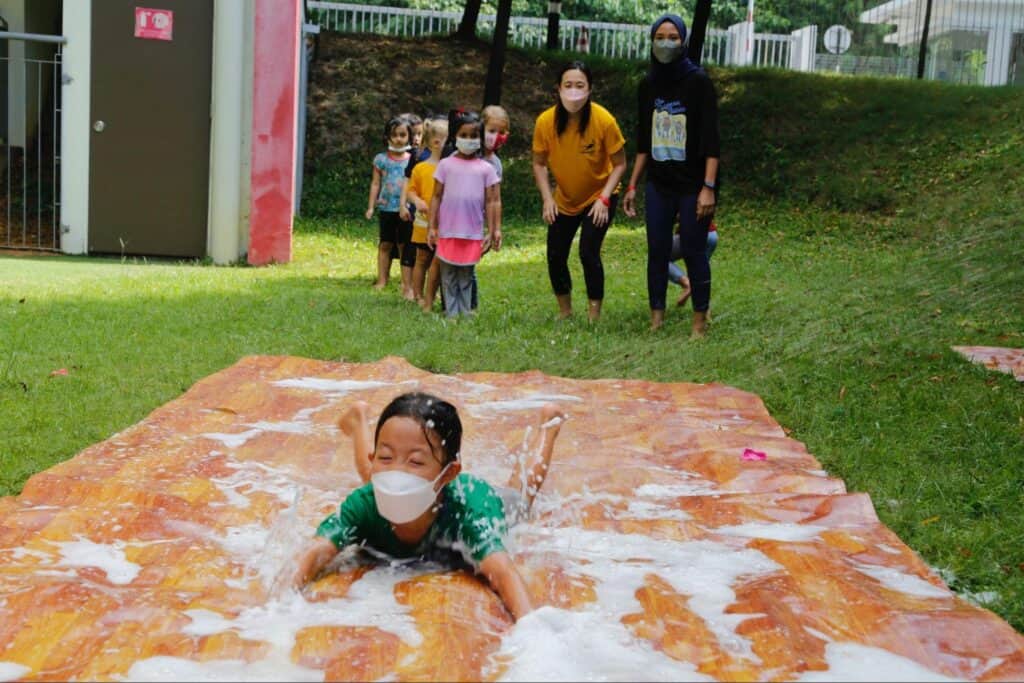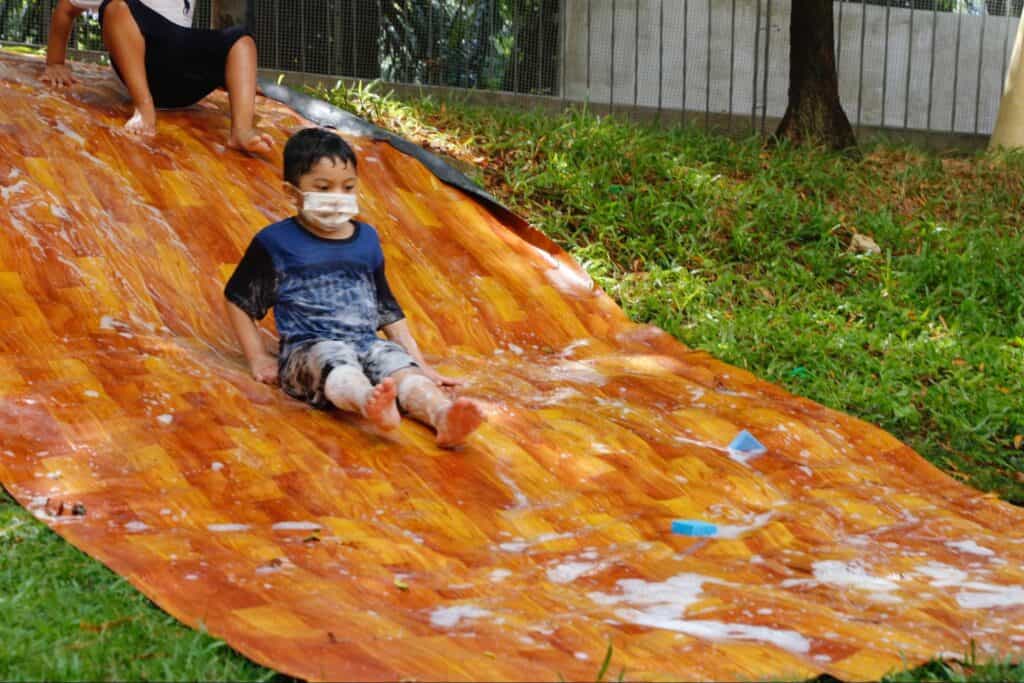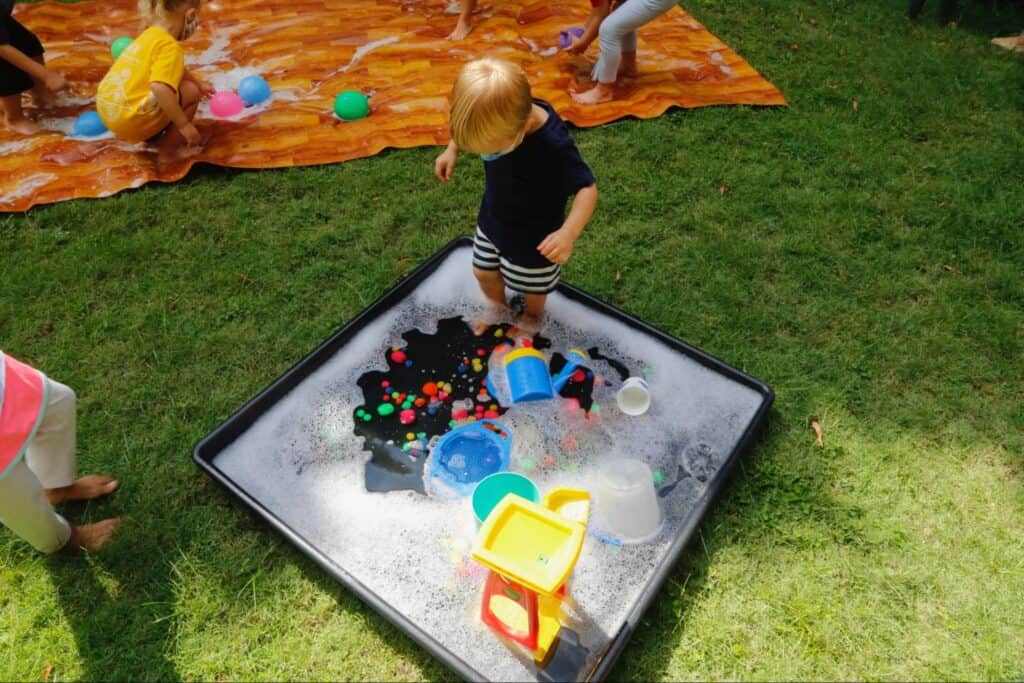 Play isn't just for our younger learners, play is for everyone. As I was looking through Toddle I thought I would have a sneak-peak at what our Grade 4 students had been engaged in during the week of play. Navigating to Thinking Thursday I found that students had been coding and building games. I have included examples from Shrriman, Jake and Jian.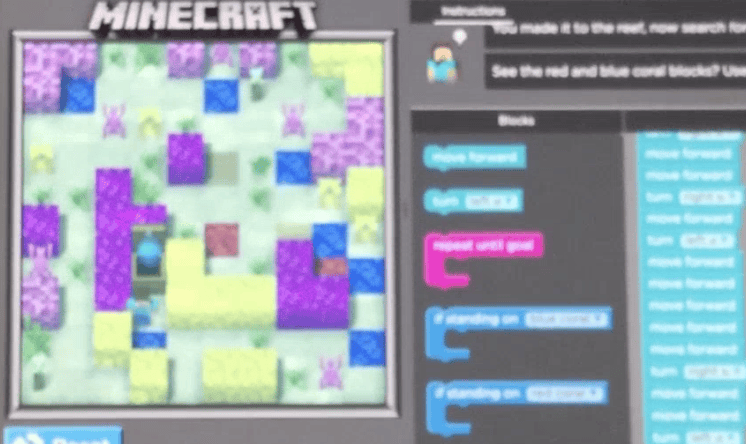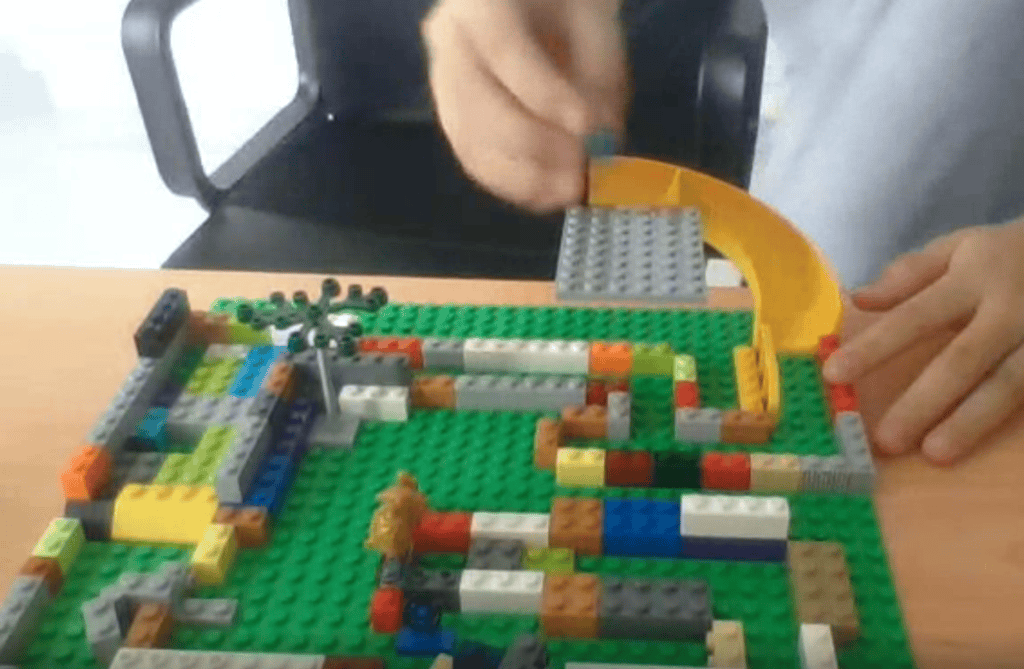 The EY's and KG's were active throughout the week building amazing things out of cardboard boxes, including marble runs.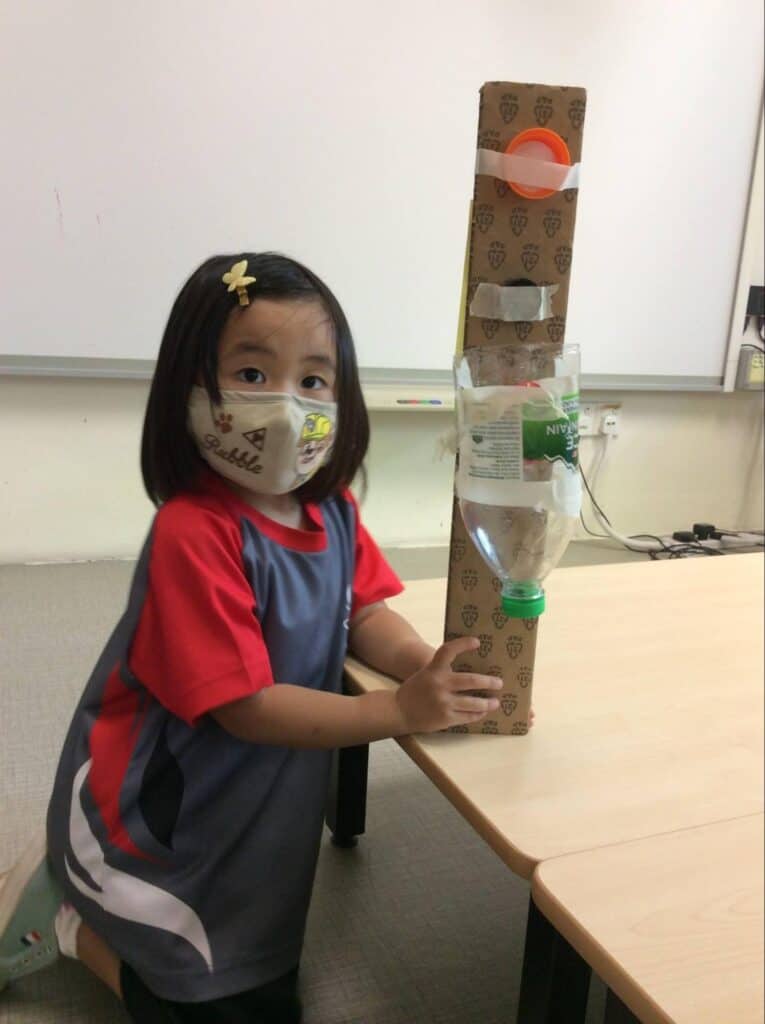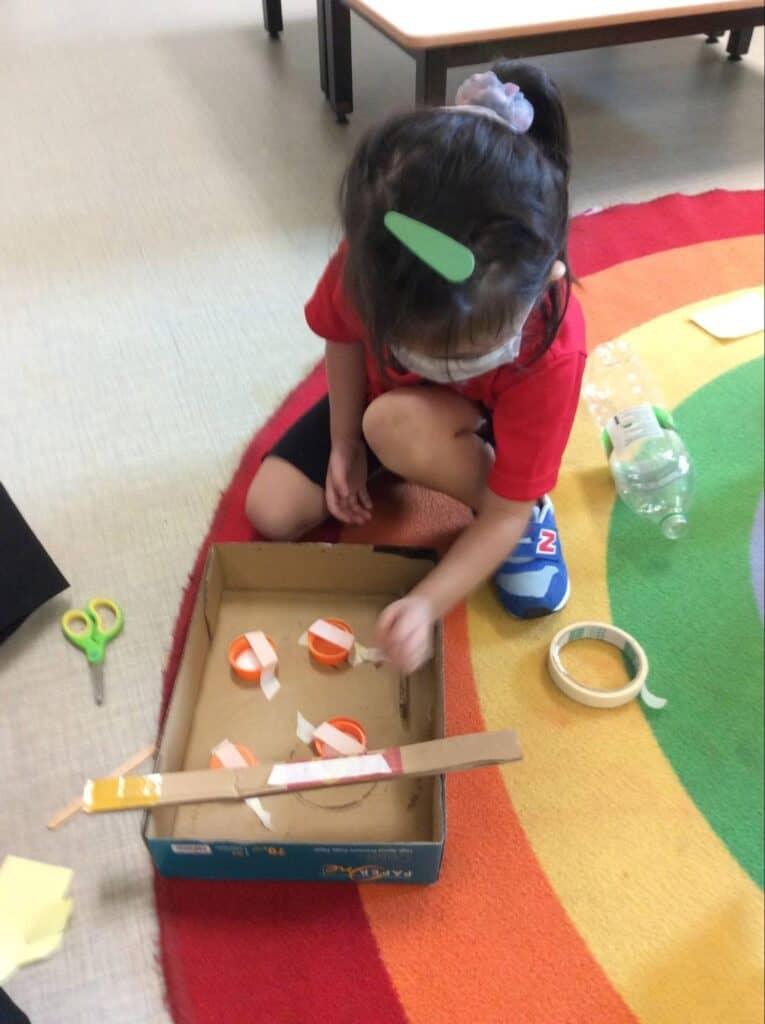 On Thinking Thursday in KG they were trying their hand at solving codes and problems.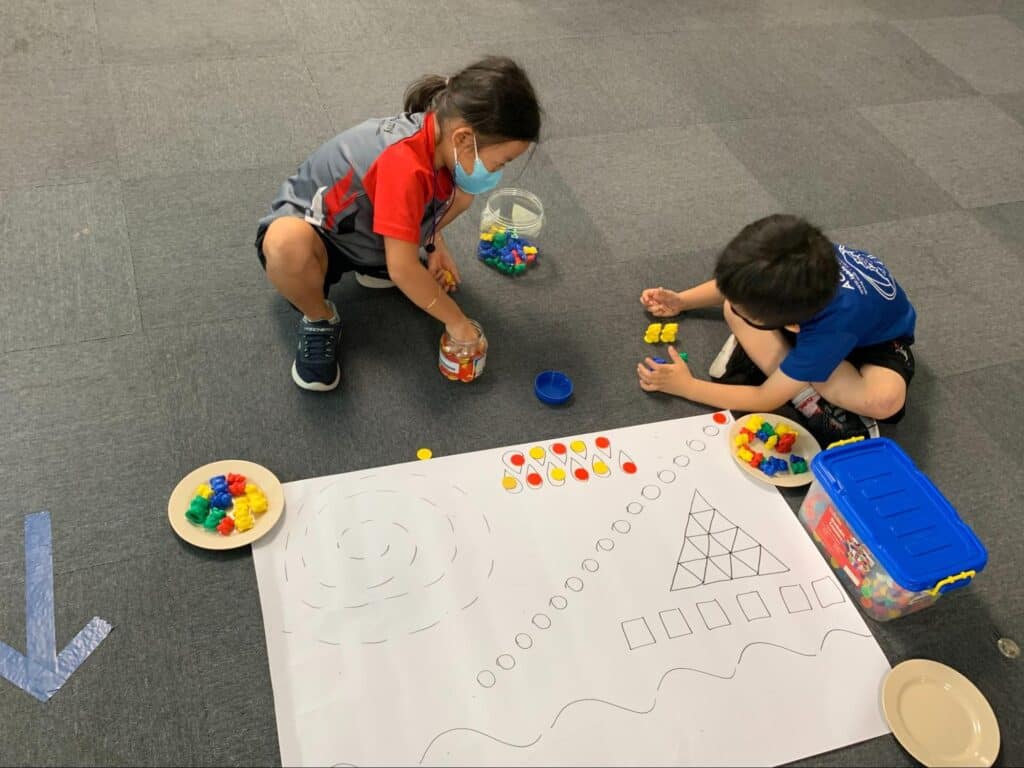 If you haven't already, ask your children what kind of play they have been engaged in this week. There have been so many activities and I can only add a selection here.
Remember: Play is Life, Play is Learning, Play is the work of childhood, Play rocks!
Go on, get out there and play. I am sure your children will love it!
I hope you all have a relaxing and enjoyable week next week during our school holiday. We look forward to seeing everyone back on Monday 25th October.
Dates for your diaries
16th – 22nd Oct: School holiday. 
29th October: House dress up day