Message From the Head of School
By Jason McBride
Hello IGBIS Community,
Being a teacher is a lot like being a parent; some days it's easier than others to tell that you are making a positive difference. Great parenting and education both don't fully reveal their true impact until long after children have moved out or students have graduated, but there are times when something happens and you get proof that you are on the right track.
This morning, a student in Grade 3 (Sophelia) brought me a letter she wrote on her own time imploring the school to consider installing a solar panel project with the reasons being that it (a) is a good example for other schools, (b) can save some money, and most importantly because our "future is at stake! 😀" (the underlining and smiley face are taken directly from her letter).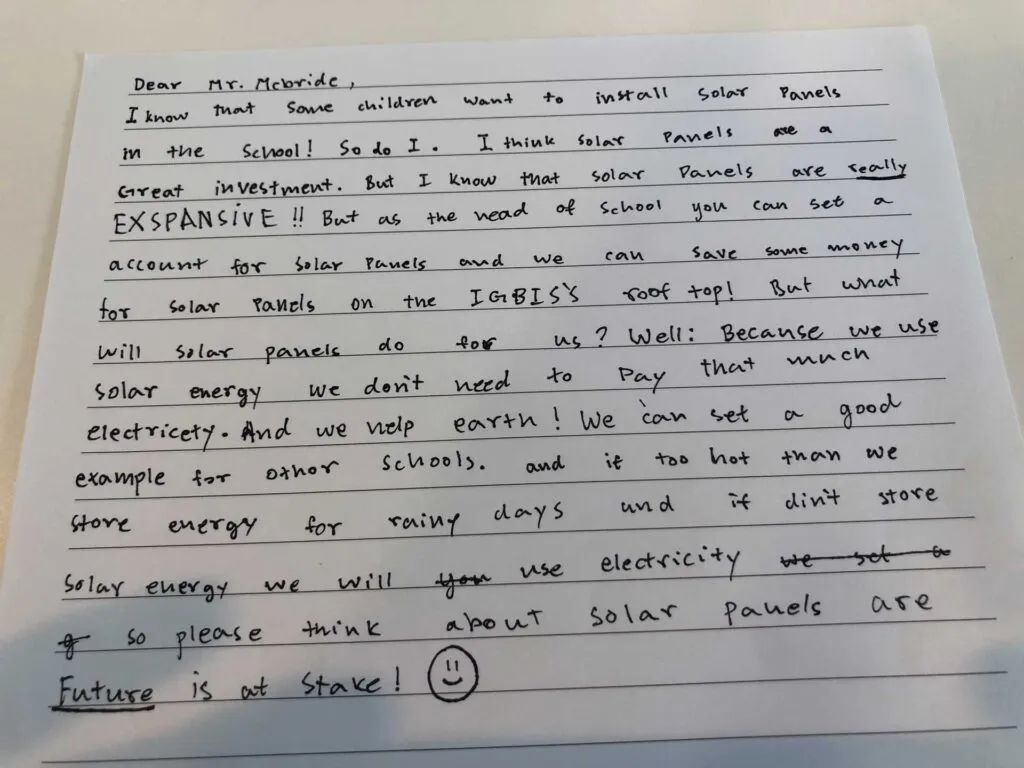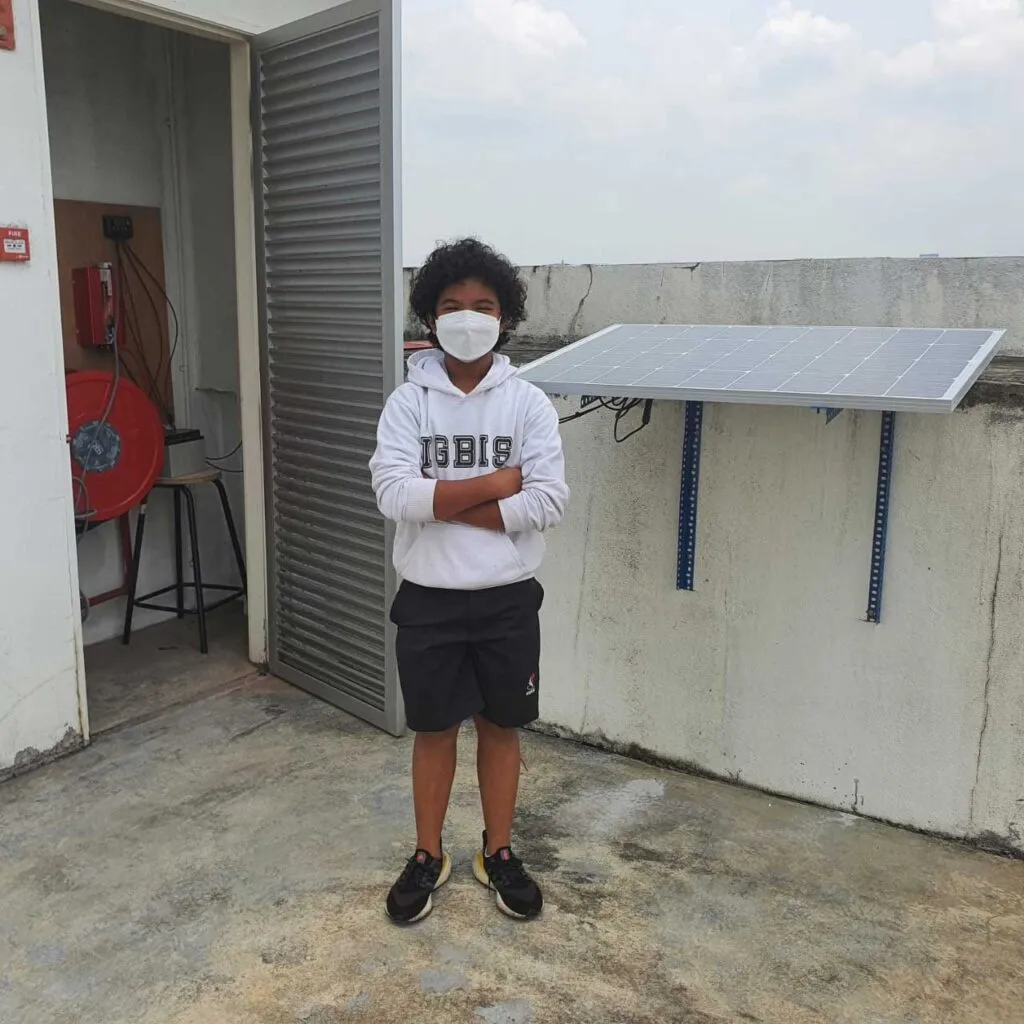 I shared with her the plans we have in progress for a solar installation and to be honest, her logic was pretty similar; help the planet, save some money, be a good example. The proposal we are working on uses bigger words and colourful charts, but has the same aim; move us towards more sustainable options. We see great examples of this kind of sustainable thinking in Grade 5 with Koh's "waste-free Fridays" or Colin's PYPX solar pitch, or in Grade 8 with Ghazi and Andrew's recent solar installation, or through the collection of Grade 9-11 students who are pushing IGBIS to become an Eco-School; there are great initiatives and action taking place across the school with sustainability in an urban setting as the focus. Our only challenge? Working fast enough to support our students in making their passion a reality.
Have a wonderful long weekend and Selamat Hari Raya.
Jason
---
From the Elementary Principal
By Simon Millward
I have to say it was a joy to speak with so many families last Saturday for our Student-Led Conferences. To be able to have parents on campus was wonderful. Staggering appointments and following all SOP's enabled this event to happen and I would like to thank you as a parent body for supporting us in this way.
I was very proud of our students as they spoke confidently about their learning and they were truly empowered. Seeing parents actively involved in the student conferences brought a smile to my face, whether that was racing against each other in the PE conference (especially KG's obstacle course) or playing maths games together, it felt that our community unity was starting to come back. Thank you for supporting your children in their learning journey.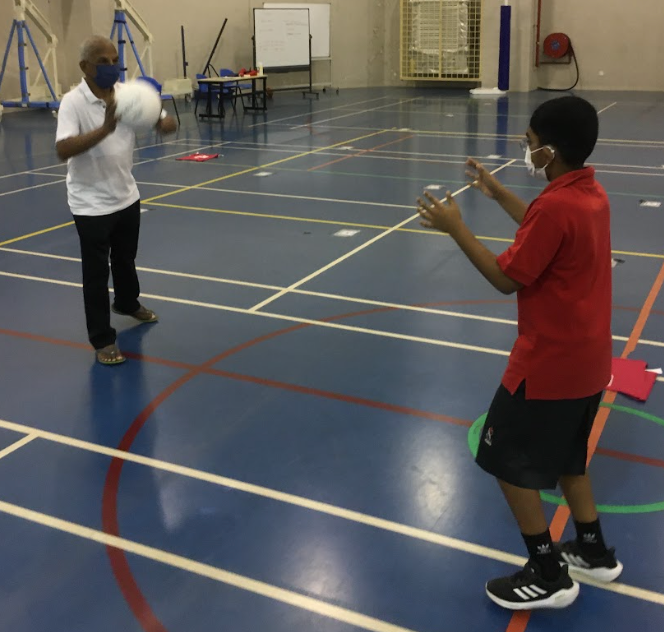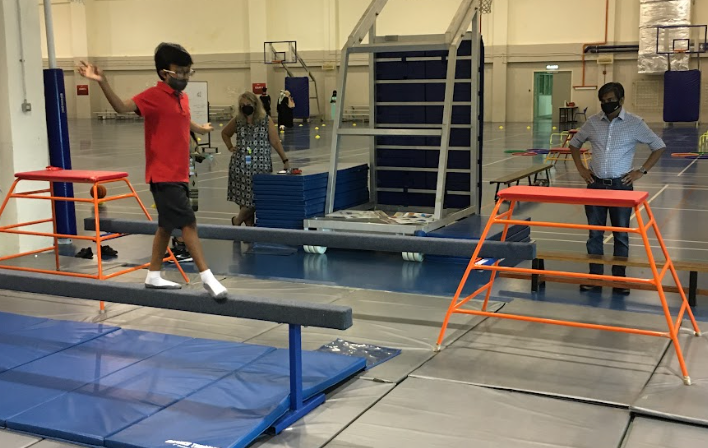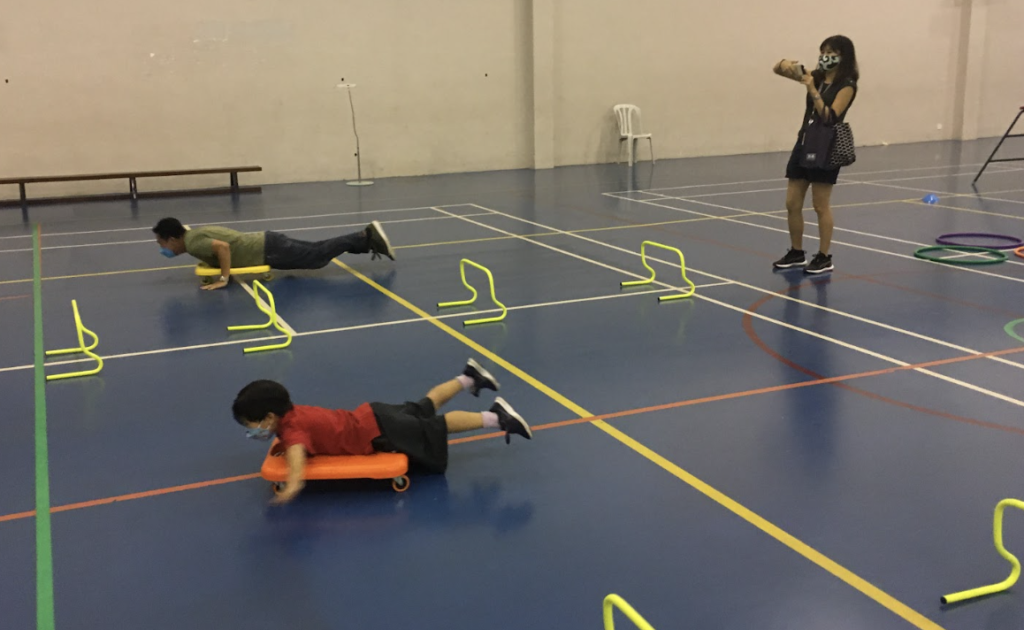 Following this successful event we had our 'hybrid' PYP Exhibition. Starting in the theatre with plays that the students had written and created music for was the perfect start to the variety of sharing that was an integral part to the PYPX. The contemporary dance performance from Frances gave me goosebumps with all of the performances were very powerful in their own way.
The sharing in the G5 area was split to reduce numbers in the learning lounges. Whether in the learning lounges or classrooms, students spoke knowledgeably about their UN Sustainable Development Goal theme, their passion project and the kind of action they have taken or are in the process of engaging in.
Taking place simultaneously was the contribution of the PE department to PYPX as the students performed their group synchronised swimming routine. Wishing to reach further afield we also showcased the PYPX learning online and we were joined by schools and educators (even IGBIS alumni teachers) all over the world that either watched live or have accessed our showcase recordings.
Congratulations to all the Grade 5 students, you are a credit to yourself, your parents and the school. We can together make a difference.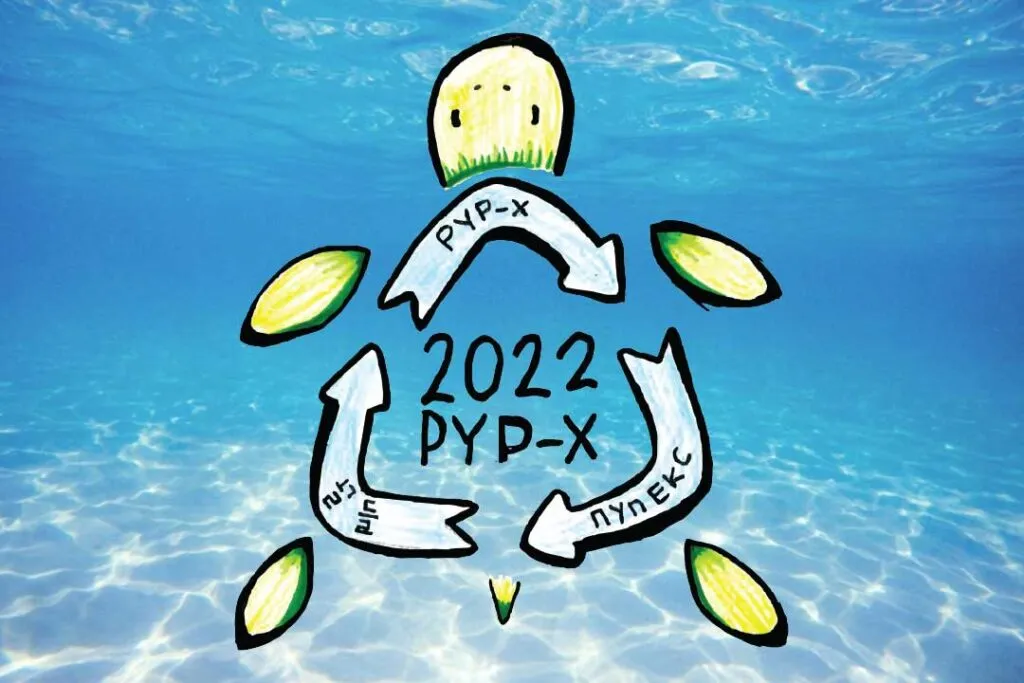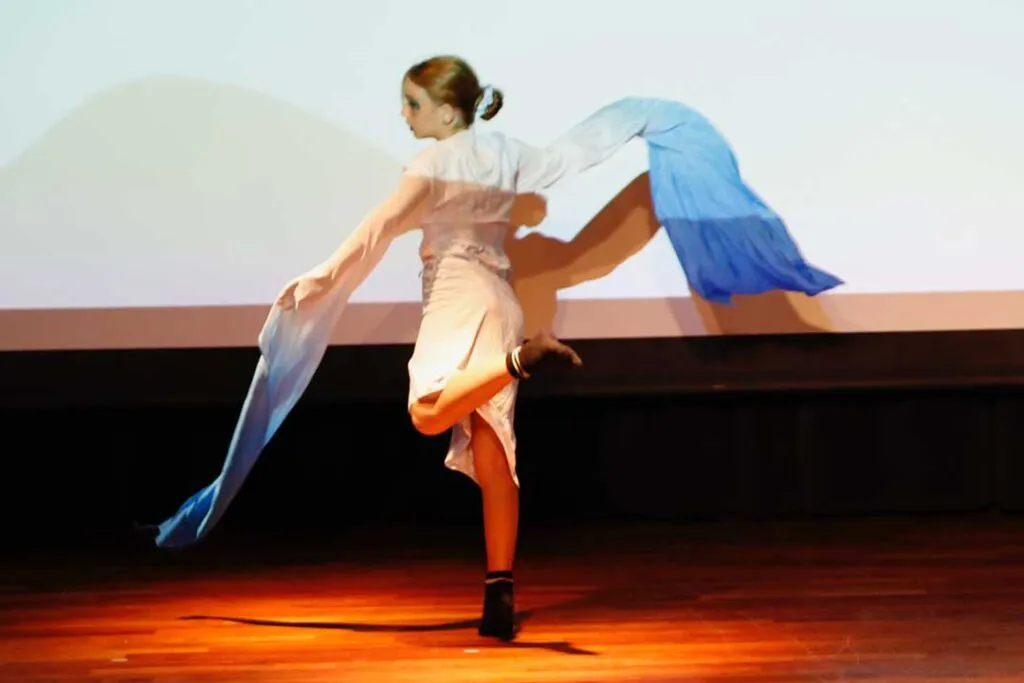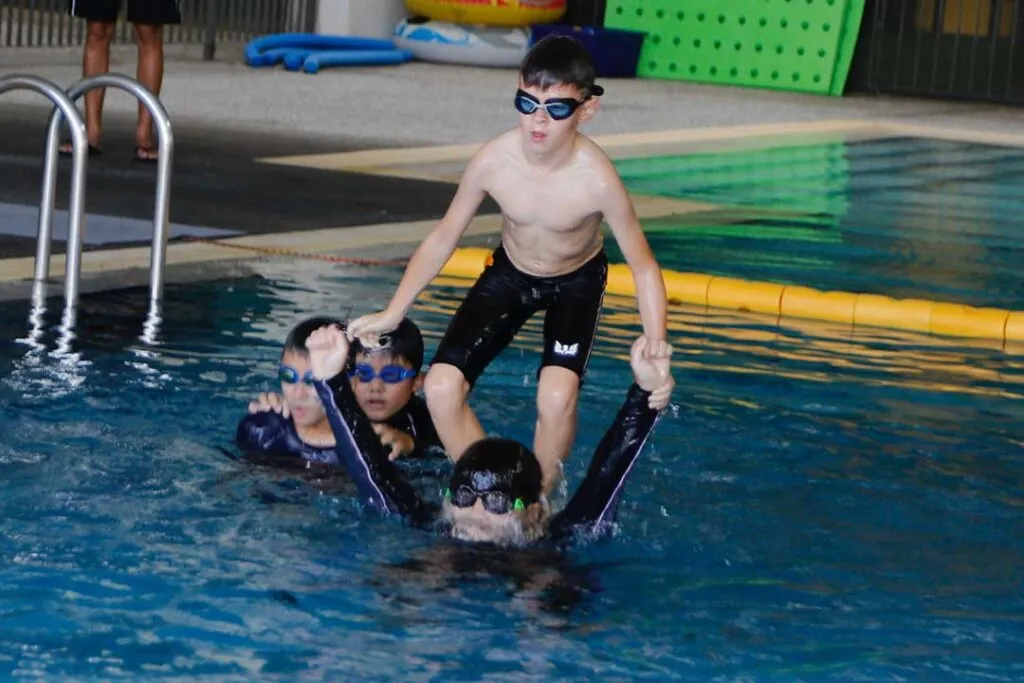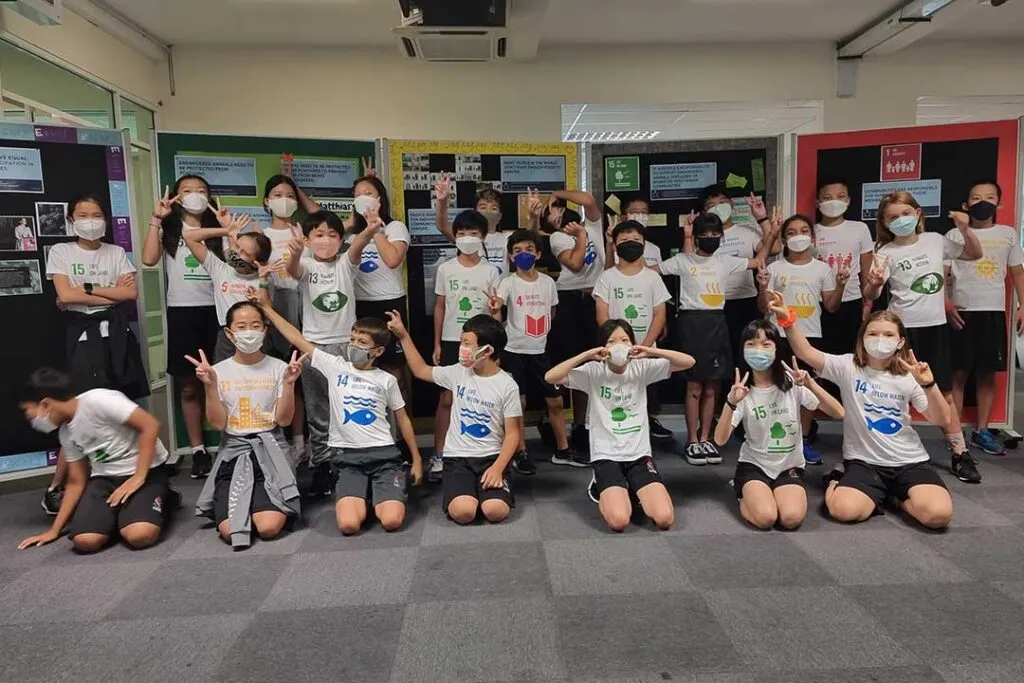 Finally, as our calendar changed due to the Raya dates so too have our rotational days. I have included an image below which shows the date and corresponding rotational day between now and the end of the academic year.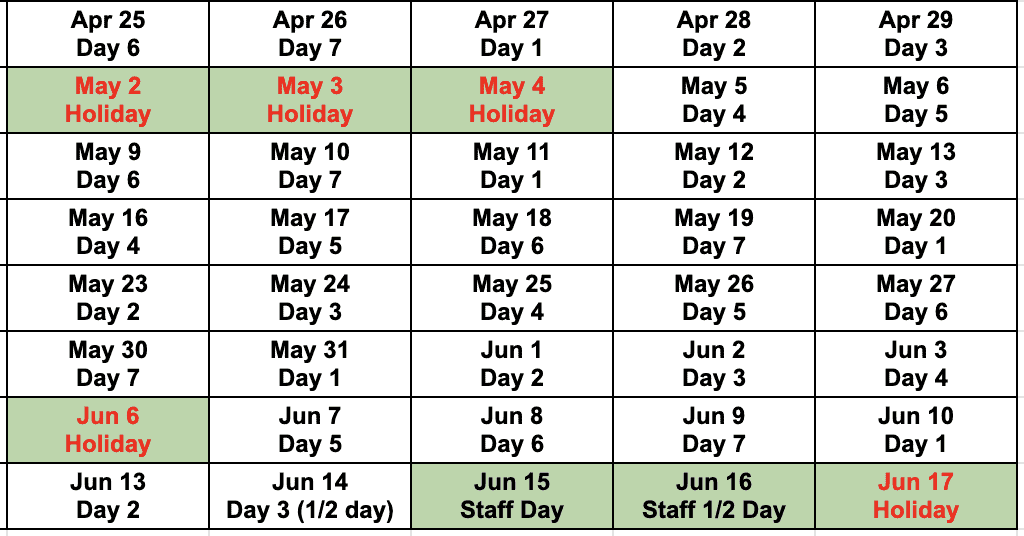 For those who are celebrating, Selamat Hari Raya.
Dates for Your Diaries:
2nd – 4th May: Raya holiday: No school
12th & 13th May: G3 camp
18th – 20th May: G4 camp
---
PYPX 2022
By Aga Chojnacka
Dear IGBIS Learning Community,
Thank you again for supporting and celebrating our learners throughout the PYPX Process and Showcase. The PYP Exhibition is such a special moment in the PYP learner's journey and offers children an opportunity to test their skills and character to take meaningful action towards an SDG-related cause.
The PYPX website has been updated with children's research, resources and their session recordings today so that you can reflect on them with your children, as well as share them with family members who might have missed the showcase session.
The legacy part of the website offers an overview of our history of PYPX over time and allows for you and the learners who have not engaged with the PYPX to better understand its purpose and process.
Your partner in learning,
Ms Aga
---
G7: Art All Around Us Gallery
By Rob Pendlebury
Grade 7 students are using photography in their 'Art All Around Us' unit. In today's lesson, we explored our campus for organic shapes, colours and textures as inspiration.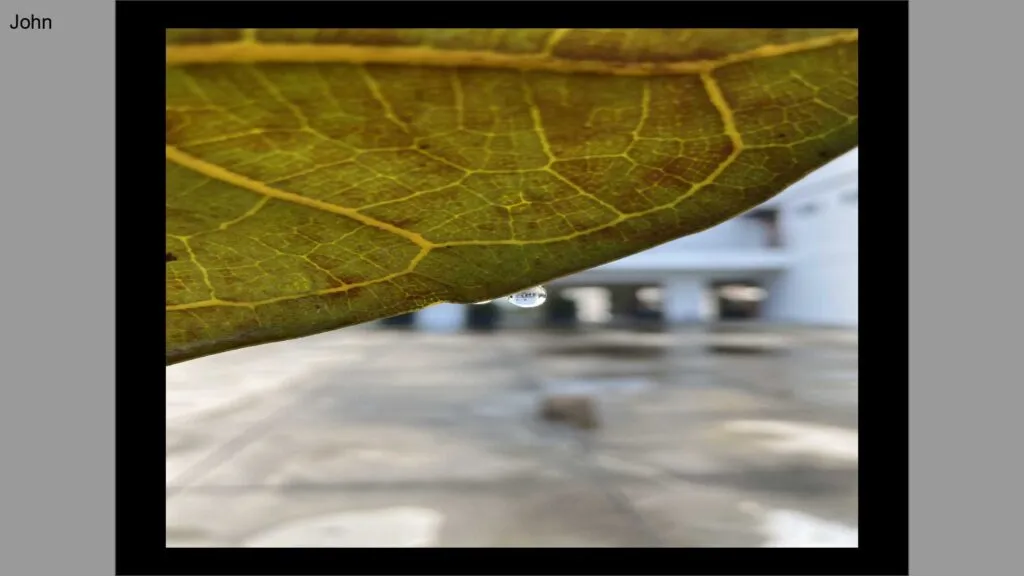 ---
Pre-Order Meal Menu
5th – 6th May 2022
You may place your order HERE.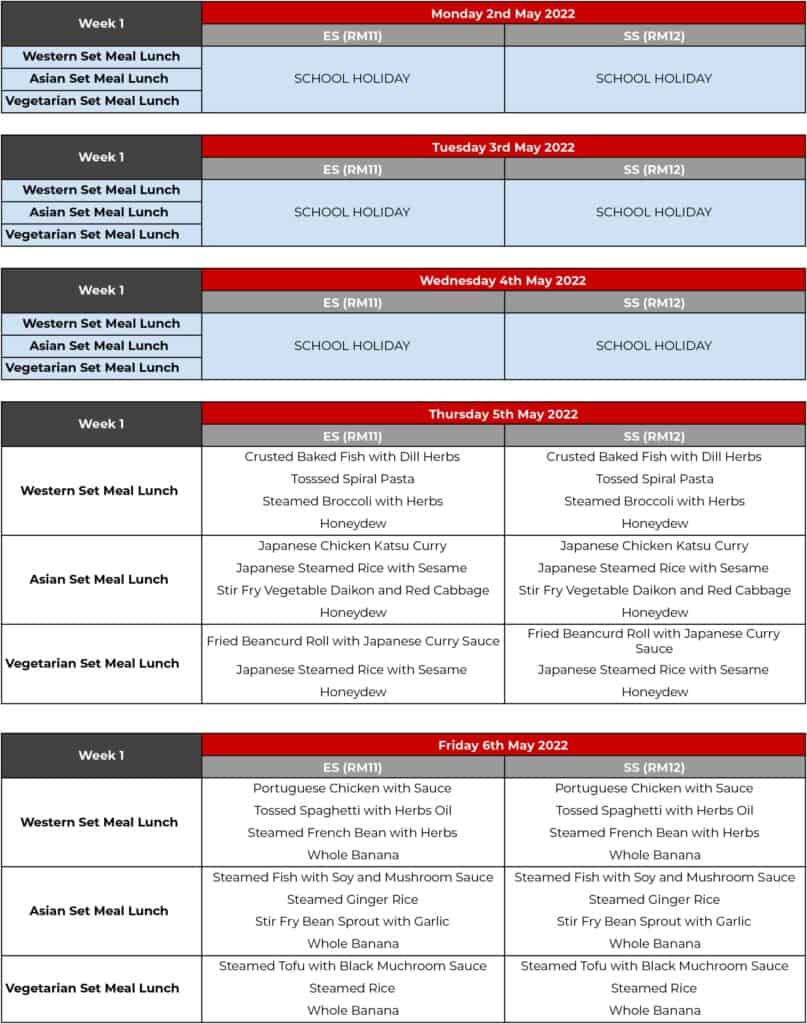 ---
IGBIS Library
By Kerri Chan
SYNC-Audio-Books-for-Teens

---