Message from the Head of School
By Jason McBride
Dear IGBIS Community,
Welcome to 2023! We hope that the recent holiday was as adventurous or restful as you and your family needed in order to start the year full of energy and excitement. We are of course only a week or so away from another new year celebration: the Lunar or Chinese New Year! Our assembly will be held on Friday, 20 January 2023 from 2-3 pm, and as we are gathering the whole school, this assembly will unfortunately be for students only. We will, as always, share a video of the assembly afterwards so you can see how we welcomed the Year of the Rabbit. The Lunar/Chinese New Year is always a time of hope and calm, and combined with this being the Year of the Rabbit, we can hopefully add a healthy dose of prosperity, peace, and luck as well.
Have a wonderful weekend, 
Jason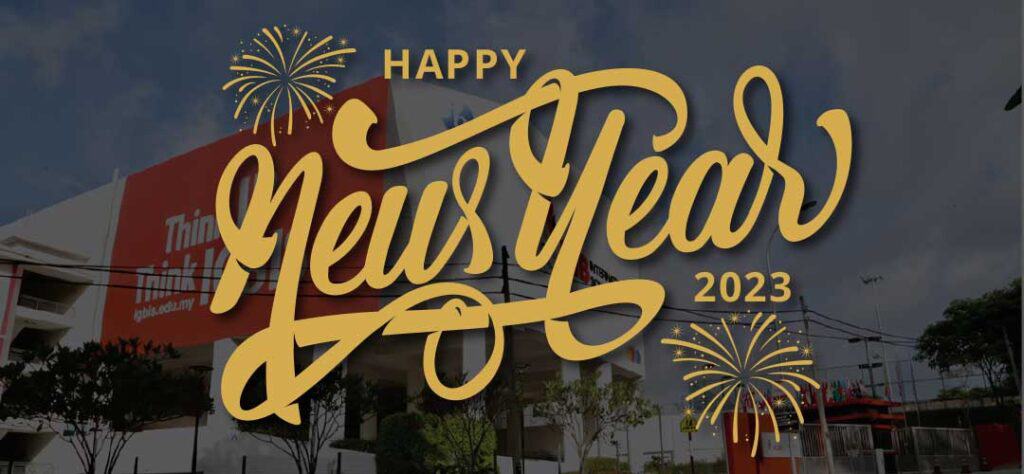 ---
What's Happening with the Counsellors?
By The Counselling Team
Welcome back to Semester 2. It has been a busy week as we support our whole community as they return from the "Winter" break. We have been busy helping "old" students with their return to school and supporting and welcoming new students as they transition into IGB for the first time. One of the highlights of the week was the very opposite of supporting a transition, it was welcoming back an 'Alumni'.  Yin Xzi Ho, who was a foundation student and a graduate of the 2016/17 class, popped in for a visit. It is always exciting to see "Alumni" return and share memories and celebrations of their much-loved school.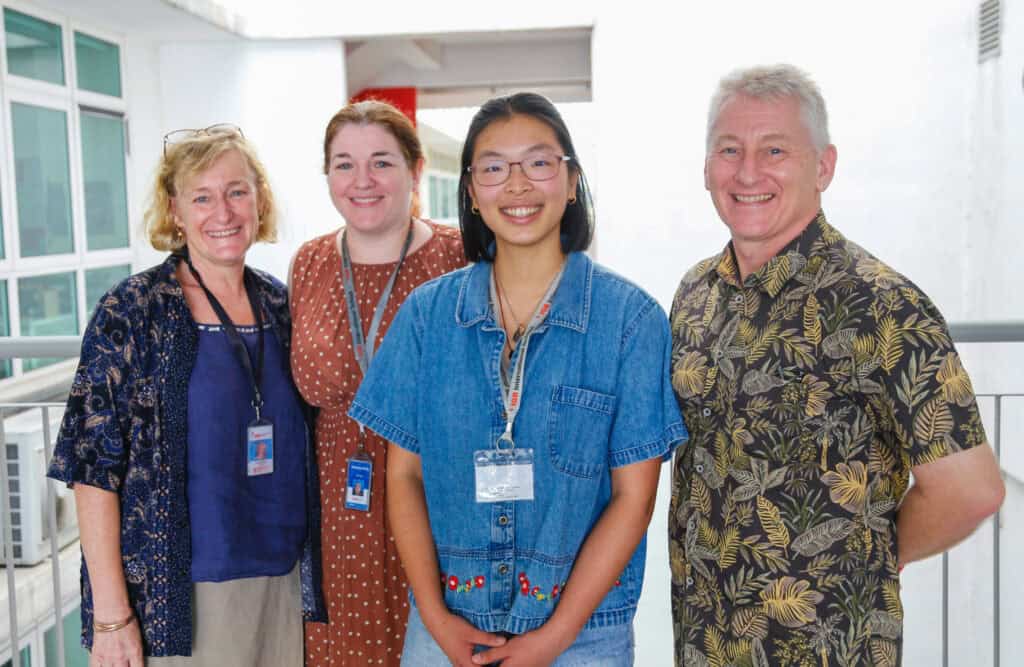 As a counselling team, we are here to welcome everyone and look forward to seeing you all and celebrating and supporting your strengths and stretches as the semester progresses. Please reach out and don't be a stranger.
The Counselling Team,
---
The Value and Importance of Human Connection
By Leanne Harvey, Big Brother, Big Sister Activity Teacher Leader
Throughout life, most of us thrive on human connection. Human connection is a deep bond that is formed between people when they feel seen and valued. On a daily basis, there are many things that the counselling team does to help students, parents, staff, faculty, alumni, and the wider community feel connected and feel like they belong. For me, one of my favourite parts of the week is facilitating the Big Brother, Big Sister after-school activity on a Thursday after school. This is not only a time for me to connect with some of our youngest and oldest students but a time for me to help them learn how to connect. Each session of BBBS sees the older students working with their younger buddies on activities (crafts, games, puzzles, and more) to help them connect and form a special bond. The students can join in the activities that are planned, or the older students are invited to create their own. This truly is a beautiful time. So often in these sessions, I just stand by and smile at the amazing interactions and beautiful relationships that are being formed. I am confident that the time these students are spending together is mutually beneficial and the student's personal and social lives are enriched by it. This activity is a representation of how a simple "after-school activity" can impact lives.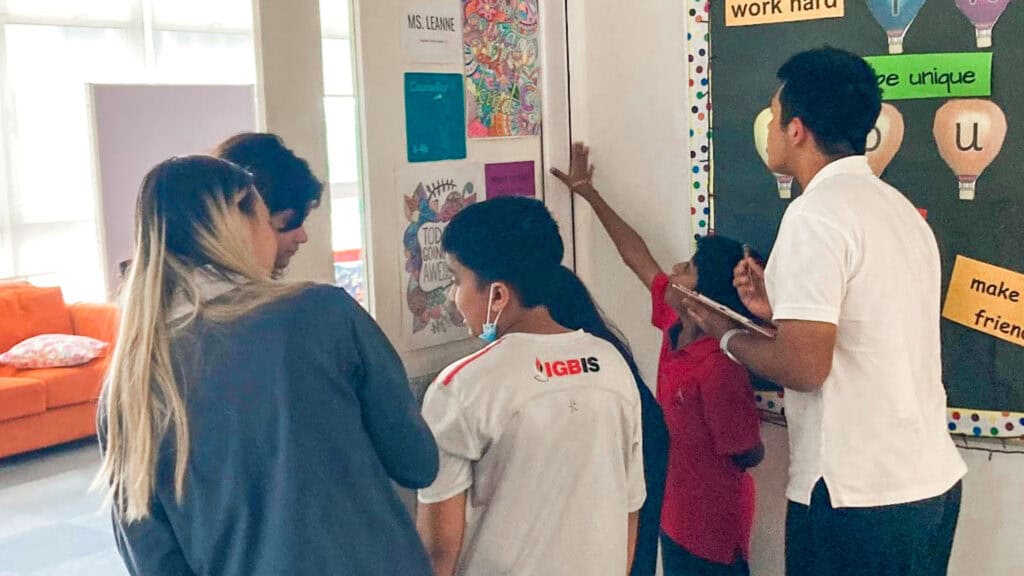 ---

---
Lunch Menu (January 2023)
Menu-IGBIS-Jan-2023