From the Board of Directors
Hello IGBIS Community,
After several rounds of interviews and discussions with the Search Committee, we are pleased to announce the appointment of Dr. Gregory Brunton as IGBIS' next Head of School, commencing in the 2023/24 academic year.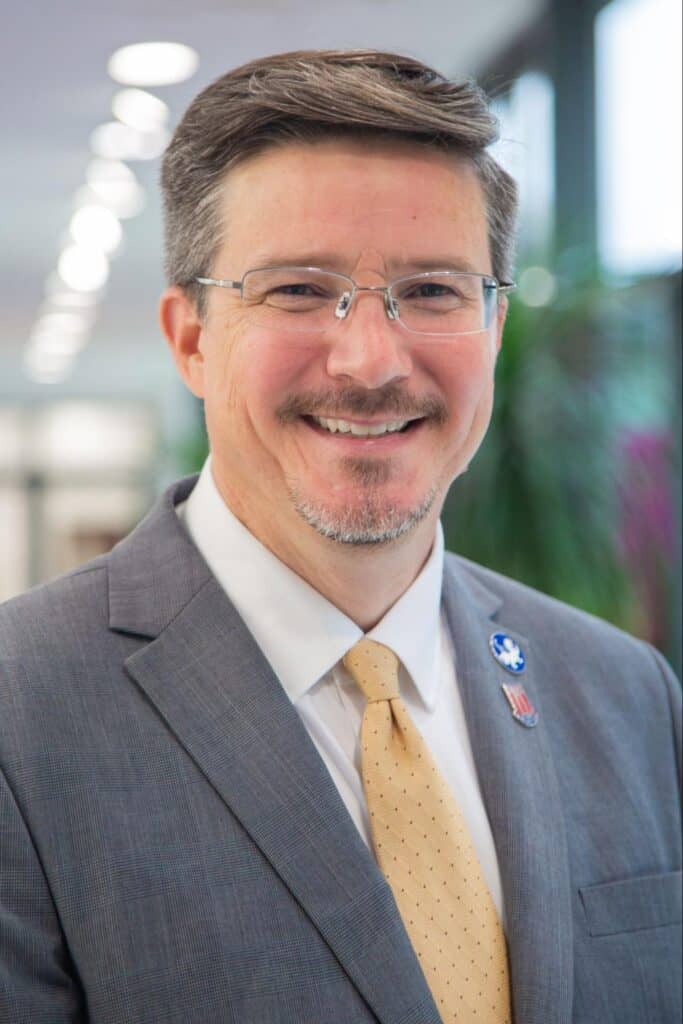 With 13 years of senior leadership experience in full-continuum IB schools in Asia, and a doctoral degree in Educational Leadership focusing on intercultural collaboration, his broad training and experiences will support Greg in successfully leading the growth of IGBIS as the next Head of School. As a Head, he oversaw all academic, organisational, and business operations for a school of 800 students and 300 staff. Greg focuses on learning, and his decisions consider what is best for a holistic education, preparing students for life after school. He believes rigorous academics, individualised student pathways with support, and extracurricular activities form the foundation. Greg also believes that learning should not stop with the students, but should be a part of the community's culture. He advocates for high-quality international education, and Greg uses the accreditation process to lead continuous, quality improvement for a school. In addition to leading the accreditation process for his school, he serves on WASC and CIS accreditation teams, evaluating other schools for accreditation. As an Adjunct Professor, Greg has taught classes to Masters and Doctoral students in the educational leadership programme at Lehigh University in Pennsylvania, USA, in subjects such as supervision and professional development, and data-based decision making.
Outside of work, Greg most enjoys spending time with his wife Ruya, his daughter Jingers, and their four rescued pets. Ruya is a specialist in teaching languages (English and Chinese) and currently works remotely at a prestigious university in Shanghai as part of their Masters' Thesis Review Committee and locally as an Adjunct Professor teaching languages in Florida. Ruya enjoys exploring new places and activities and is a huge durian fan. Jingers is currently loving the 8th grade as an honour student, learning to play the flute in the school band, and exploring all kinds of art. Jingers also plays the traditional Chinese pipa. Greg's family loves travelling together and has created a sizable art collection representing over 25 countries. After taking decades off, Greg enjoys playing an extremely rare contrabass clarinet. Greg also likes to keep busy, so his habit of taking things apart and using power tools at a very young age have evolved into creating, repairing, or rebuilding about almost anything … all while refusing to ever look at the directions. Greg, Ruya, and Jingers are thrilled to be moving to Kuala Lumpur and becoming part of the IGBIS community.
We are thrilled to welcome Greg and his family to IGBIS, and over the next few months leading up to the school year end, Greg and Jason will be working together to ensure a smooth and seamless transition for the school.
On behalf of the Board, I would like to take this opportunity to thank our panel interviewers for supporting the search process and especially my fellow Search Committee members — Jason, Kevin, Natasha, Jessica, Swee Lee, and Daniel — for their tireless effort and time given.
Elizabeth Tan
Management Board Chair
---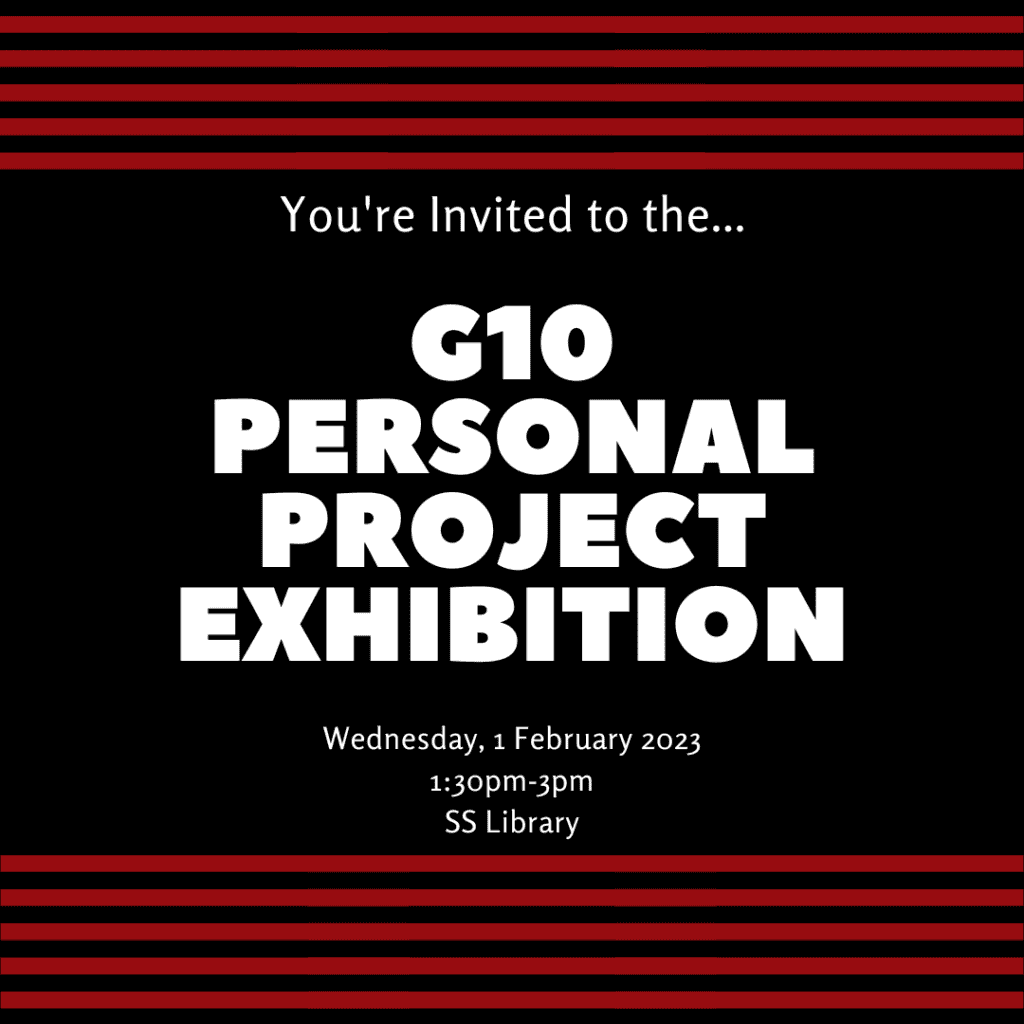 ---
Energy: What Can Grade 10 Teach Grade 5?
By Adam Gagan
Subject Leader, Individuals, and Societies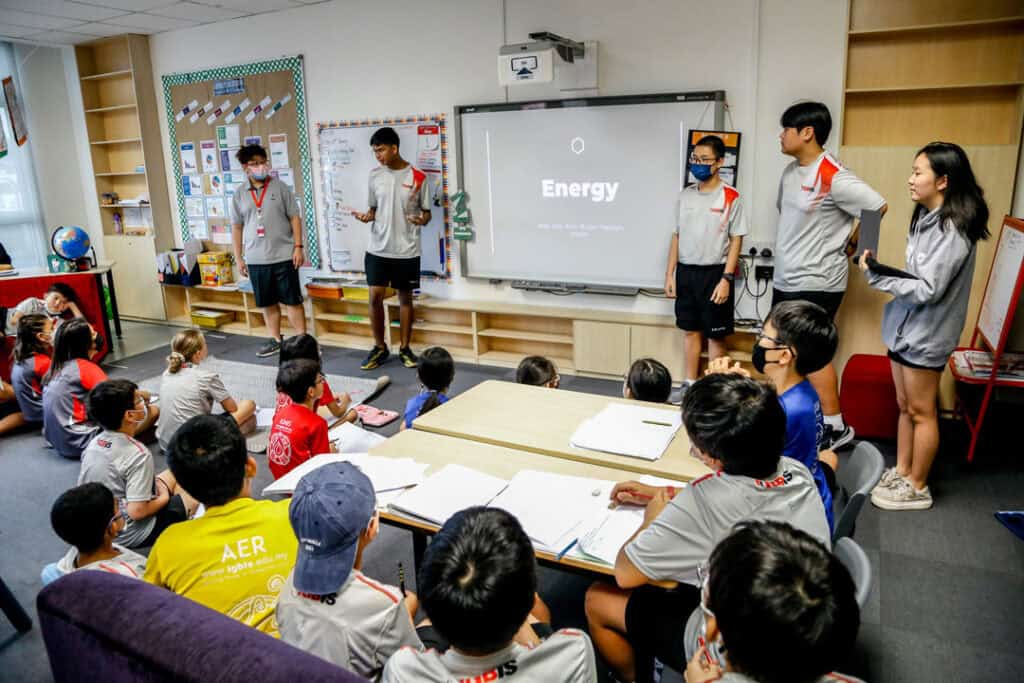 So Grade 5 started their new unit last week, "Energy." To help them with their enquiry, a group of Grade 10 students volunteered to teach them what they had learned in a similar unit on "Energy Efficiency" during the first semester. The central idea of the Grade 5 unit is "Energy may be transformed to suit our needs." With this in mind, the Grade 10 students presented the pros and cons of some of the energy sources we use in the world today.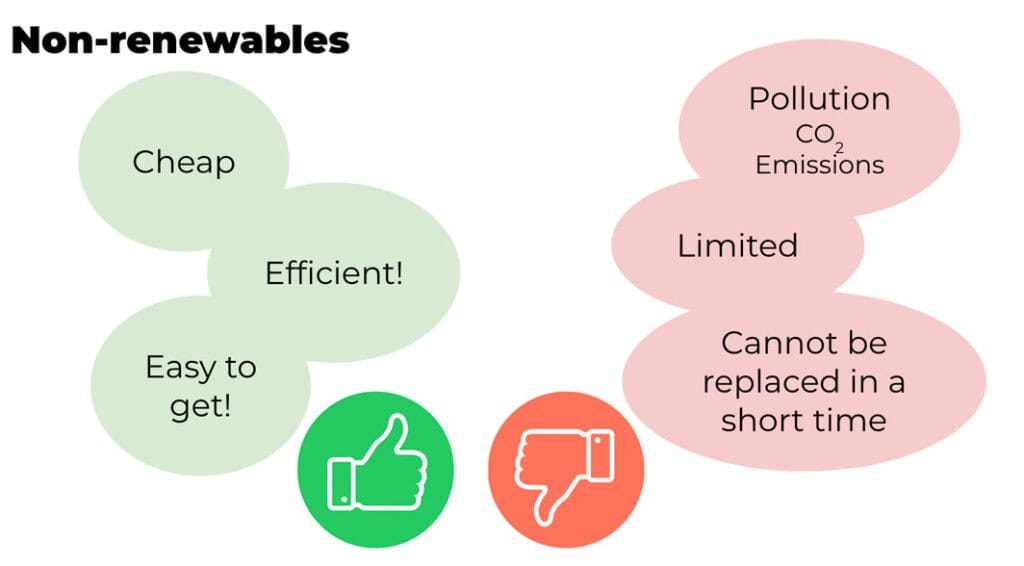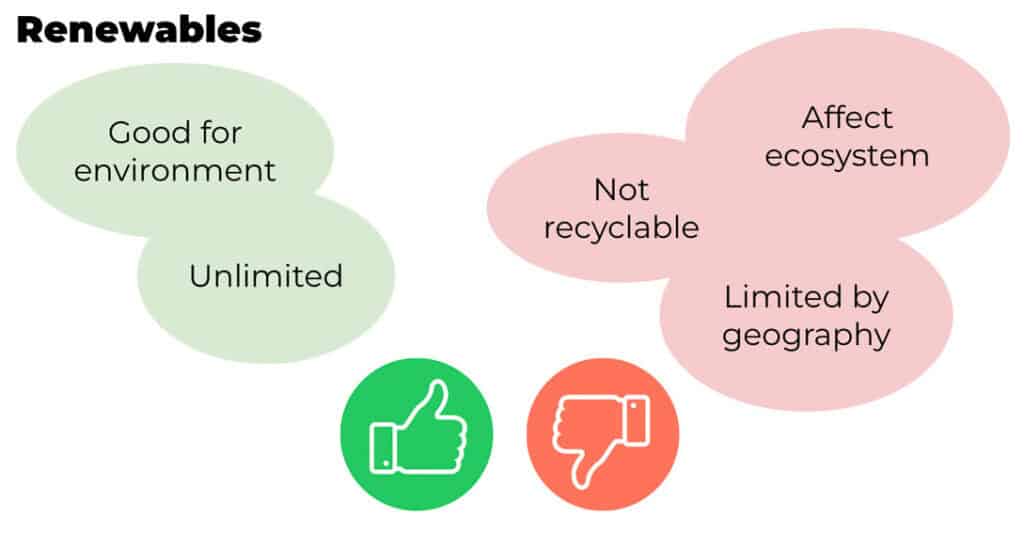 They also taught how specific energy sources are more suited to individual countries, as the images below show.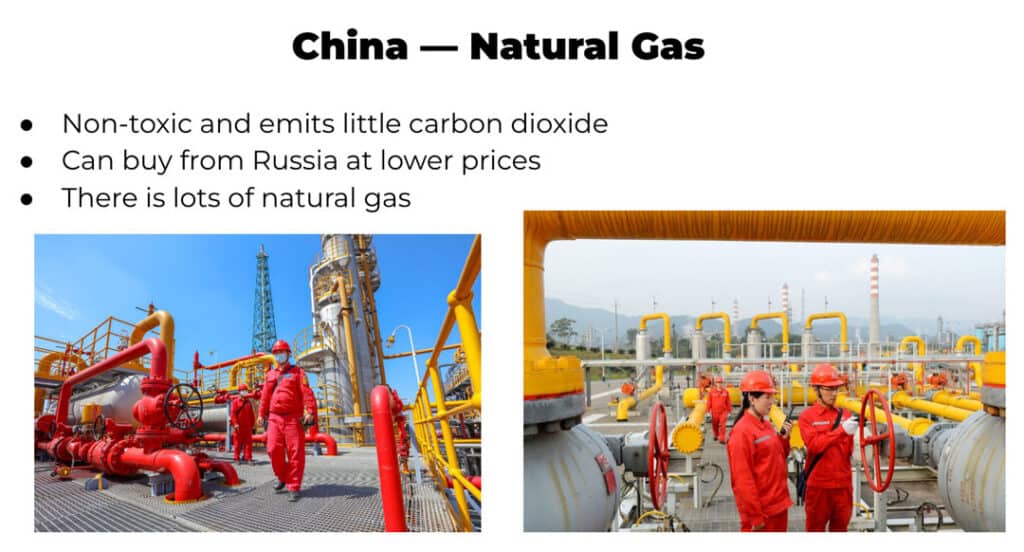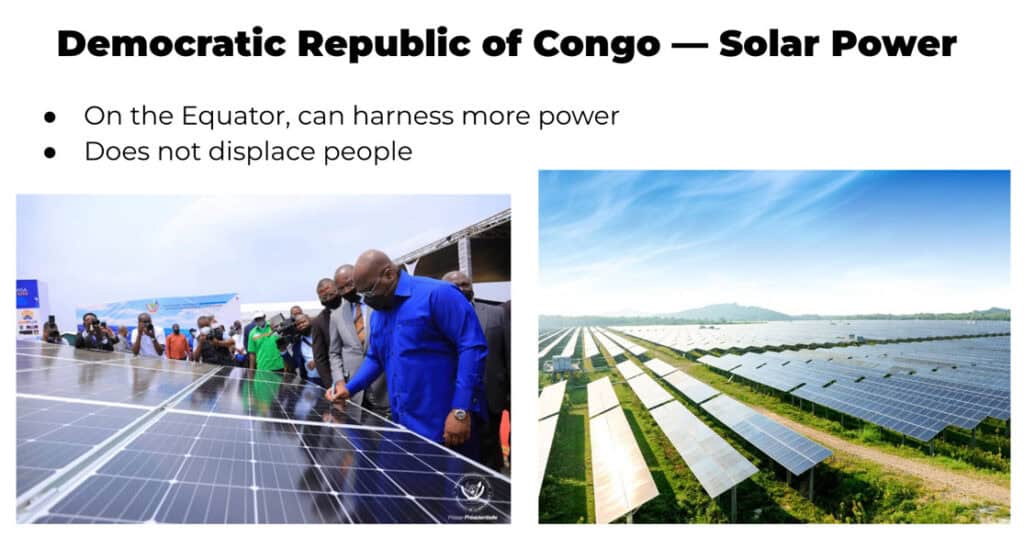 My thanks to Minjae, Julie, Khoi, TJ, Jordon, and Kelly. They produced both an interesting and engaging presentation, and I am sure it helped with the Grade 5 enquiry. And my thanks to the Grade 5 students (for being such a wonderful audience) and teachers (Ms. Natasha & Ms. Caitlin) for the opportunity.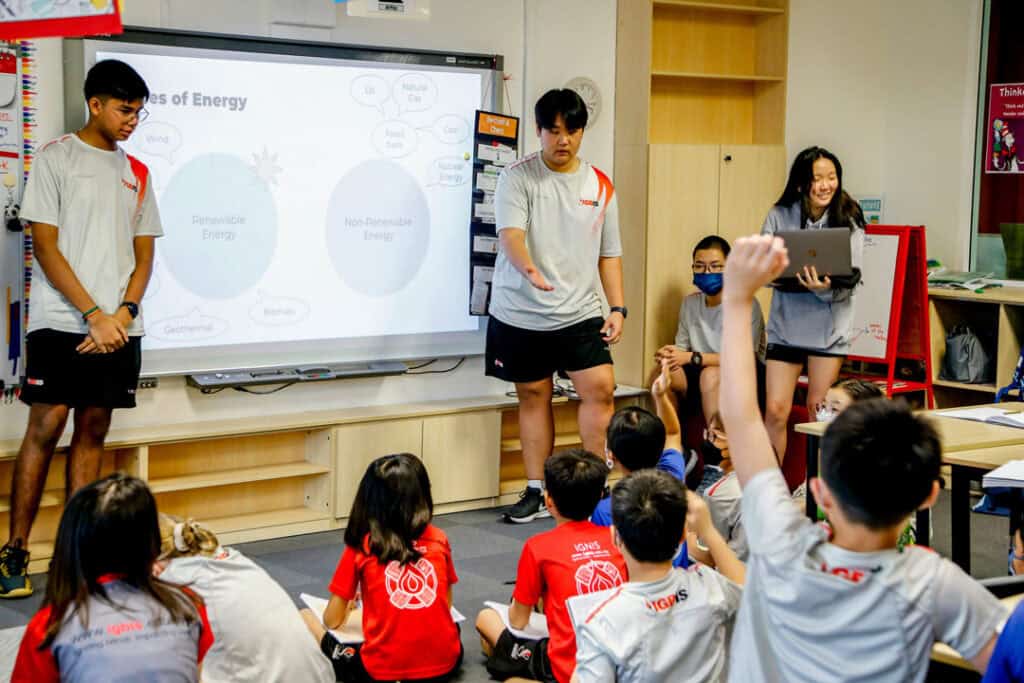 ---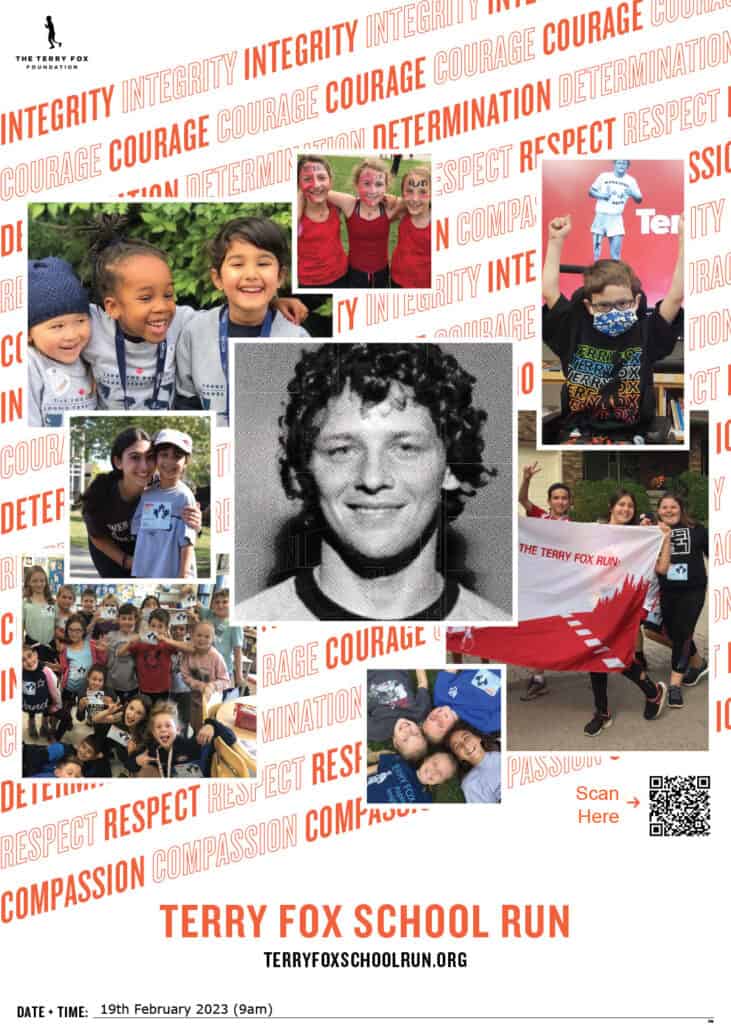 ---
Future Planning Weekly Update
By Amanda Lopez
Upcoming Information Sessions
What's Next? Sessions: Gap Year
Wednesday, 1 February 2023
8:15 Parents, PVO
3:15 Students, DP/CP Lounge
What's Next? Sessions: Applying for Australia
Wednesday, 8 February 2023
8:15 Parents, PVO
3:15 Students, DP/CP Lounge
Access the previous What's Next? sessions HERE.
*NEW* Upcoming University Visits
The Irish Universities and Medical Schools Consortium (IUMC)
Wednesday, February 8, 1st Break – 9:35 – 10:00
DP/CP Lounge
Ritsumeikan University – Japan
Friday, February 10, 1st Break – 9:35 – 10:00
DP/CP Lounge
Grade 12 Applications
For students continuing to apply
Please keep in mind that I do NOT have access to your applications, thus if you want me to look over your application, you need to make an appointment with me. Our next round of holidays runs from Saturday, 4 March – Monday, 13 March, please plan accordingly.
Grade 11 College/University Information
2nd semester means an increased focus on planning for life after IGBIS. Please take note of the following dates that I will be in AMP working with students –
Friday, 27 January – Access the Slidedeck HERE
Tuesday, 18 April
Wednesday, 3 May
Friday, 12 May
Friday, 2 June
*Students and parents, PLEASE make sure you can access Cialfo, as this will be a very important tool
Grade 10 Course Selection Support
From January – April, grade 10 students (and parents) will work through selecting courses for grades 11 and 12. IGB will have multiple events taking place through various outlets to support students and parents in this process – from the Counseling Office specifically, please take note of the following dates:
Tuesday, 7 February AMP
Tuesday, 28 February AMP (due to postponed overnight trips)
Friday, 17 March Study Hall
Tuesday, 28 March Study Hall
Thursday, 6 April Study Hall
*Students and parents, PLEASE make sure you can access Cialfo, as this will be a very important tool
NCAA Continues to Wave Test Requirements
For students interested in playing sports at colleges/universities in the US, the NCAA has extended their wave of test requirements for student-athletes to meet eligibility requirements. We're also getting word that this extension will be indefinite in the near future – fantastic news for everyone!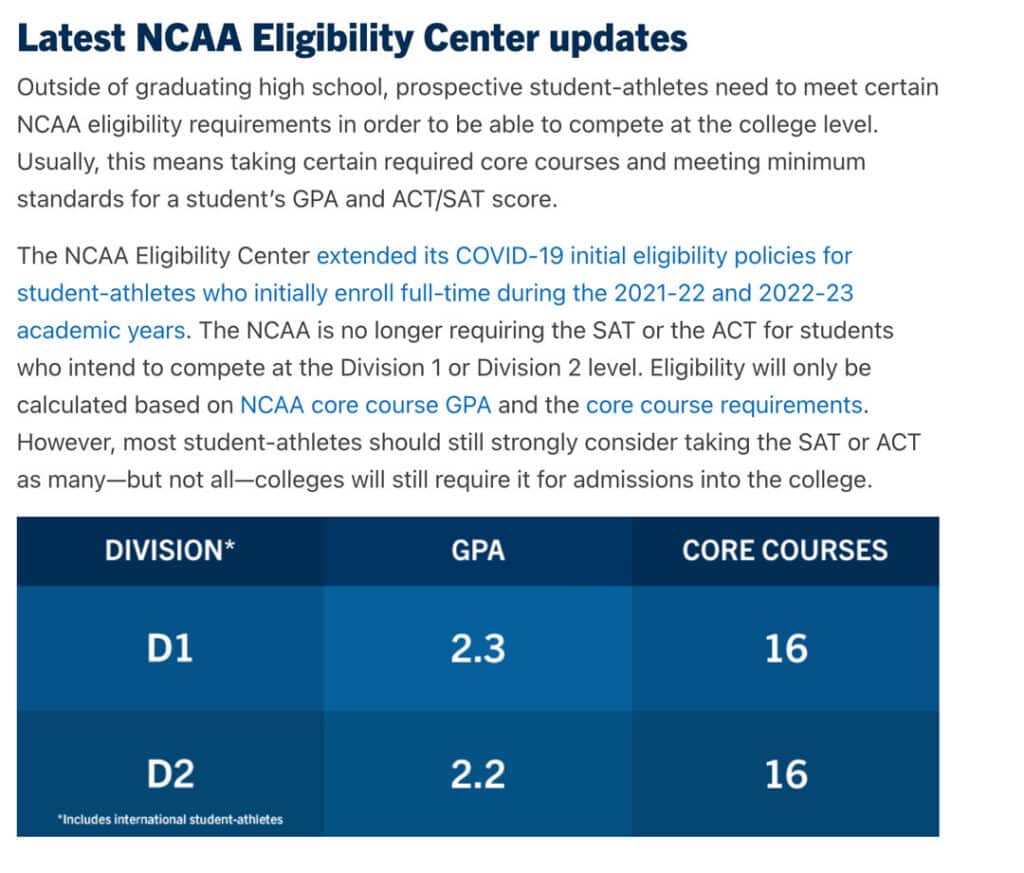 University of the Week
HKUST: Hong Kong University of Science and Technology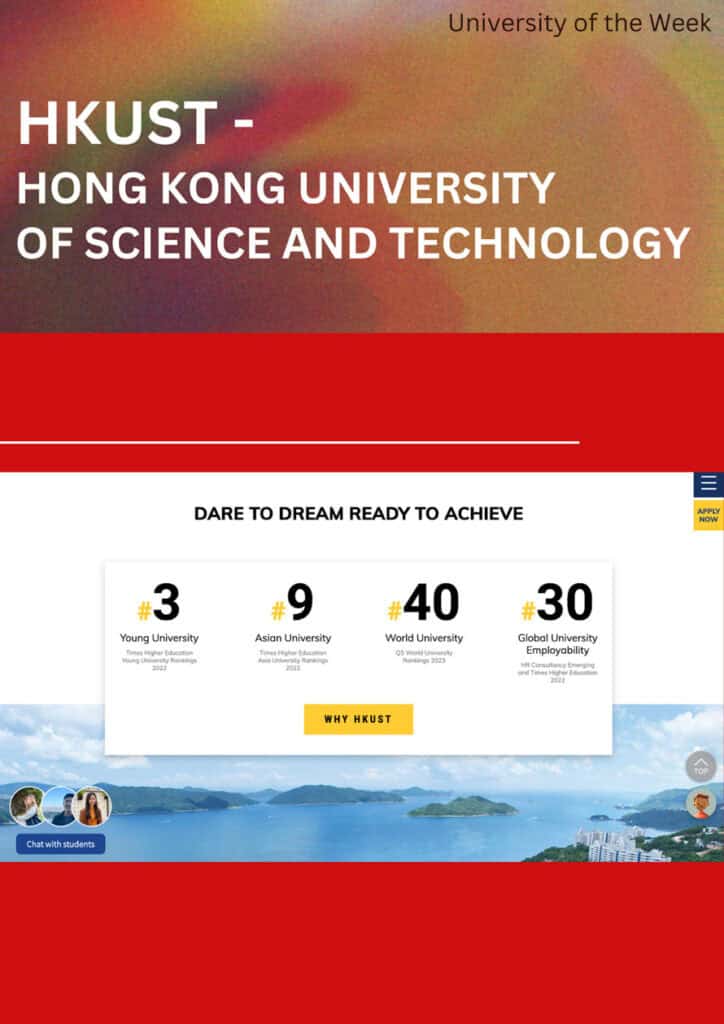 Resources & Opportunities
Oxford Royale summer courses at UC Berkeley
We are excited to announce that bookings are open for our summer school on campus at the University of California, Berkeley.
Young people can join us in California this summer and soak up the sun with students from across the world. Alongside the inspirational history of the campus, students can enjoy the quirky city of San Francisco with its varied attractions and beautiful waterfront.
Our award-winning courses, taught by leading tutors, offer students the chance to follow their passions and realise their ambitions. An innovative centre of learning, Berkeley has produced scientists, technology innovators, acclaimed authors and actors, and 61 Nobel Prize winners.
More information HERE
InvestIn Careers Evenings For Parents
We are delighted to announce the first events in our Success Beyond School series for this academic year. These are live online seminars featuring career experts, designed to help parents amplify their children's career potential. These events are for parents of students aged 12-18 and are free to attend.
1st February: Communicating With Confidence
How to develop children to become strong communicators
15th March: Engineering Your Future
How to help your child launch a career in Engineering
More information and registration HERE
Huron at Western (Canada) International Scholarships
The Huron International Presidential Scholarship is our major merit-based scholarship worth over $100,000 CAD+ awarded to students who demonstrate exceptional academic achievement, leadership potential, and community involvement. This requires a counsellor Letter of Recommendation.
The Huron International Financial Aid Form (HIFAF) is the first needs-based program of its kind for international students in Canada, that offers any admissible international student up to 50% of tuition coverage annually, based purely on financial need rather than merit alone!
GoToCollegeFairs PROFESSIONAL CERTIFICATES VIRTUAL FAIR
Thursday, February 2, 2023
12 pm – 2 pm (ET) / 6:30 pm – 8:30 pm (ET)
Why attend?
Certificates are often much more affordable than four-year degrees.
Certificate programs take less time than a full degree program.
These programs provide specific skill sets needed for existing jobs and get you to employment faster.
The increasing popularity of online offerings allows you to earn your certificate from just about anywhere.
The virtual college fair booths are loaded with resources, educational sessions, and live representatives.
College Matchmaking™ provides you with a list of participating institutions that match your needs.
GoToCollegeFairs is invested in equity and opportunity for all students. Professional Certificates Virtual Fair is free to attendees. Registration will open on January 18, 2023.
Ritsumeikan University How to Apply Webinar on Jan. 28
How to Apply to our English-medium Undergraduate Programs
Description – When and how do I submit documents? Where can I find information on the application process? What documents should I prepare? We will walk you through each step of your application to Ritsumeikan University's English-medium programs.
In this session, you can
get a practical application guide and admission tips
ask questions directly to the admissions officer
*This webinar is for students applying through AO Admissions (English Basis)
*This session will last approximately one hour.
*The recording will be offered to those registered.
January 28, 2023, 01:00 PM in Osaka, Sapporo, Tokyo
More information and register HERE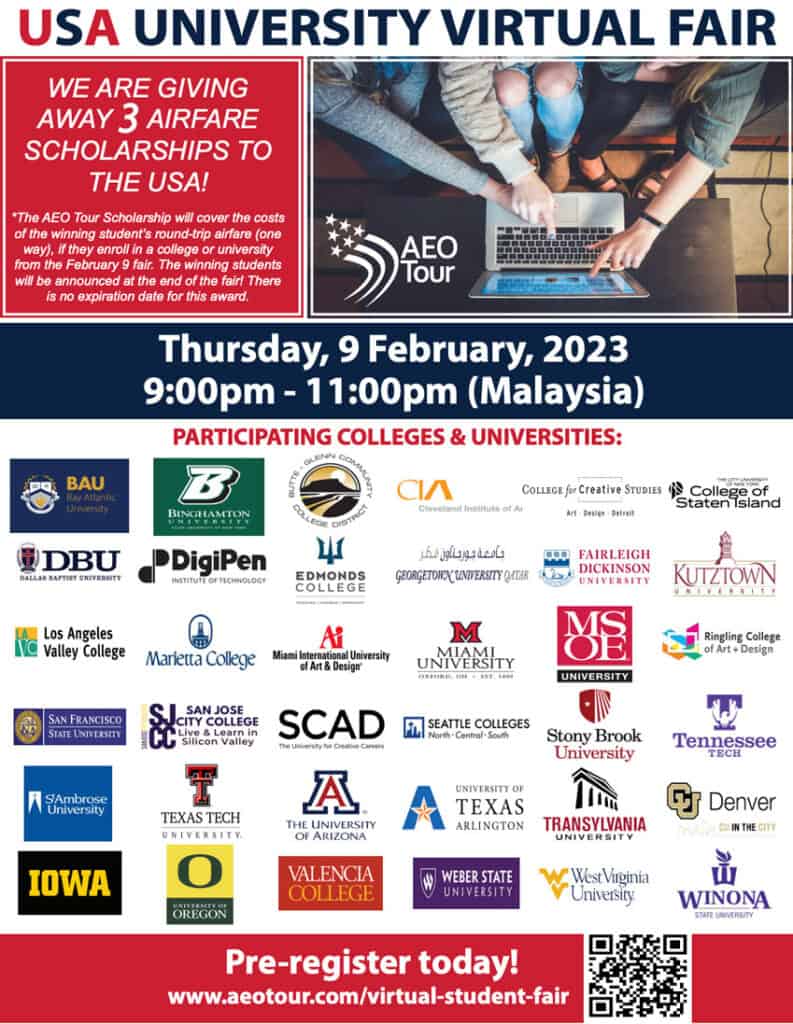 Popular Resources and FAQs
Questions, Support, and Help
Amanda Lopez (Grades 9 – 12 Universities Counselling & Social/Personal Counselling)
To schedule an appointment