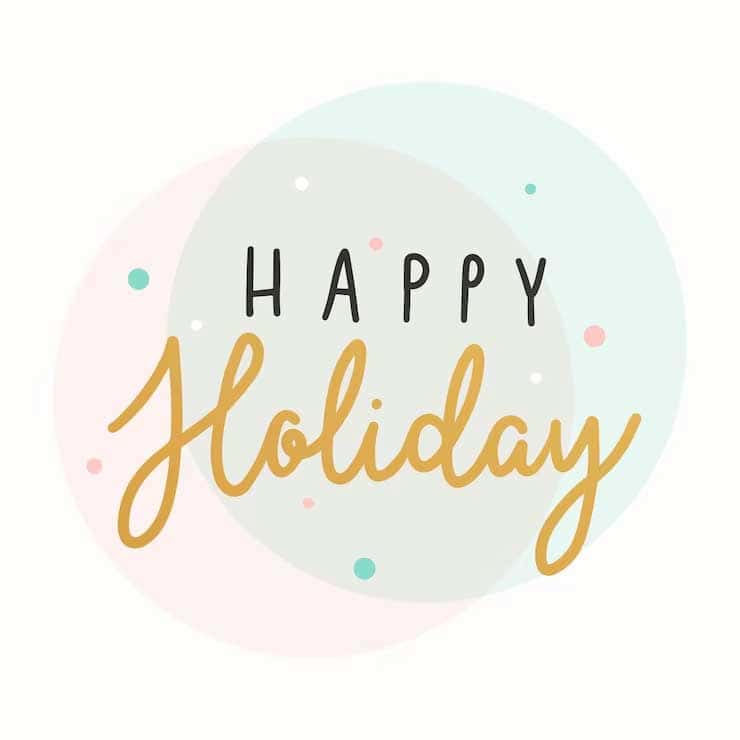 24-Hour Race
24-Hour Races are a unique, compelling, and successful way to bring that to a generation of youth all over the world. The 24-Hour Race is a movement that brings change to hundreds of people around the world while platforming the upcoming generation to become change-makers. Thousands of high school and university students gather all around the world for 24 hours in a global fight against slavery. Slavery can only be ended with greater awareness, understanding, and urgency.
IGB International School takes pride in announcing our continuous role as the venue provider in collaboration with the 24-Hour Race, the event organiser. The cooperation of this student-led initiative and movement reflects our school's dedication to student empowerment, community engagement, and social responsibility, as well as our commitment to fostering holistic development and inspiring students to create positive change on a global scale.
Mark your calendars for this meaningful event:
Date: 2 September to 3 September 2023
Venue: IGB International School, Sungai Buloh, Selangor
Please note the following requirements and guidelines for participation:
Select a team leader
Form a team consisting of 8 runners
Both runners and team leaders must be at the age of 14 – 21
Each team is required to raise a minimum of RM 2,000
There will be a registration fee of RM 100 for each participant
Secure your spot in this meaningful event by registering before:
For more information about the 24-Hour Race, you may visit the 24-Hour Race website or Instagram. You may also direct message them through their Instagram or email them at tanish.tanjil@24hourrace.org.
---
Bronze Medallion Lifeguard Certification
Looking for something to do this summer?
The Bronze Medallion Lifeguard Certification is a comprehensive training program that equips individuals with essential water safety and rescue skills. It is an excellent opportunity for students to develop their confidence and leadership abilities, and enhance their understanding of water safety protocols.
This programme is open to IGB International School students who are 14 years and above and can swim 300 metres nonstop.
Details of the programme:
Date: 17 June 2023 – 20 June 2023
Time: 10:00 am – 12:00 pm | 2:00 pm – 4:00 pm (Pick a slot that suits)
Venue: PJ Palms Sports Centre
Cost: RM 1680
Programme Overview:
The Bronze Medallion Lifeguard Certification covers various topics, including water rescue techniques, first aid, CPR, and AED usage. It consists of both theoretical knowledge and practical hands-on training, ensuring participants gain the necessary skills and knowledge to handle aquatic emergencies effectively. Participation in this program will provide numerous benefits to the students, including:
Acquiring valuable life-saving skills: The certification programme will equip students with essential skills to handle aquatic emergencies confidently.
Enhancing leadership qualities: By participating in group activities and practical scenarios, students will develop their leadership and teamwork abilities.
Building a strong foundation: This certification lays the groundwork for further lifeguard training and potential career opportunities in the field of aquatics.
Personal development: The programme encourages personal growth, self-discipline, and responsibility, contributing to the overall character development of the students.
To register or obtain further information about the Bronze Medallion Lifeguard Certification, please direct questions to Mani (CEO of Red Rescue) at 0162849013. He will be happy to address any questions or concerns you may have.
---
ISTA Inter-Arts Festival
"Celebrating our ability to tune in and connect through the arts."
IGBIS will be hosting this coming November's ISTA Inter-Arts Festival for Music, Drama and Visual Arts. This time, we will host visiting schools and need families to host these students.
Event Details:
Starts on Thursday, 23 November 2023, at 3:00 pm
Finishes on Sunday, 26 November 2023, at 1:30 pm
Age range: Middle School (Ages 10 – 14)
Total Participants: 35 – 55
Host School Participants: Approximately 20 (first 15 host students get host discount rates, and after that, students pay member rates)
Stay tuned! An email with the details for the sign-up will be available soon. Visit HERE for more information.