Written by Suhani, a member of the IGBIS Editorial Team
International Day at IGB International School (IGBIS) is a yearly celebration of the different cultures and backgrounds we all come from, in this incredibly diverse school. The IGBIS International Day this year allows our community to explore unique cultures, languages and beliefs through music, dance, food and conversation while uniting with the global community and appreciating what makes IGBIS unique. On 6 May 2023, the sports hall was set up with various unique country and region-based booths with different games, different foods and everyone wearing beautiful and diverse clothing. Flags of every country and region present brought colour and life, and so did all the amazing people and performances.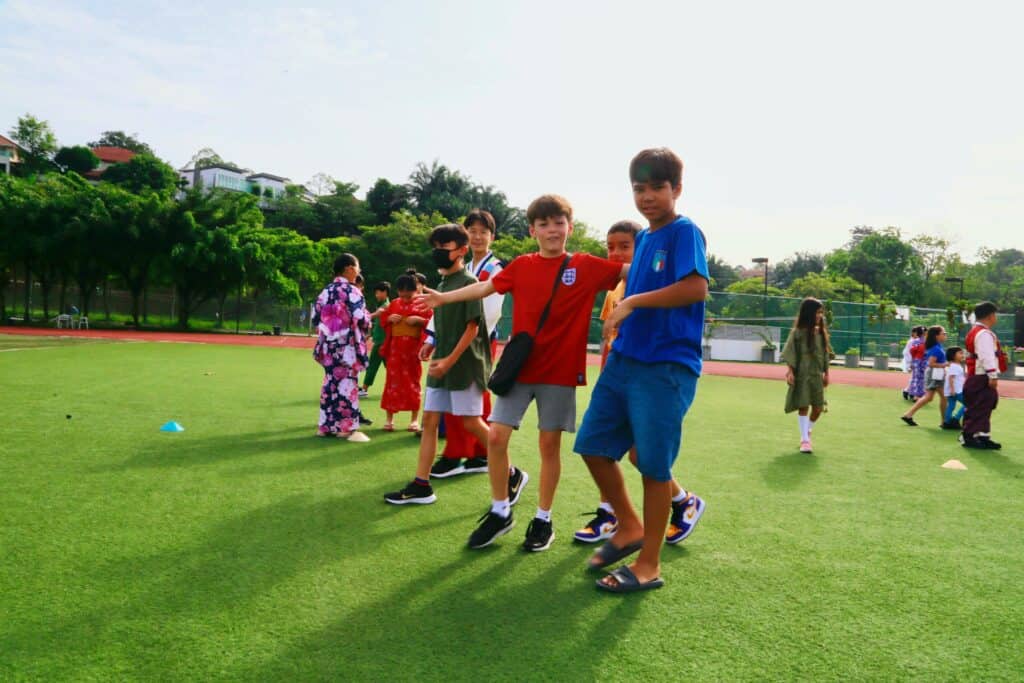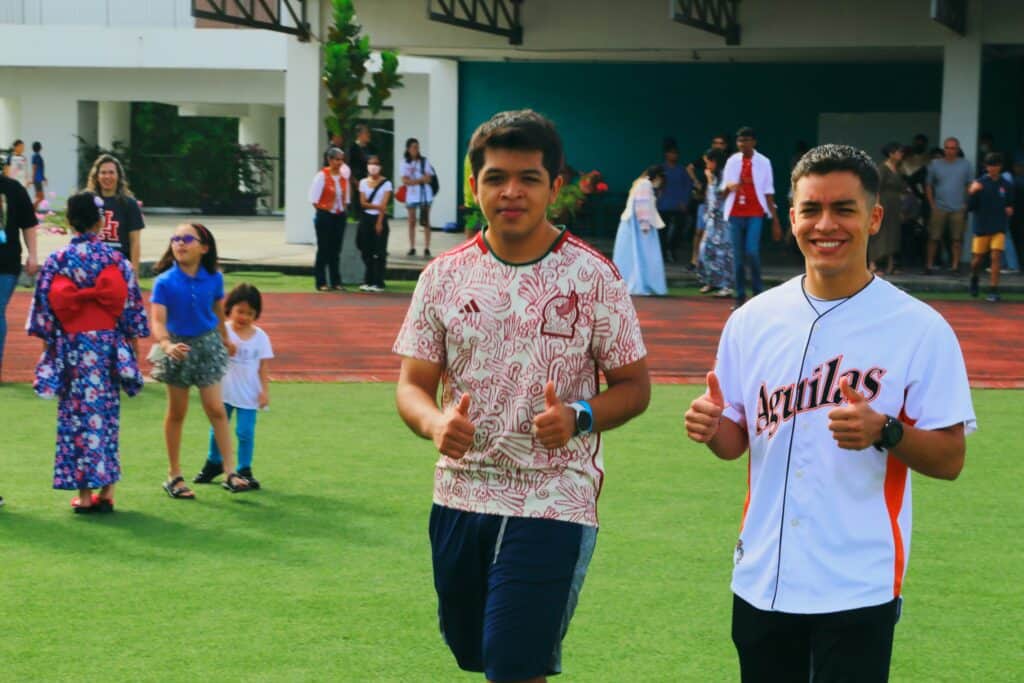 The day began with the classic event where all the present IGBIS community united on the field, forming a colossal human number 9 for a memorable annual group photo. As they made their way to the designated area, eagerly waiting for the photo to be taken, the air was filled with joyous conversations and delightful sounds of laughter. With everyone in their colourful outfits, this day was perfect for this photo and to show how everyone in our school brings a new culture, flourishing for the past nine years and more to come. The outfits worn were Baju Melayu and Baju Kurung by the Malay community, Changshan and Qipao by the Chinese community, Punjabi suits, Dhoti and Saree by the Indian community, Hanbok by the Korean community, Kimono by the Japanese community and hundreds more colours and styles.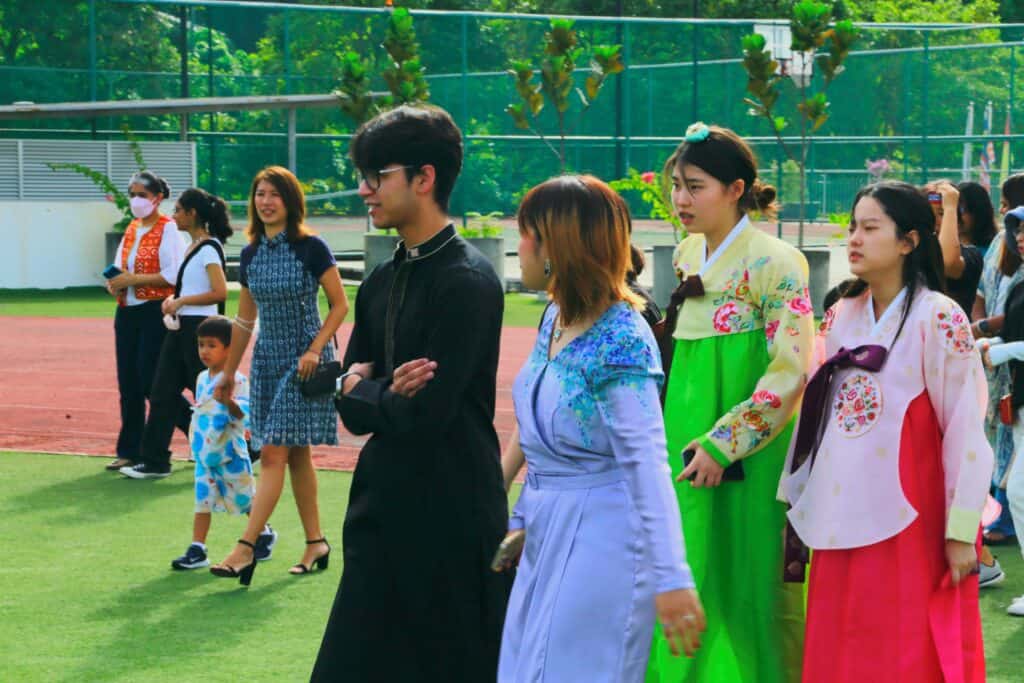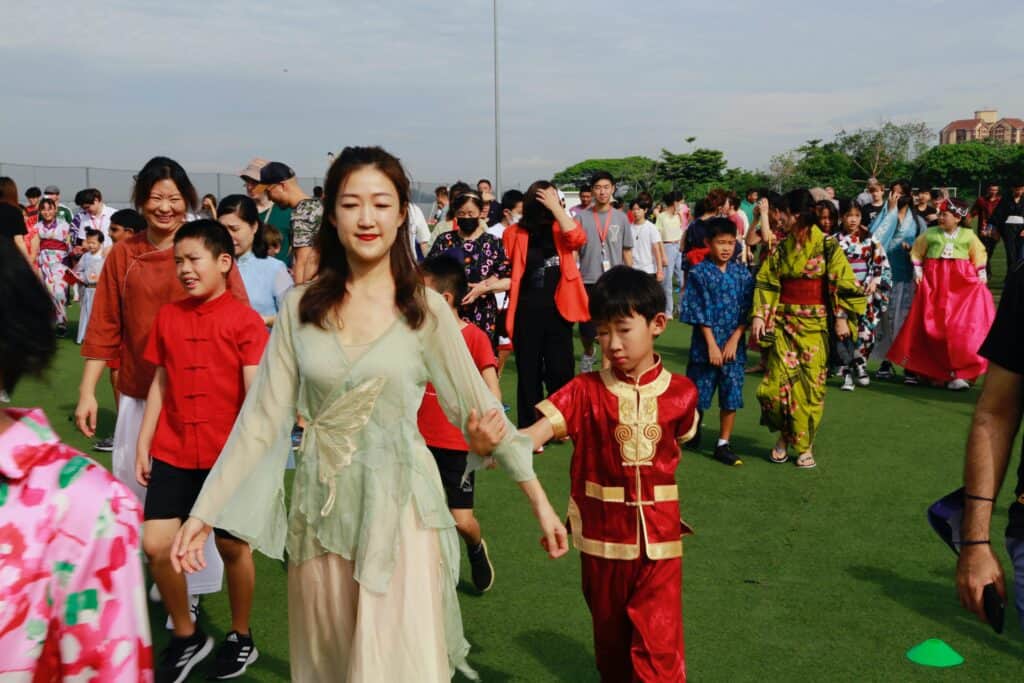 Next up, to occur on International Day, was the classic Parade of the Nations. Loads of different students, teachers and parents from 30 countries and regions took their flags with pride and walked through the sports hall. The proud expressions of the flag bearers showed the community how happy and excited the school's community were with their diverse cultures. The people watching were cheering the flag bearers, being proud of their nations and supporting other nations walking through. After the flag bearers walked, they all lined up to show an array of flags that displayed the incredibly happy community.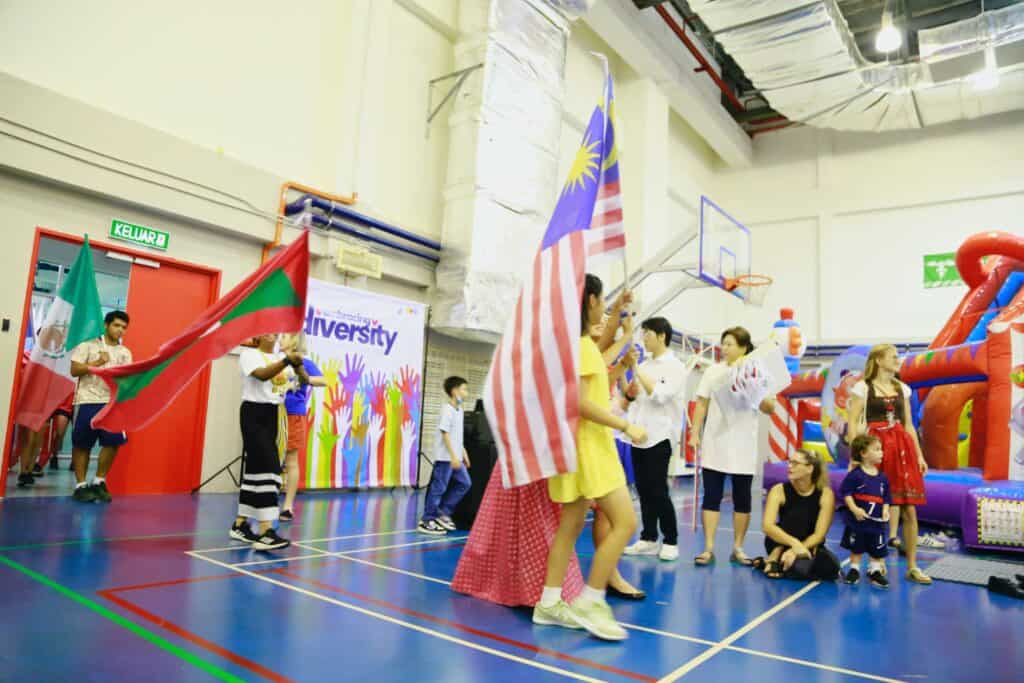 On this year's International Day, the sports hall showcased many activities and booths, such as a gigantic bouncy castle with a slide for our little ones in the community, a new and exciting addition. Along with a photo booth, face painting, and an art booth, all for people to enjoy and keep in their memories for years to come.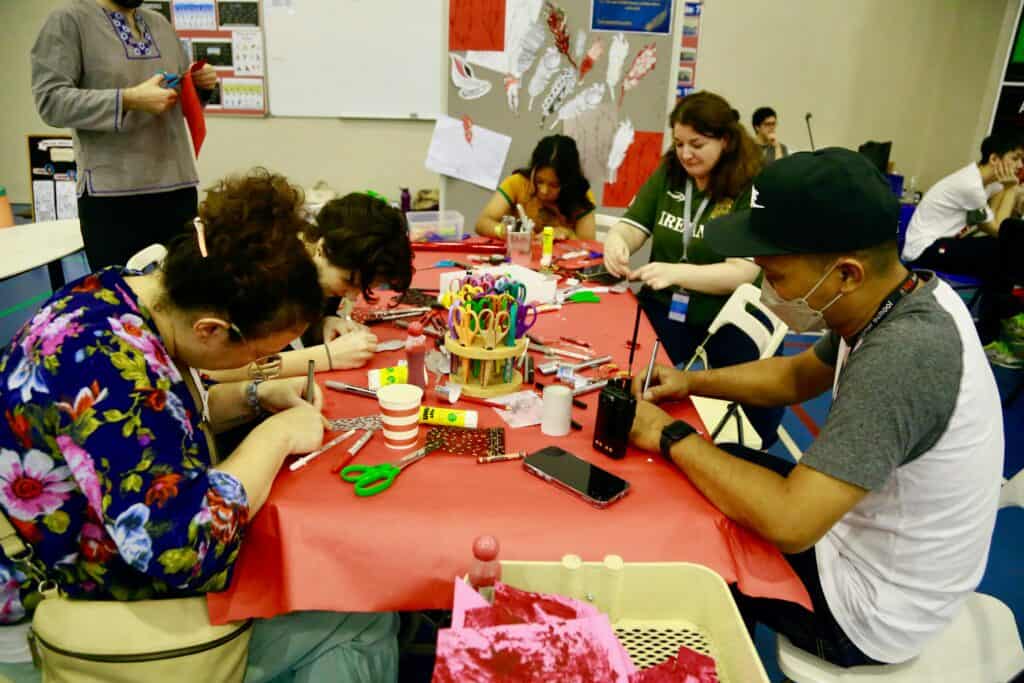 Not only these but there were also several booths of different nations that had all kinds of food and vibrant decorations from the India booth providing henna and tons of flavourful foods and drinks to Latin America booths serving delicious Taquitos, Arepas, Cunapeces, Pastelitos and many more. More booths were from nations like Malaysia, Japan, Canada, South Korea, China, the USA, Taiwan, Italy, Hong Kong, the Antipodean region, Switzerland and the United Kingdom. The United Kingdom booth had a football game, while Australia and New Zealand booth had a language and slang quiz. South Korea had delicious flavours like Gimbap, Chicken and Tteobokki, alongside Malaysia serving Yam Cake, Seri Muka, assorted Kueh and tons more.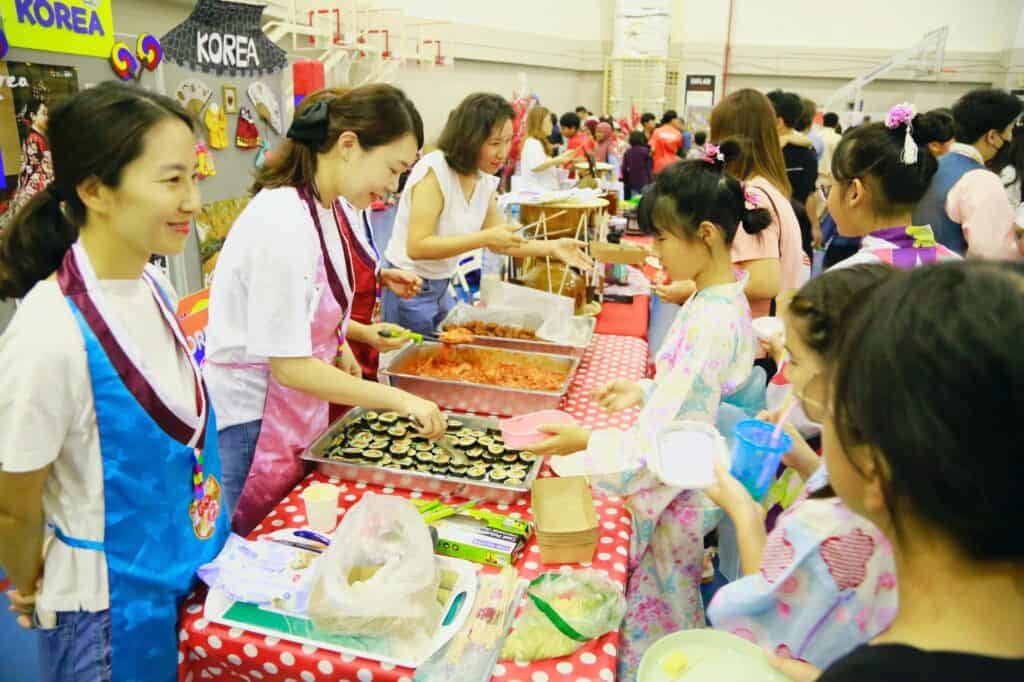 Starting with the fantastic IGBIS orchestra playing several melodious songs, the booths, activities, delicious food, and many entertaining performances were enjoyed by all. Afterwards, there were different kinds of cultural performances from students, parents and teachers, representing countries from Germany, China, South Korea, and Malaysia to the USA, India, Japan and Latin America. The performances were spectacular, with an amazing performance from the Japanese students that put together a huge dance which included the community, and they all had matching outfits, guided by one of the parents. This dance was a big highlight of the event as it was engaging and exciting to see the Japanese culture come alive. Another very spectacular performance was the one with K-pop music, and this stood out among the others because of the catchy beats and smooth dance moves. Some activities the kids enjoyed were hockey and several sports to try out.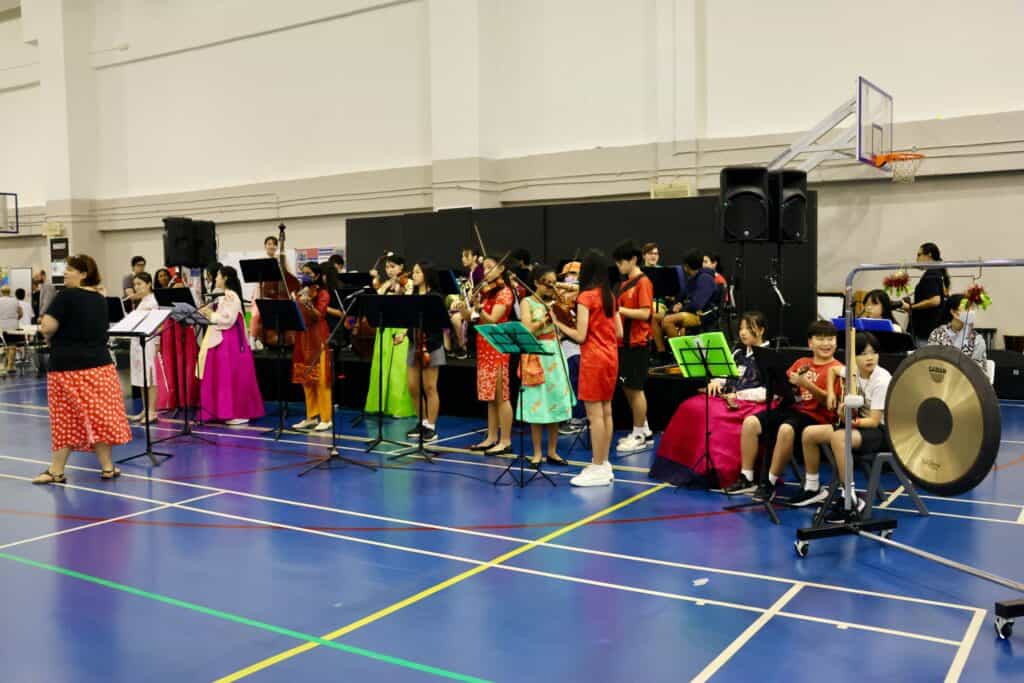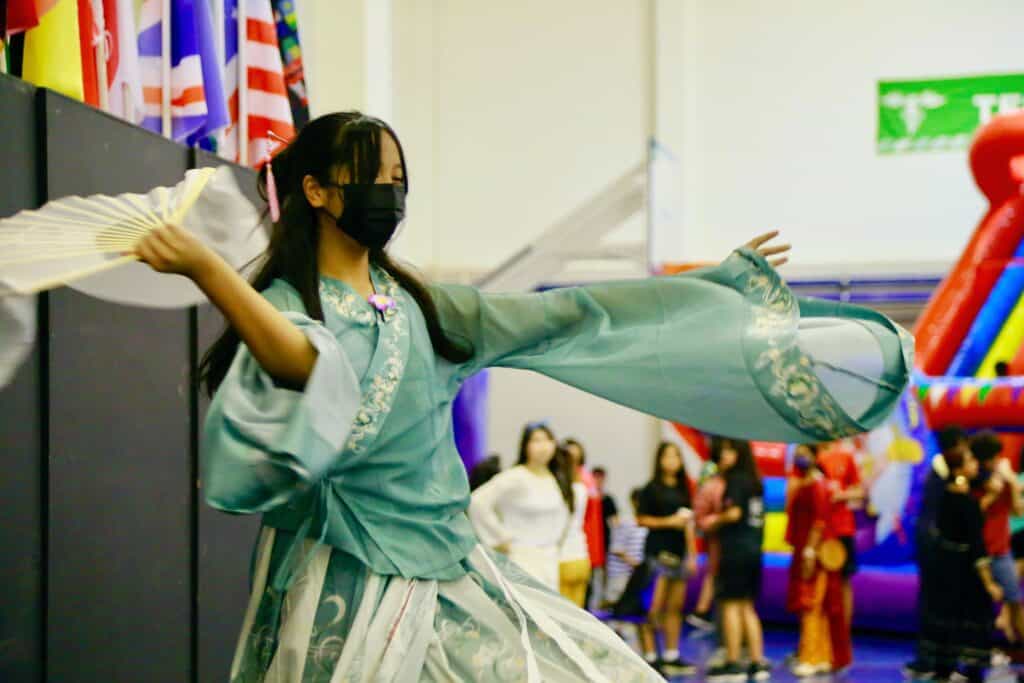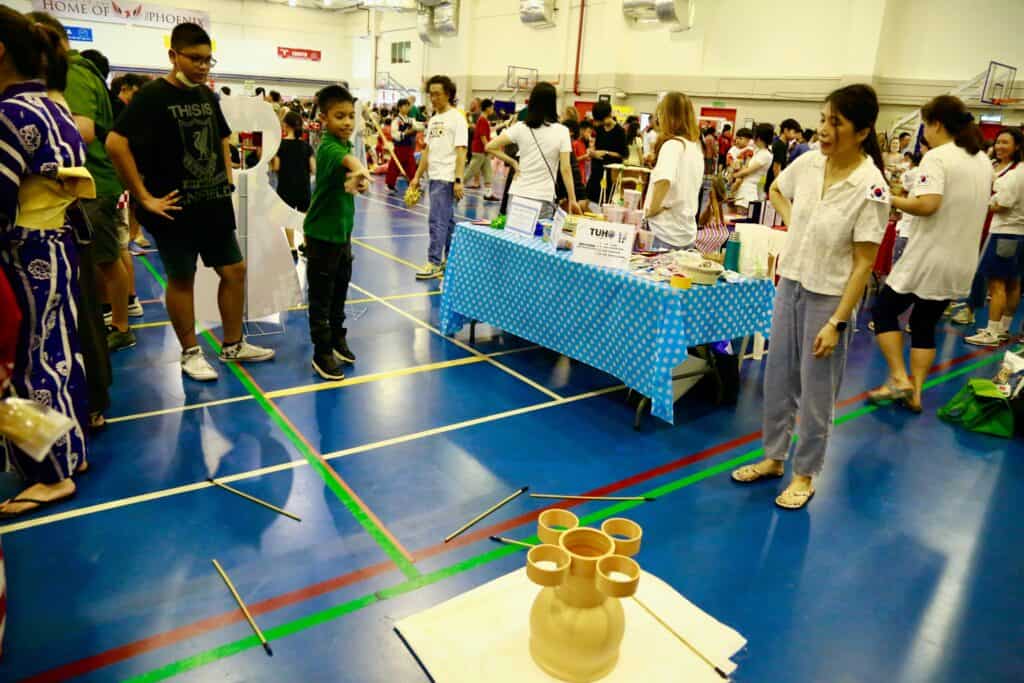 Our community enjoyed the performances and the different activities that all the booths offered, learning about other cultures and how they celebrate or what originates from their cultures. Along with this, the community also enjoyed tasting all the various treats and trying out new flavours in hopes of getting more exposure and embracing all our school communities. Several grades and all the friend groups took away unforgettable memories, especially with the little moments they experienced roaming around and exploring, as well as the clicks from the photo booth.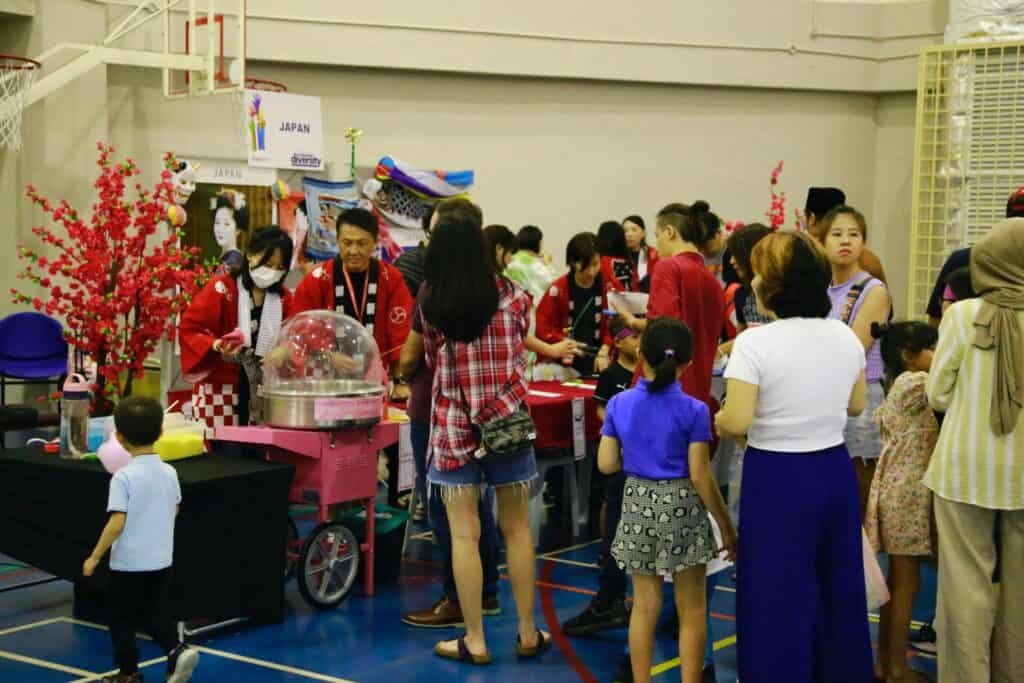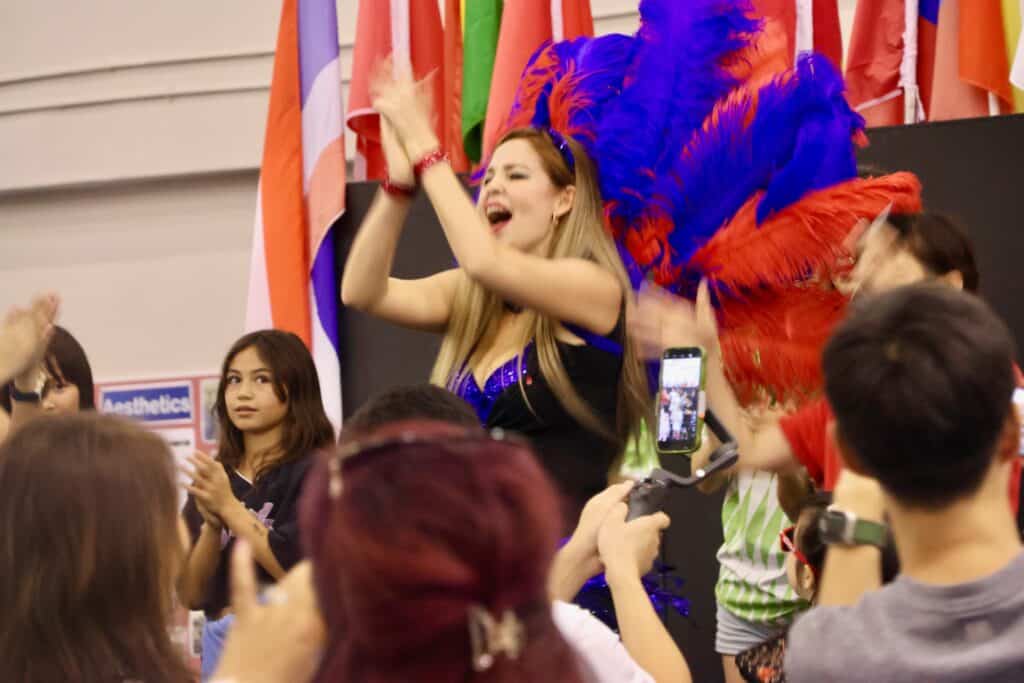 Overall, this was a fantastic experience with tons to enjoy and to celebrate the diversity of IGBIS. The International Day of 2023 brought liveliness and everlasting memories to the IGBIS community by bringing inclusivity, connection, interaction, diversity, embracing all communities and exploring them.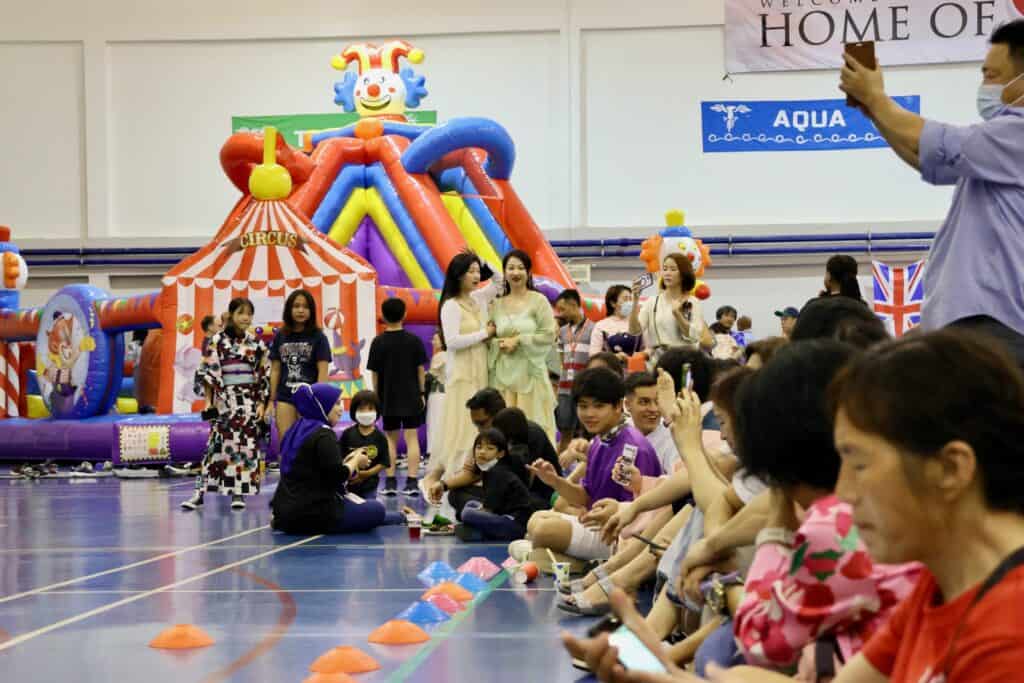 For more information about IGBIS and the programmes we offer, feel free to browse around our website. For further inquiries, you may contact us at +603 6145 4688 or at enquiries@igbis.edu.my. Follow our Facebook, Instagram, Twitter and LinkedIn pages to stay updated on our activities and on-goings.