ES News
Simon Millward, Elementary School Principal
Thank you to everyone who attended our Back to School curriculum information afternoon, the recordings and slideshows are still available for you to view again and you can contact our teachers if you have further questions.
It was great to have our first ES assembly of the year this week, which contained some sharing, some dancing and some new features. The purpose of our assemblies is to celebrate the great learning that is happening at the school, build community through shared activities and get moving with some dance.
A big thanks to G2 for being risk-takers and sharing what they have been inquiring into in their writer's workshop. They shared their findings of what good writers do and shared examples of this too. They discovered in their writer's workshops that good writer:
Sound out their words

Are also illustrators
Go back and add detail
Experiment with dialogue
Use interesting words
Build stamina
This is just the start of their writing journey in G2 so I look forward to finding out how they are getting on later in the semester.
4K shared with us a new feature of our assemblies as they shared an activity they have played in their class time called: 'Go, Stop, Clap, Face' where they have to respond to the word called out. As you can see from Mr Jamie's 'Face' response, the game looks like a lot of fun and it can be played on-screen or with your family face to face. Ask your child all about it and maybe give it a go! You could even play it on-screen with your gran or grandad if you Skype, Facetime or Google Meet with them.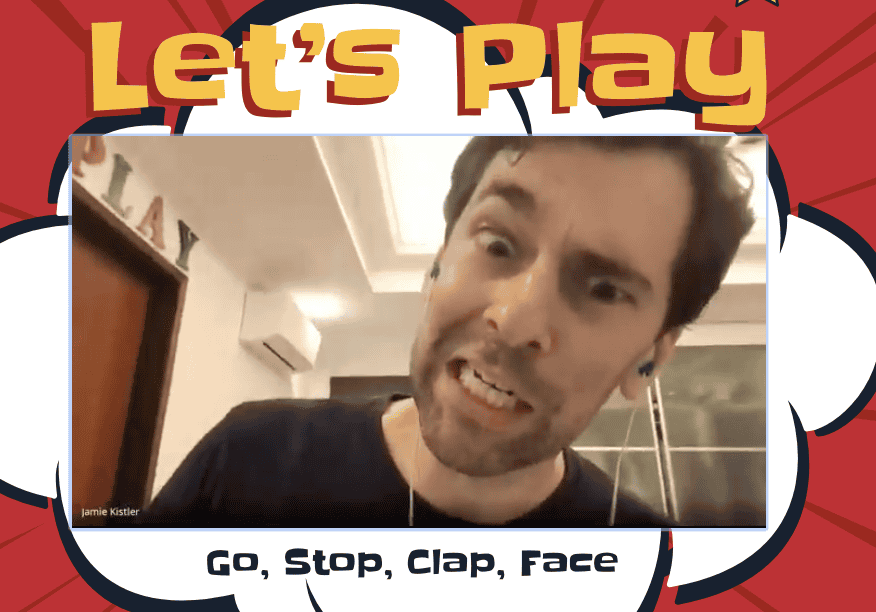 House captains: These are our Grade 5 students who help to organise 'Spirit' activities to have lots of fun and bring us together. At times this may be friendly competition as they build camaraderie amongst their house teams. There is also a social element to this and we look forward to seeing what ideas our house captains organise for us this year.
Young Activists: Other students in the school enjoy observing the world around them and they see the chance to work for positive change. They will have the opportunity to meet with Ms Lumley and Ms Aga and get involved in making a difference.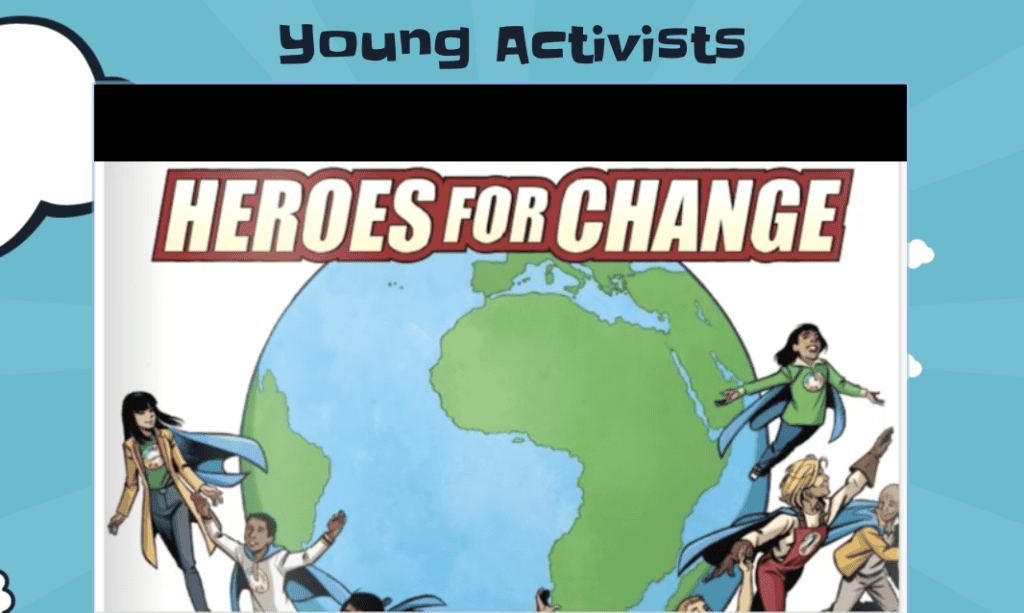 Toddle Teachers: A core group of students after hearing about Toddle had a vision for helping students understand and become familiar with our new platform Toddle. They are working to provide help and support to students throughout the Elementary school and we look forward to seeing how they grow and develop this leadership role.
We have one more 'official' avenue of student leadership that will be revealed later, so watch this space for an announcement.
In our times of distance learning it is always good to get active and the assembly segment 'Just dance' was a time to get out of your chairs and get moving. The students chose the dance moves which can just be followed.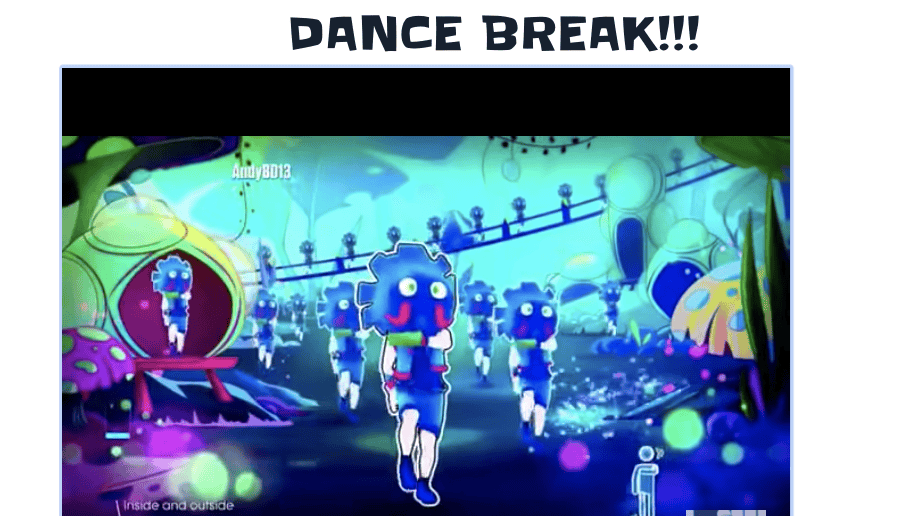 We reached out to Mr McBride about our ES assembly and he was enthusiastic about getting involved. He introduced his new assembly feature Happy Birthdays with Mr McBride.

We hope this gives you an idea of what our ES assemblies are all about and if you have the chance try out the activities and dancing that feature here or try others that will be introduced at later assemblies.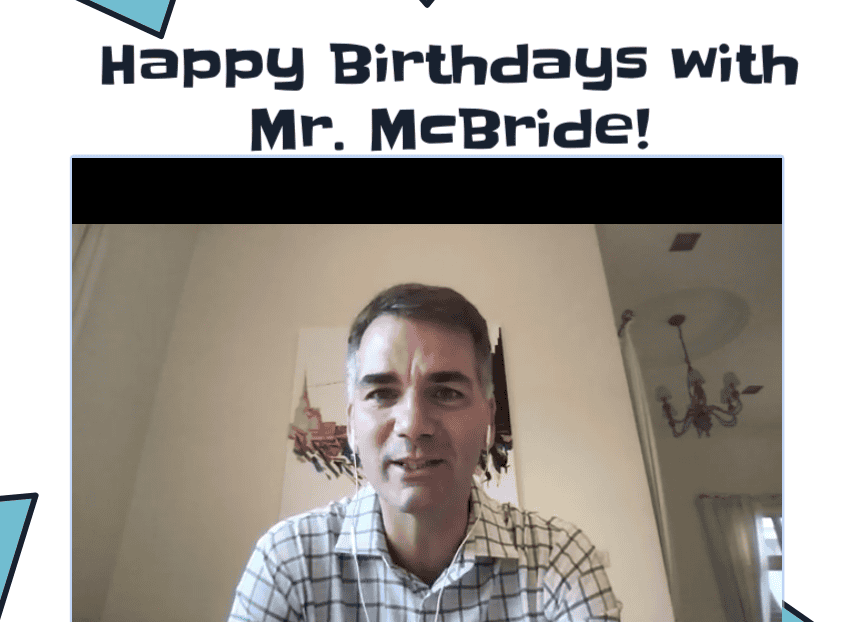 Our next ES assembly will be on 20th September. Before that, we have the first whole school assembly of the year celebrating Malaysia day on 15th September.
Dates for Your Diaries
Wednesday, 15th September: Malaysia Day assembly (Virtual)
Thursday, 16th September: Malaysia Day holiday no school
Friday, 17th September: No school for students
Friday, 8th October: 3 Way and PT conferences (more details to follow soon)
---
SS News
Sandy van Nooten, Secondary School Principal
Here we are at the end of another bustling week.
Student Leadership
This week we had elections for our new Student Council. There were a record number of candidates and (at the time of writing) voting is still in progress. Our new StuCo will be announced early next week. Huge thanks to the outgoing StuCo and their teacher reps. They demonstrated strong leadership, resilience and creativity as they worked tirelessly to keep a sense of community even while online. Adam Gagan and Flavia Godja will be the teachers working most closely with our new StuCo.
Last week, students voted for this year's house captains. It was a super-close race. Here's a video of the successful candidates having a bit of fun introducing themselves to the secondary school. Ruth Spracklan and Kerri Chan are the teachers who will support these students with their leadership and house competitions.
In the next few weeks, students will vote for their class representatives. These class reps work with the homeroom teachers, Grade Level Coordinators and StuCo to ensure every grade level is represented and their ideas are heard. I look forward to hearing the speeches and welcoming our new batch of class reps.
EosMUN – The EosMUN virtual conference will run from 17th to 19th September. Good luck to our talented MUN executives. I'm sure it will be a wonderful event.
3WC – On Fri 8th Oct, we will be holding 3-way conferences (parent-teacher-student conferences). There will be no classes on this day. Parents will be invited to schedule 10-minute meetings with each teacher to discuss your child's progress. More info to follow.
Dates for your calendars
Wed 15th Sep – Malaysia Day Assembly (2:20 to 3:00)
Thu 16th – Malaysia Day Public HOLIDAY
Fri 17th to 19th – eos MUN conference
Fri 24th Sep – Introduction to DP/CP curriculum & assessment for parents (8:30 to 9:30am)
Tue 5th Oct – CAS Parent workshop
Wed 6 to 13th Oct – Gr.12 Exams
Fri 8th Oct – 3 way conferences
Sat 16 to Sun 24th Oct – HOLIDAYS
Have a great weekend.
Stay safe.
---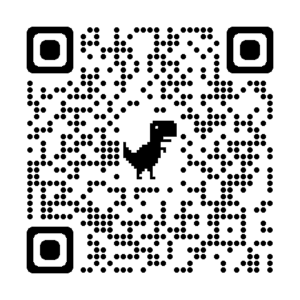 From the ES Artroom(s)
Eliane Lawson, ES Visual Arts Teacher
Artists in grades 3- 5 had plenty of 'poppit making' fun last cycle. As the poppit craze has taken hold, one art option this cycle was to explore via this mind-calming game. Playing with a poppit certainly helps to soothe some, but making them creates its own challenges! Many students decided to have a go with incredibly creative results. All showed resilience, perseverance and true idea development as each poppit made went wrong, to went right and multiplied! Well done poppit people, some really great fun artworks! If you want to have a go, here is the instructable video. (Ms Elli, PYP Art)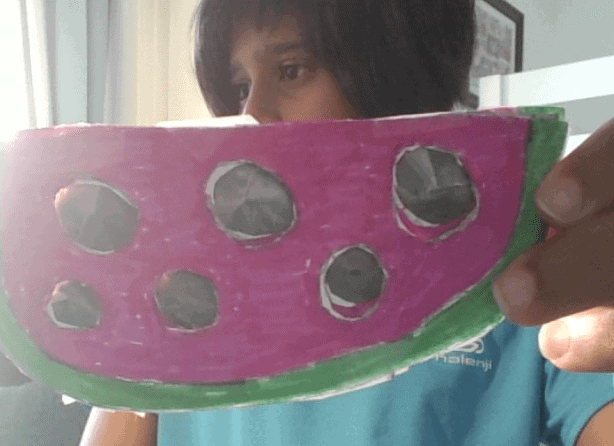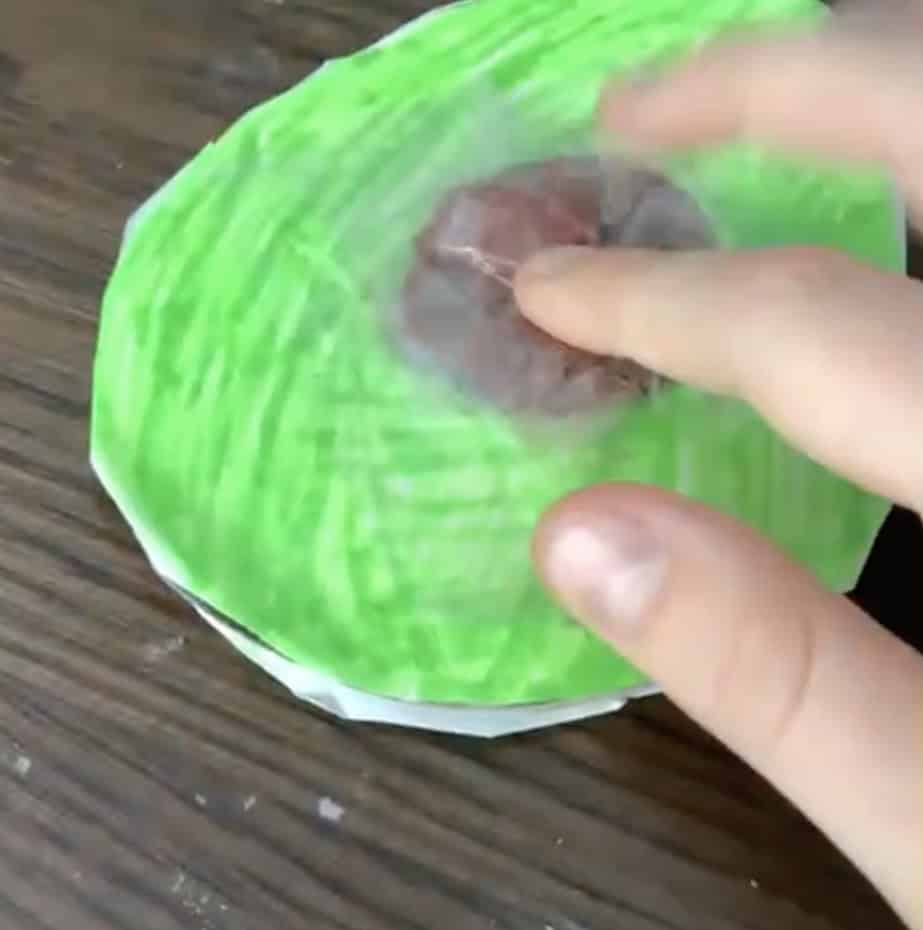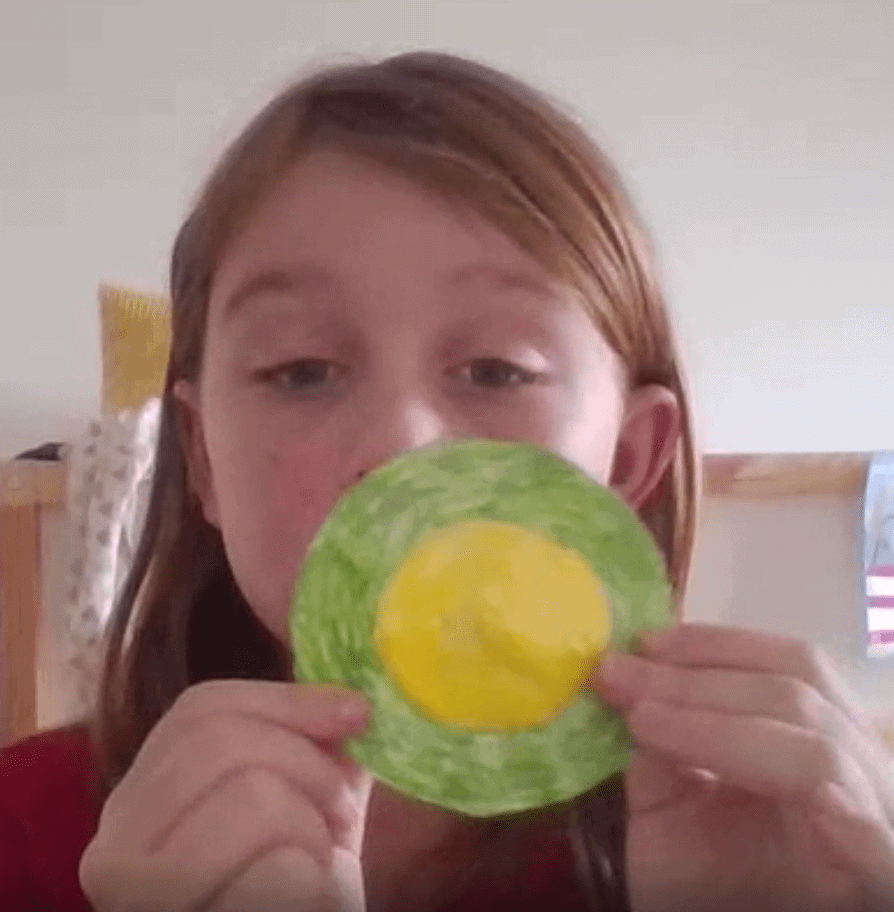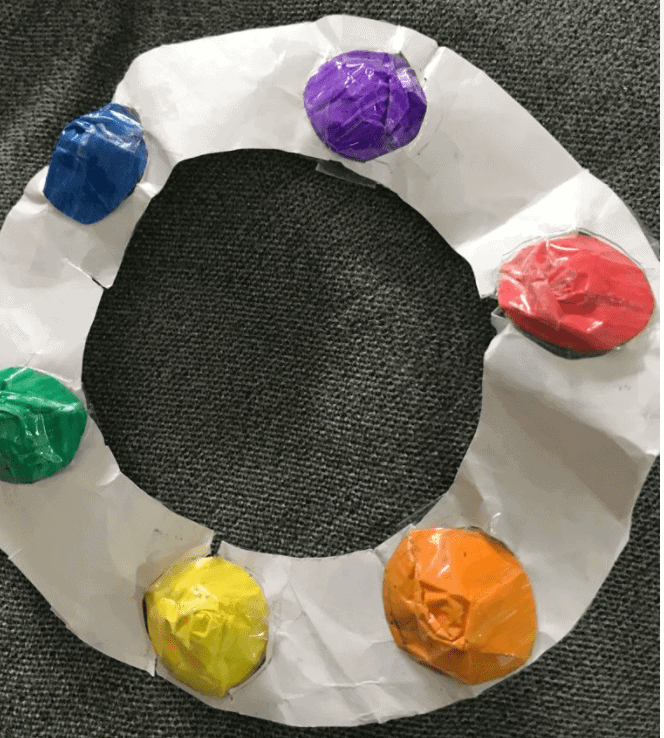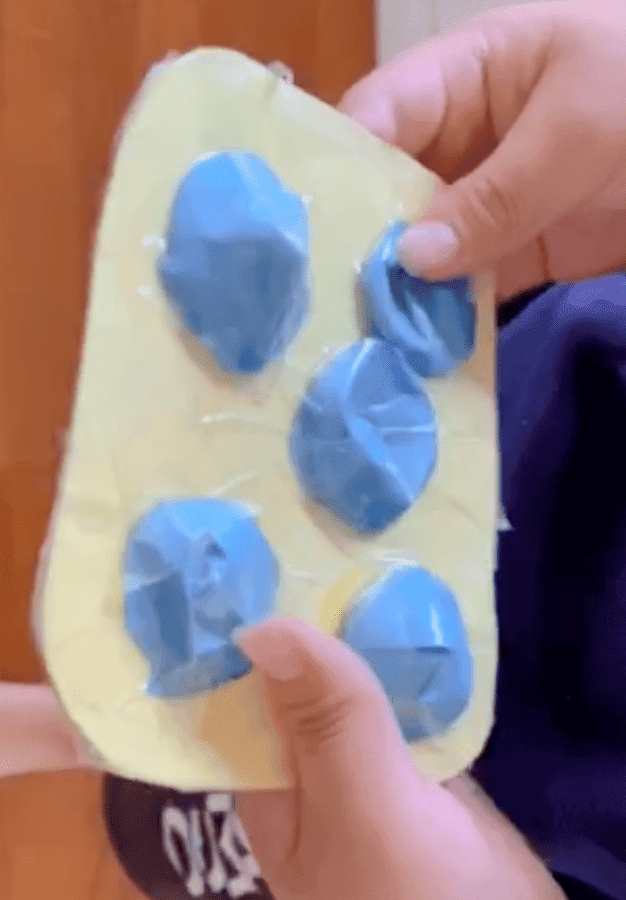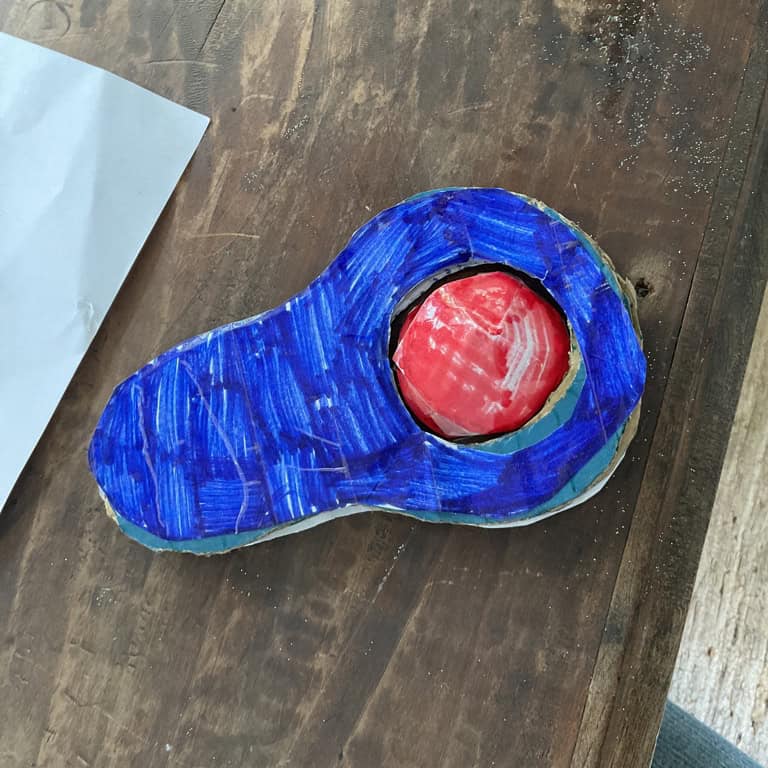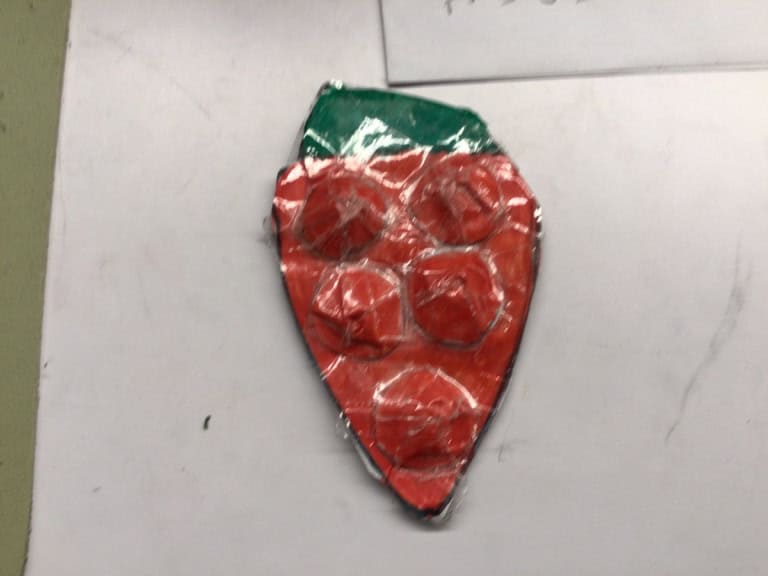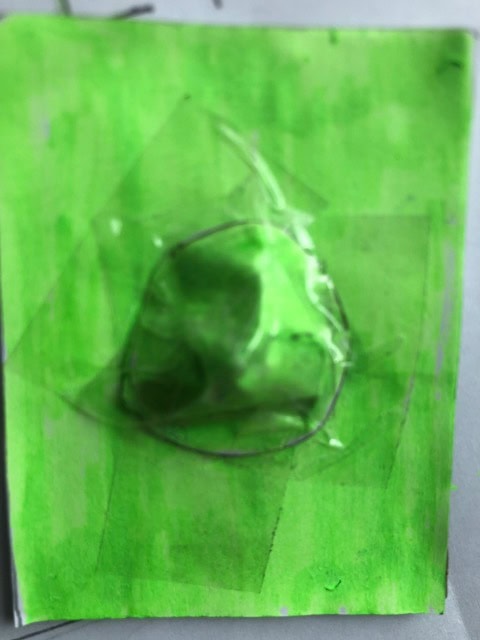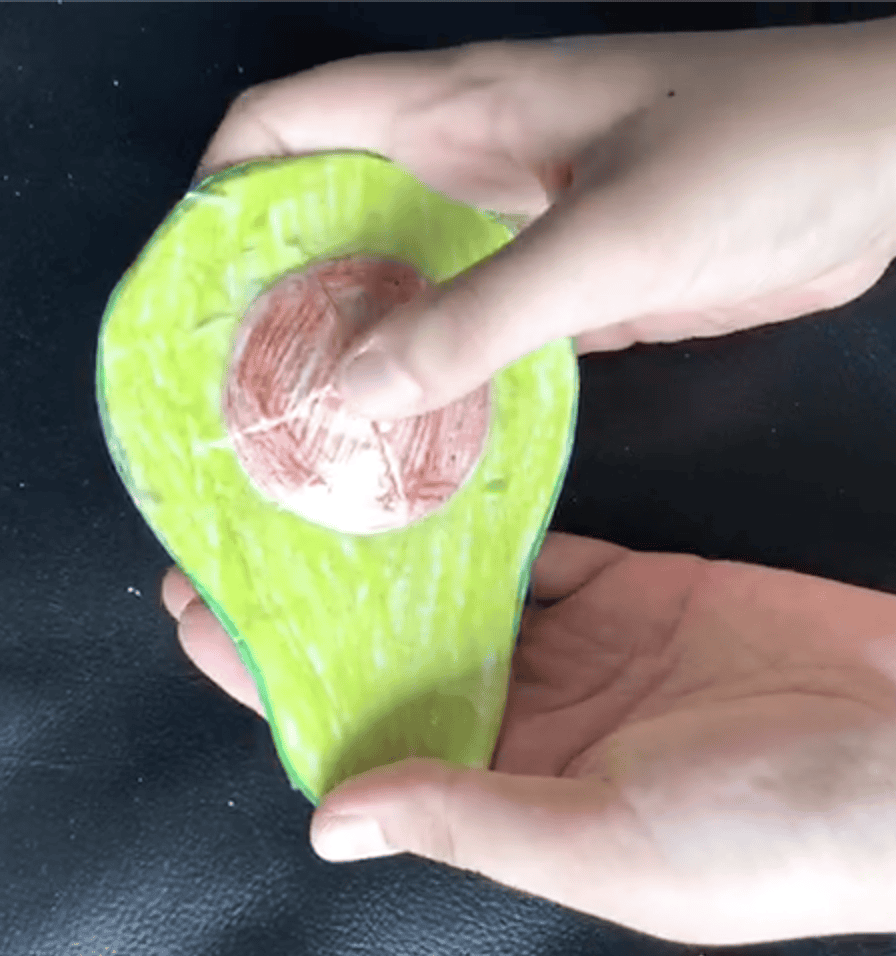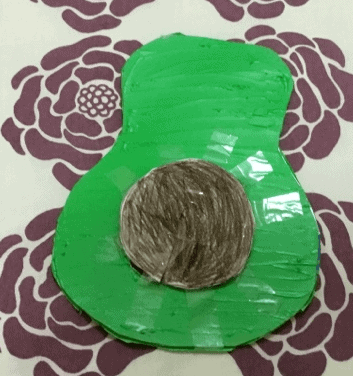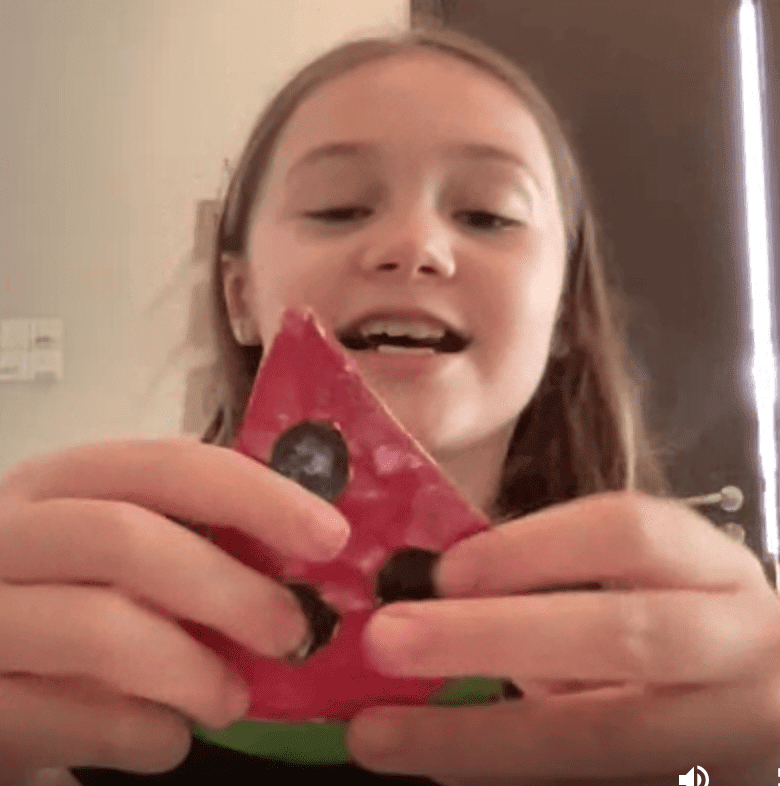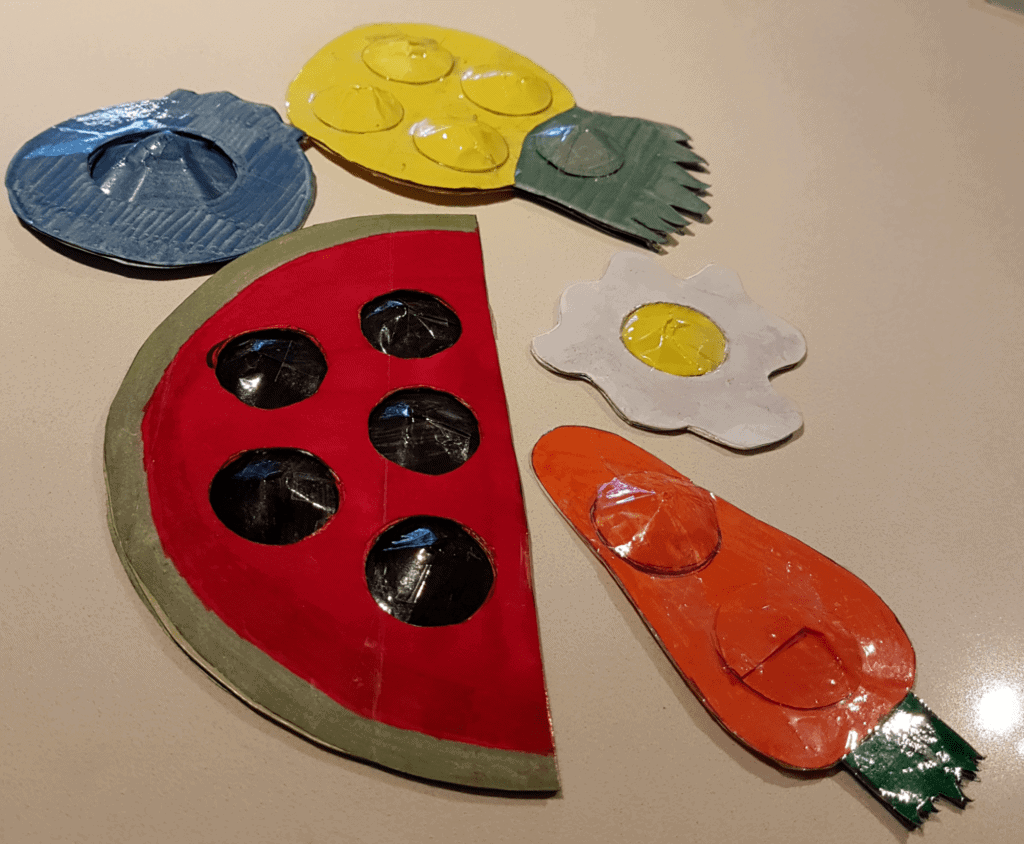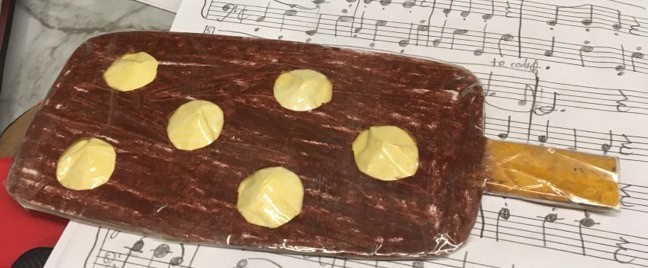 ---

John Schuster, Elementary School Counselor
We all have been lacking the human touch in our lives for too long, and nothing replaces that human connection. No one could have predicted what we have gone through for the past year and a half. We live one day at a time, hoping each day gets better, only to be on a roller coaster ride, with one day being good, and the next day we are struggling. We've all had to adapt to a different world. More than ever, our young ones need adults in their lives to be present for them. They have suffered from being isolated from their friends and social norms. There are some things we can not control. BUT there are things we can control – like what we think and how we react to situations. Doing this positively – we can pass this on to our children. We are their role models, they look up to us for reassurance and guidance. Having a positive mindset goes a long way as does being a good person.
This week's challenge is "What makes you a better person?"  I believe it is time for us to search out moments of joy in daily life, if even only one moment or something small.  What do you and your family get enjoyment from?  Demonstrating gratitude and kindness brings happiness to both the giver and receiver.  Where does your happiness come from?  Have a family discussion at dinner to find out.
A celebrity who has shared her passion for a Gratitude Journal is Oprah. Here is a link to a retro video (3min38s) where Oprah explains why her gratitude journal has been so important to her. https://www.oprah.com/oprahs-lifeclass/oprah-on-the-importance-of-her-gratitude-journal-video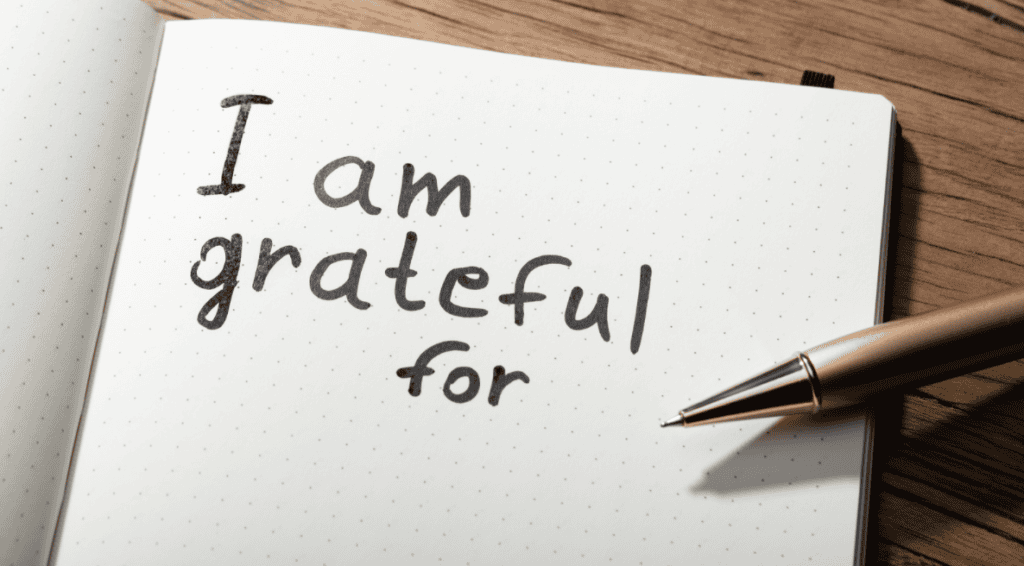 For further reading here are 2 additional links to articles with more information about Gratitude in the time of COVID.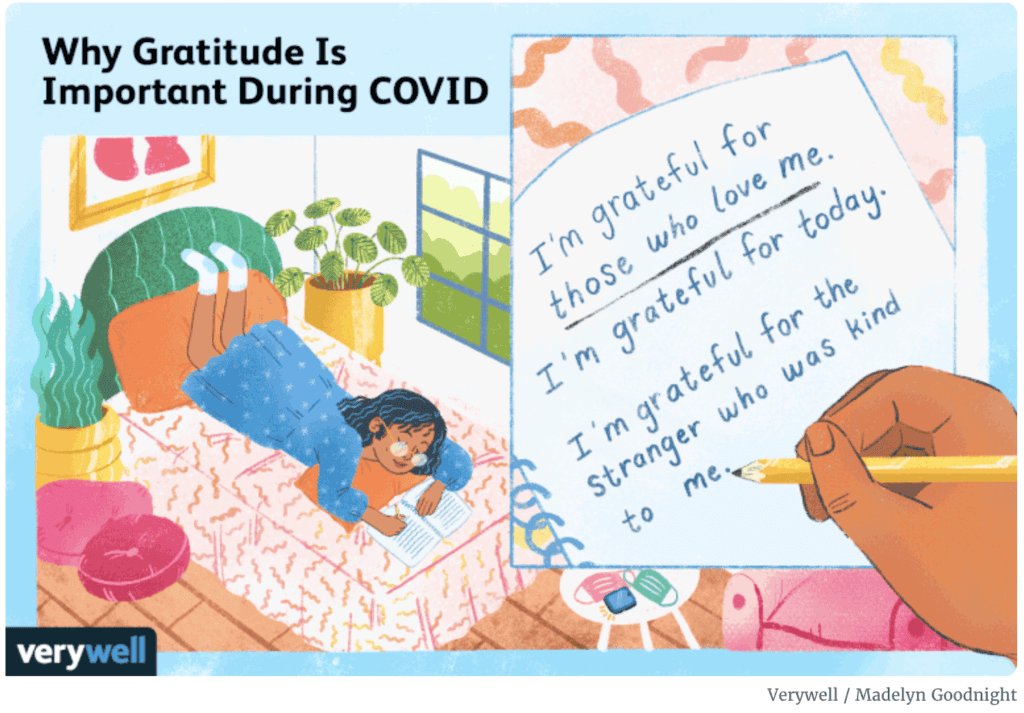 "It is essential to remember gratitude is a choice, not an emotion,"

says Robert A. Emmons, a psychology professor at the University of California at Davis and an expert on the science of gratitude.
If you need someone to help out or talk to, our school counsellors are here to help.
Your counsellors at IGBIS are:
---
Toddle Teachers: Weekly Newsletter, 2nd Issue
Téa, Isla, Grace and Jake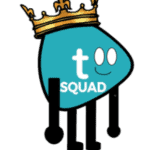 Hello!
In our last issue/newspaper we talked about Toddle Teachers roles and how we can help younger grades.
In the following weeks, we will talk about our different features in Toddle like a journal, calendar and classroom and give you tips. Feel free to message us about any problems you have with a Toddle and we can explain how to do it.
This week we are going to give you some tips on how to use the Toddle calendar.
You can find your meets and your activities for the day on the calendar.
You can click your meet or a task and press join now or view the task
There is a red line that tells you what time you are at and what time you need to do certain tasks

purple means ''due this week''


---
Meet the Gr. 10 House Captains for 2021-2022
Kerri Chan
We're pleased to announce the SS House Captains for the 21-22 school year! The House Captains have the important role of creating and organizing digital and physical house events to raise school spirit and morale. Their leadership within their houses helps promote and motivate our entire school to get involved.
AQUA: Zara Rowe and Kyryl Kachura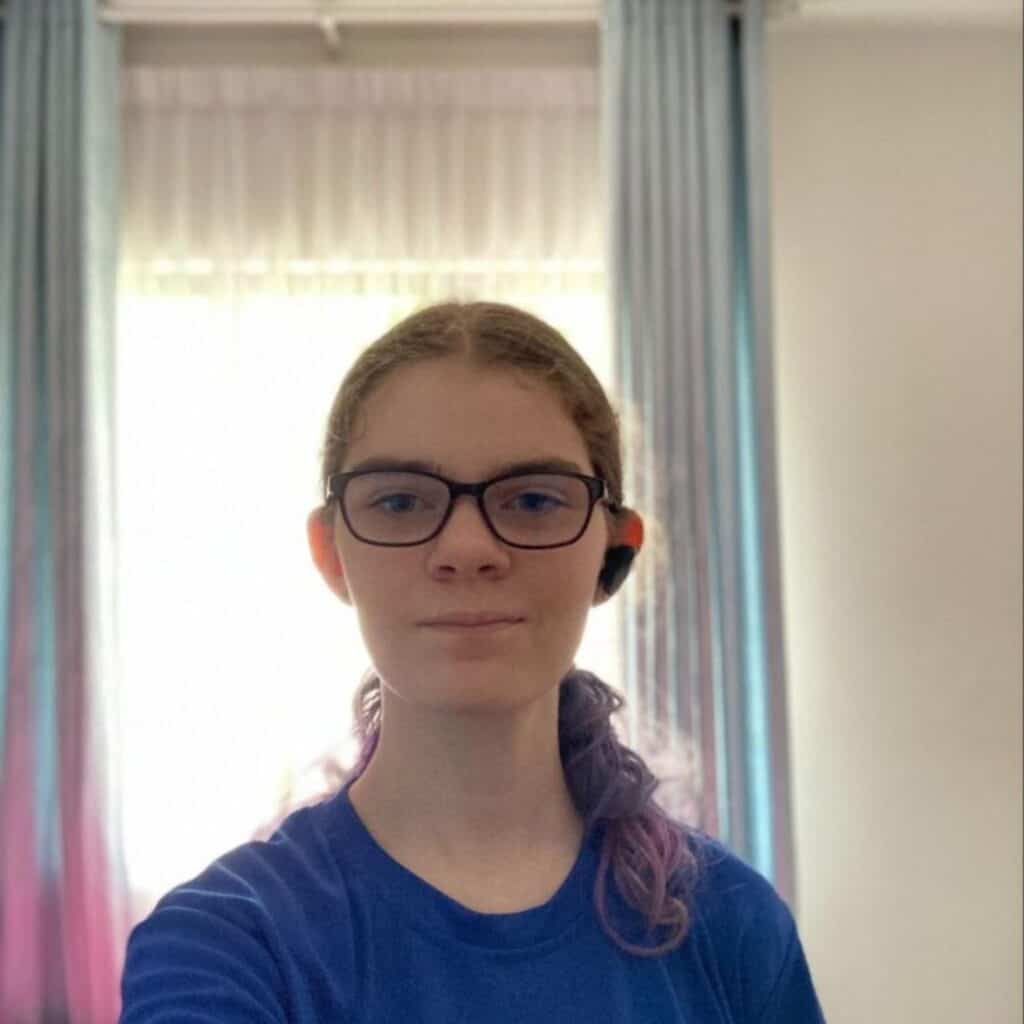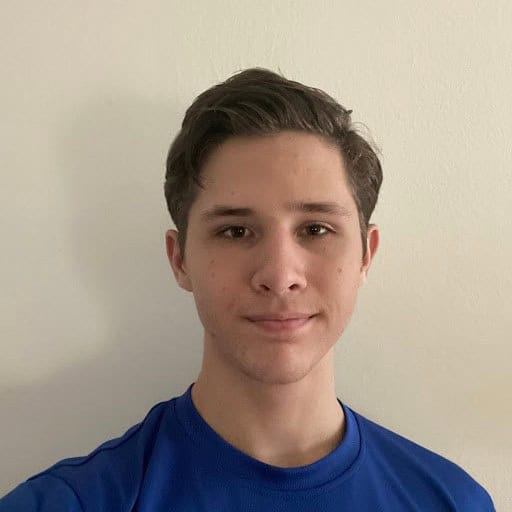 IGNIS: Daniel Ocando and Sylvie Choong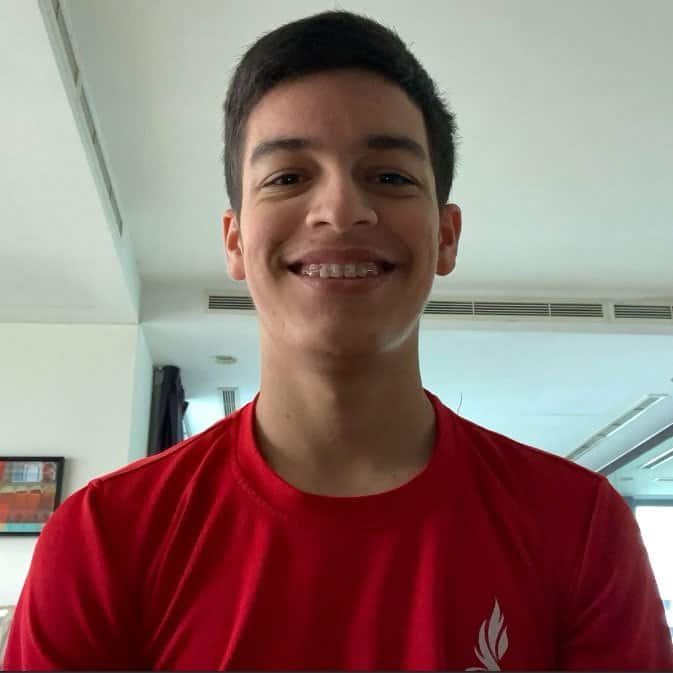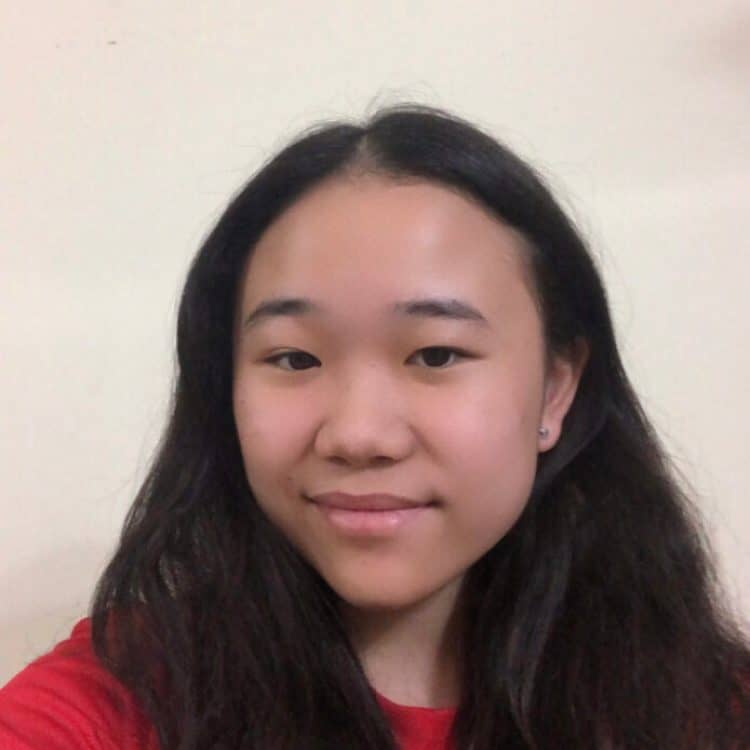 TERRA: Mehran Rahman and Charlotte Webster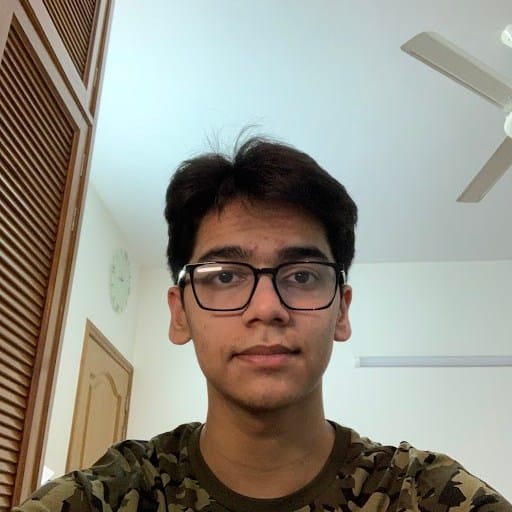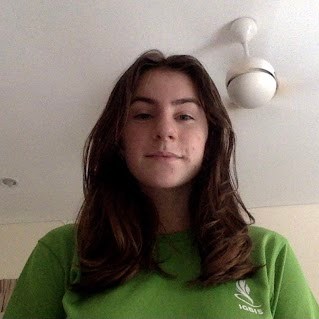 AER: Eesha Edron Hayata and Zara Akkbar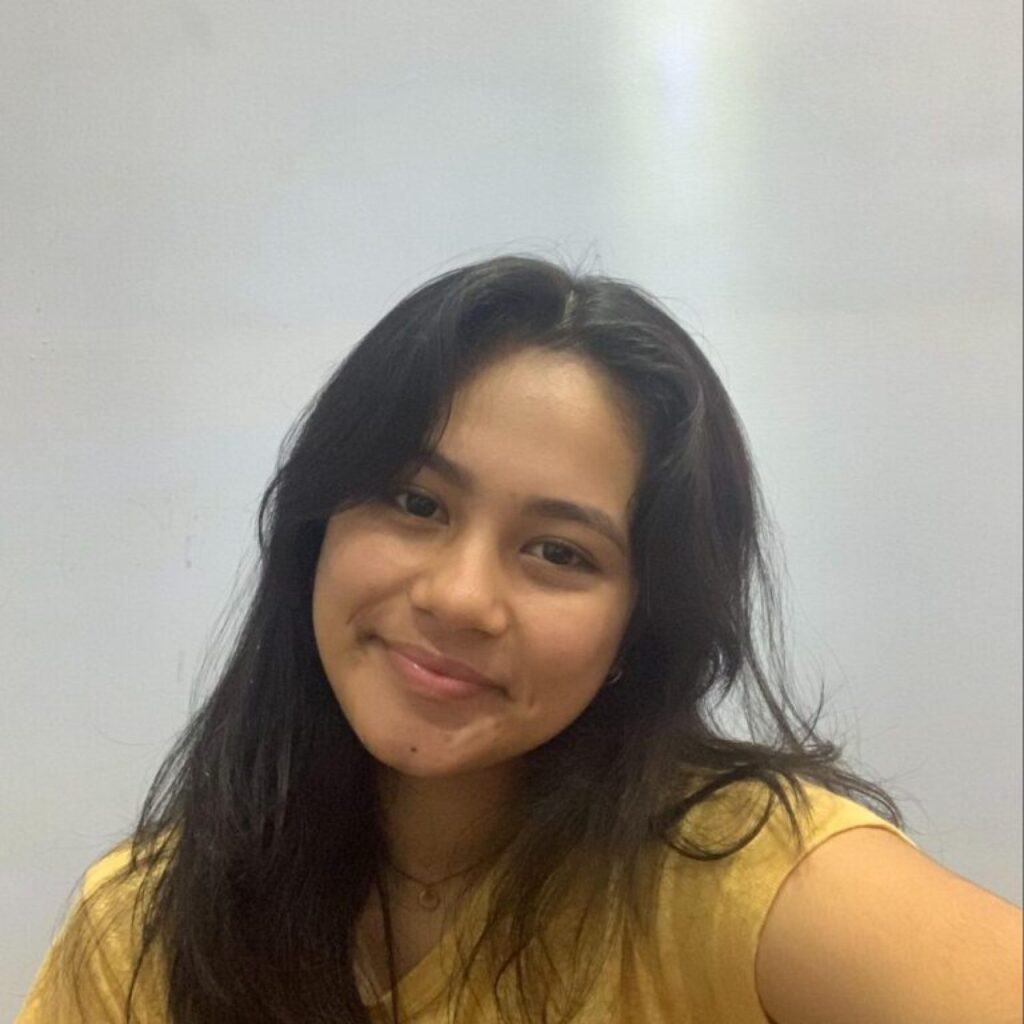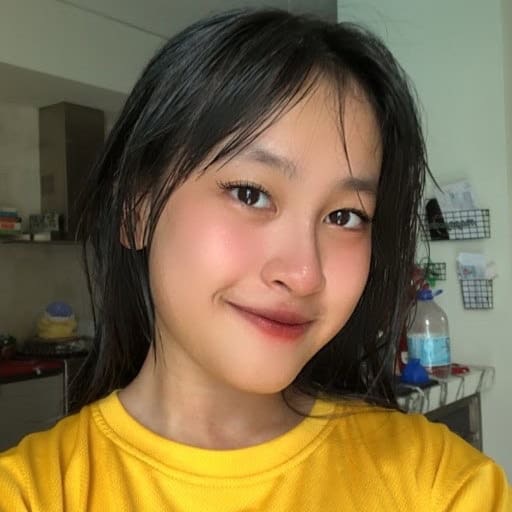 Please take a moment to learn more about our new house captains in their first video to the IGBIS community.
Meet the Gr. 10 House Captains
---
Yearbook 2021/22 Editorial Board's Sign-Ups
The Editorial Board
Dear IGBIS community,
The Yearbook Team / Editorial Board is pleased to announce that the 2021-2022 sign-ups for Semester 1 are now open. To those unfamiliar with us, the Editorial Board is a student-driven initiative and the home of the IGBIS yearbook. Together with a team of journalists, photographers and designers, we work hard to create the yearbook. The yearbook is an important memento of IGBIS's history, and often students will personalise it with autographs and messages from their peers and teachers at the end of the year (with the exception of the last 2 years, of course).
By joining the Editorial Board, you will be able to work with students across all grade levels in Secondary School, communicate with other students and teachers, explore your creativity as well as learn more about the culture in IGBIS. It's truly a great opportunity that shouldn't be missed, and you'll be able to develop your creative, collaborative and management skills.
If you are interested in joining the Editorial Board this year or this semester, please head over to your Managebac messages to fill in the sign-up form by Friday 24th September! Involvement in this activity can be counted towards the Service and CAS experience. If you have any questions, please contact either Thesya in Grade 10 or Hani in Grade 11.
Thank you for your time, and we hope to see you on the Editorial Board! Stay safe and have a good week ahead.
Kind regards.
---