Elementary School News
by Simon Millward, ES Principal
I hope everyone was able to celebrate Malaysia Day and have some quality family time.
This week saw us have our first whole school assembly to celebrate Malaysia Day. I would like to say a big thank you to all of the teachers who facilitated the performances by our students (Ms Hadewych, Mr Pendlebury, Mr Rashid, Ms Yati, Ms Ashwina, Ms Meena, Ms Ada, Mr Alex and Ms Abigail). To be able to produce an enjoyable assembly when we are completely online was very pleasing and shows the dedication of not only our teachers but our students as well, especially our MC's Ilyas and Hani.
I was fortunate enough to be with the Grade 5 students for the assembly and I could not stop smiling as they were so supportive of each other as they sent chat messages to each other as they presented but also supportive of their brothers and sisters who presented too from other grades.
If you missed the assembly here is a flavour of what some of our Elementary students shared.
The photos below show some of the Merdeka day activities that Ms Ada's students worked on.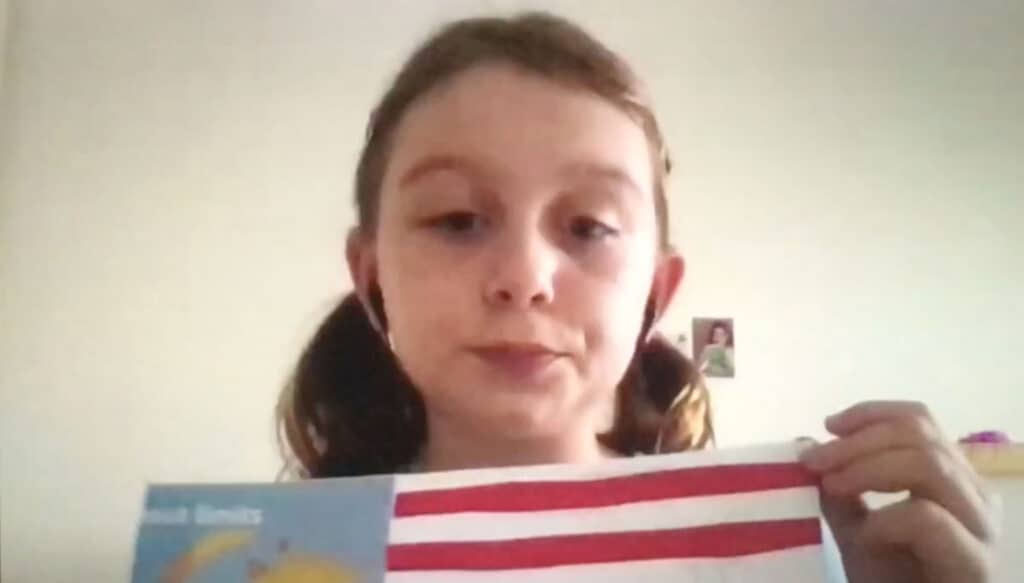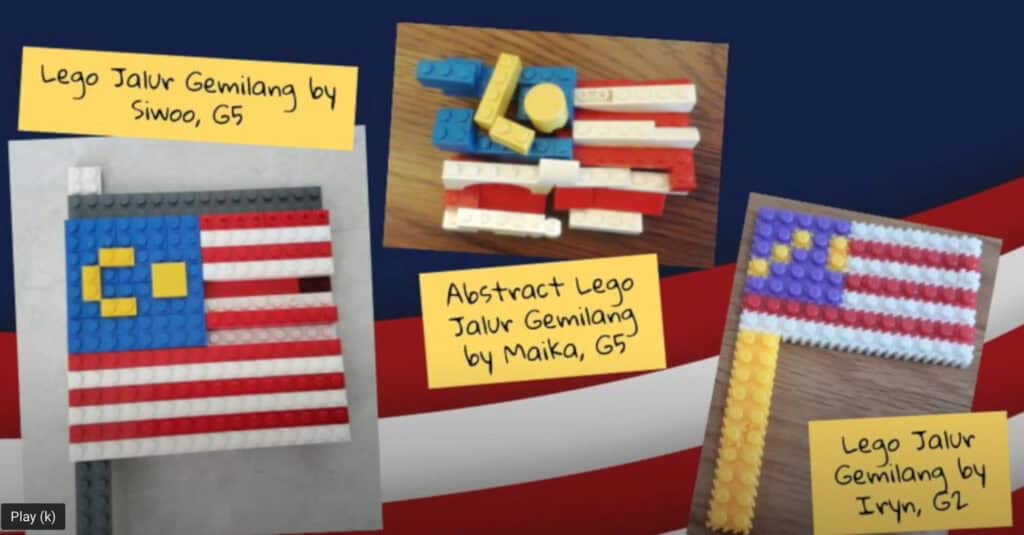 Our Grade 5 students also shared a more historical perspective of the Malaysian flag.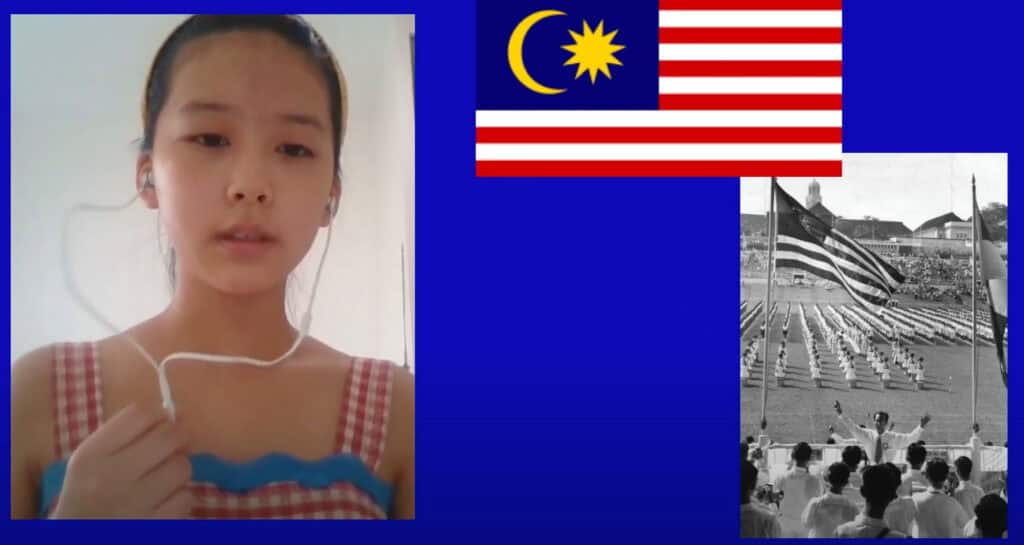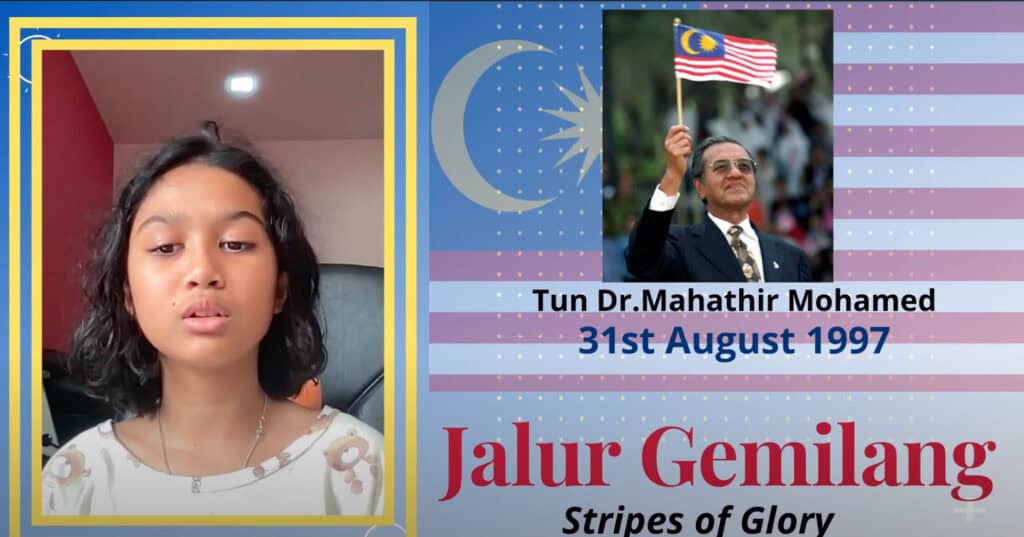 It was wonderful that our Elementary students were able to perform a song too, with our Grade 3 and Grade 4 students performing Chan Mali Chan.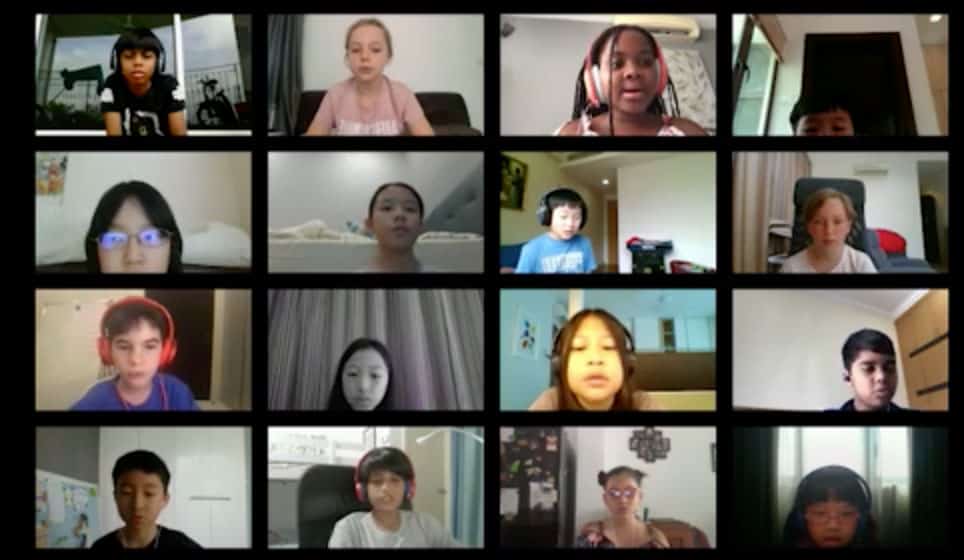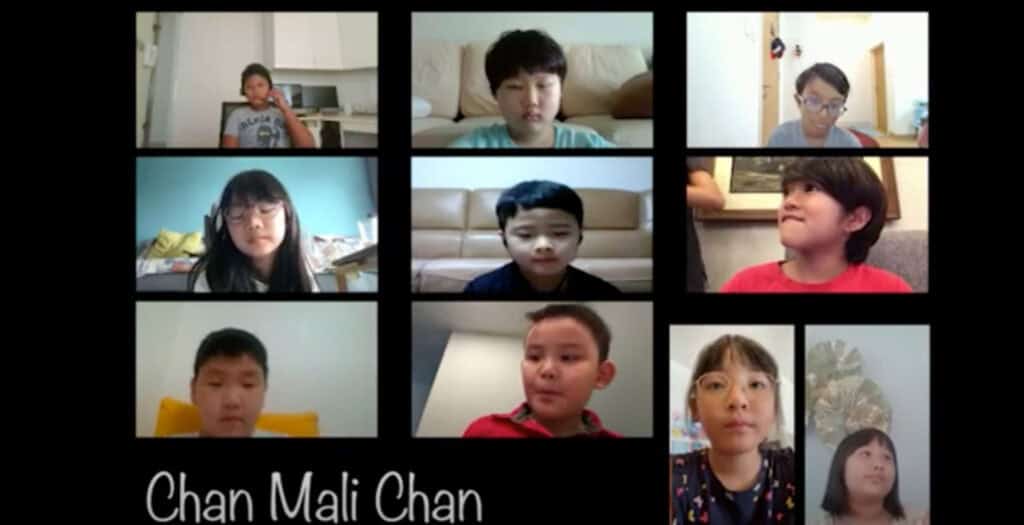 Dates for Your Diaries
Friday 8th October: 3 Way and PT conferences (more details to follow soon)
Week of play: 11th – 15th October: Celebrating 5 Years as an 'Imagination Foundation Chapter'
16th – 22nd Oct: School holiday.
---
Secondary School News
by Sandy van Nooten, SS Principal
I hope everyone had a lovely Malaysia Day on Thursday. Thanks to those who were involved in putting the assembly together and those who contributed. If you missed the premiere on Wednesday afternoon, here's a link to the assembly.
Student Leadership
Congratulations to our new StuCo Exec and thanks to Flavia and Adam for taking on the role of StuCo teacher advisors.

Daniel Ocando
Megan Nava
Eesha Hayata
Brinda Gunalan

Congratulations to the new House Captains (and thanks to Ruth and Kerri for leading the house system in secondary). Can't wait to see what shenanigans this crew will come up with.

AQUA: Zara Rowe and Kyryl Kachura
IGNIS: Daniel Ocando and Sylvie Choong
TERRA: Mehran Rahman and Charlotte Webster
AER: Eesha Edron Hayata and Zara Akkbar

In the next few weeks, students will vote for their class representatives and nominations will be made for grade level student ambassadors.
EosMUN
The EosMUN virtual conference is in full swing this weekend. I would like to applaud the eosMUN executive team who, in true Phoenix form, have risen to the challenge and are using the discord platform to run this year's conference virtually. The theme of this year's conference is Ad Flammam Veritatis, 'let the flames of truth fly'.
Ad Flammam Veritatis, 'let the flames of truth fly'.
I love this theme. I have been a teacher for many, many years and I am not sure Truth has ever mattered more. It's no exaggeration to say that these are perilous times. Even as covid and the existential threat of climate change fill up our screens and our lives, we find ourselves at the mercy of people spreading mis and disinformation.
I believe truth is a healing force. Truth unites us. It can make us whole and gives us traction to grow and move forward.
There are small untruths (like when as a little girl I said, "I didn't do it" when mum asked who had tracked the mud into the house). There are deflections and lies of omission (like when my swimming coach gave me insincere "that's just fine" feedback for my dodgy freestyle kick.)
But with every untruth we utter, we erode the trust of the person we mislead. There is a dissolution of the whole, and opportunities for healing and growth are lost.
My mum knew one of us had mud on our shoes. She probably knew it was me, but the fear of getting in trouble was so great, I lied to her. We were a bit less whole (as a family) that day.
My swimming coach liked me and didn't want to hurt my feelings so he told me everything was fine and didn't work with me to improve my kick. I just assumed he didn't care enough. In the long run, it would have been much better for our relationship, not to mention my swimming! if he had taken the harder choice and given me some truthful feedback.
There are more consequential lies, like telling a loved one that everything will be fine when it may not be. Or like when you panic at the last minute and submit an essay that someone else wrote.
The teacher, no doubt, has a hunch that the writing is not mine, they are hurt by my deception but still try to give suggestions, to make my writing better, but my lack of truth has put a wedge in our relationship. And because they were not my words, not my ideas, the teacher doesn't know what I know or believe and is unable to help me grow.
Lies, exaggerations and SPIN batter us daily. Concrete election results are debated. Miracle cures compete with scientific study. 'Facts' have alternatives. While these phenomena are not new in the world, they are propagated faster and have grown more attractive and glossy. The messages are now more personalised and individually manipulative and the messengers are often people we know or want to know.
I recently listened to a podcast that detailed how, for decades, powerful interests and sharp PR managers methodically engineered doubt about the connection between smoking and cancer. These cynical manipulations are being used by some to make us doubt the effectiveness of vaccines and climate change. All, to enrich and advance the interests of the few at the expense of the many. They market so much doubt that it undermines our willingness to believe almost anything.
It is easy to despair, but we can and must be relentlessly truthful. The world is increasingly polarised and so we have a responsibility to question and cross-check our sources, to analyse our beliefs, think critically, & to dig for truth in a way we've never had to before. We have an opportunity through truth…to unite, to heal and to grow.
MUN-ers. Seek truth. Fight for truth. Defend truth.
To all of you here in this MUN conference, I hope you have a fantastic few days, that you deepen existing friendships, make new alliances, learn from and with each other and seek, always, to
Ad Flammam Veritatis.
3WC
On Fri 8th Oct, we will be holding 3-way conferences (parent-teacher-student conferences). There will be no classes on this day. Parents will be invited to schedule 10-minute meetings with each teacher to discuss their child's progress. More info to follow.
Dates for your calendars
Fri 17th to 19th – eosMUN conference
Fri 24th Sep – Introduction to DP/CP curriculum & assessment for parents (8:30 to 9:30am)
Tue 5th Oct – CAS Parent workshop
Wed 6th to 13th Oct – Gr.12 Exams
Fri 8th Oct – 3 way conferences
Sat 16th to Sun 24th Oct – HOLIDAYS
Have a great weekend.
Stay safe.
---
Grade 10 Visual Arts
Our Grade 10 Visual Arts students, under the Photography unit, were assigned to become Art Critics and communicate their findings via mediums such as magazines, websites and YouTube channels.
They were asked to investigate the latest artworks in an exhibition called Creativity and Play and share their opinions and how the artworks connect to the elements of art and principles of design.
They have created some amazing and informative magazine and web page articles, also YouTube videos.
Here are some sample works: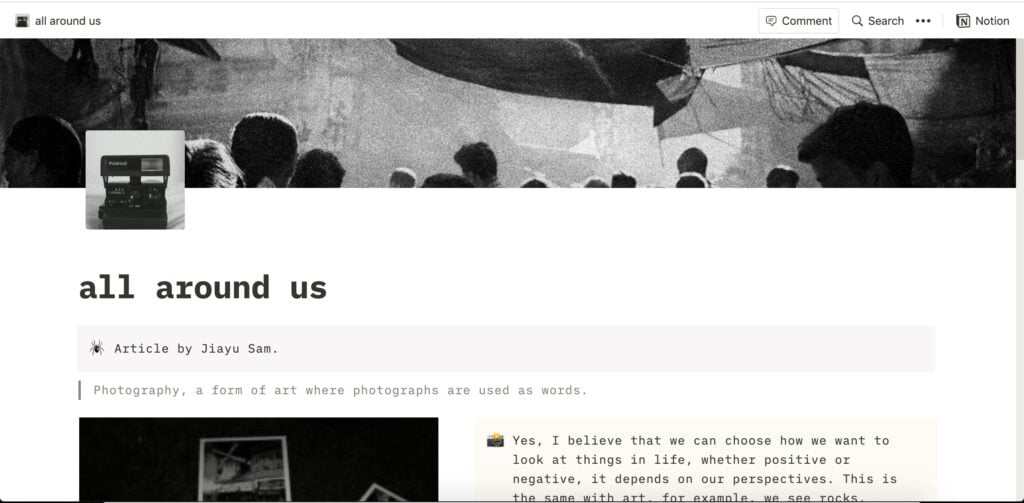 ---
IGBIS House, Athletics & Wellness Websites
By Ruth Spraclan

Please click here for access to all information House related. Along with House events, each month there is a House challenge for the whole school to take part in. Make sure you check it out!

All sports and activity-related information can be found on our splash page! Please check here for any events and home workouts. GO PHOENIX!
Secondary Wellness
All lessons and resources get added to this site over the course of the year. On this site you will find useful articles, activities to do at home as well as online safety tips for students and parents. Please take some time to check it out!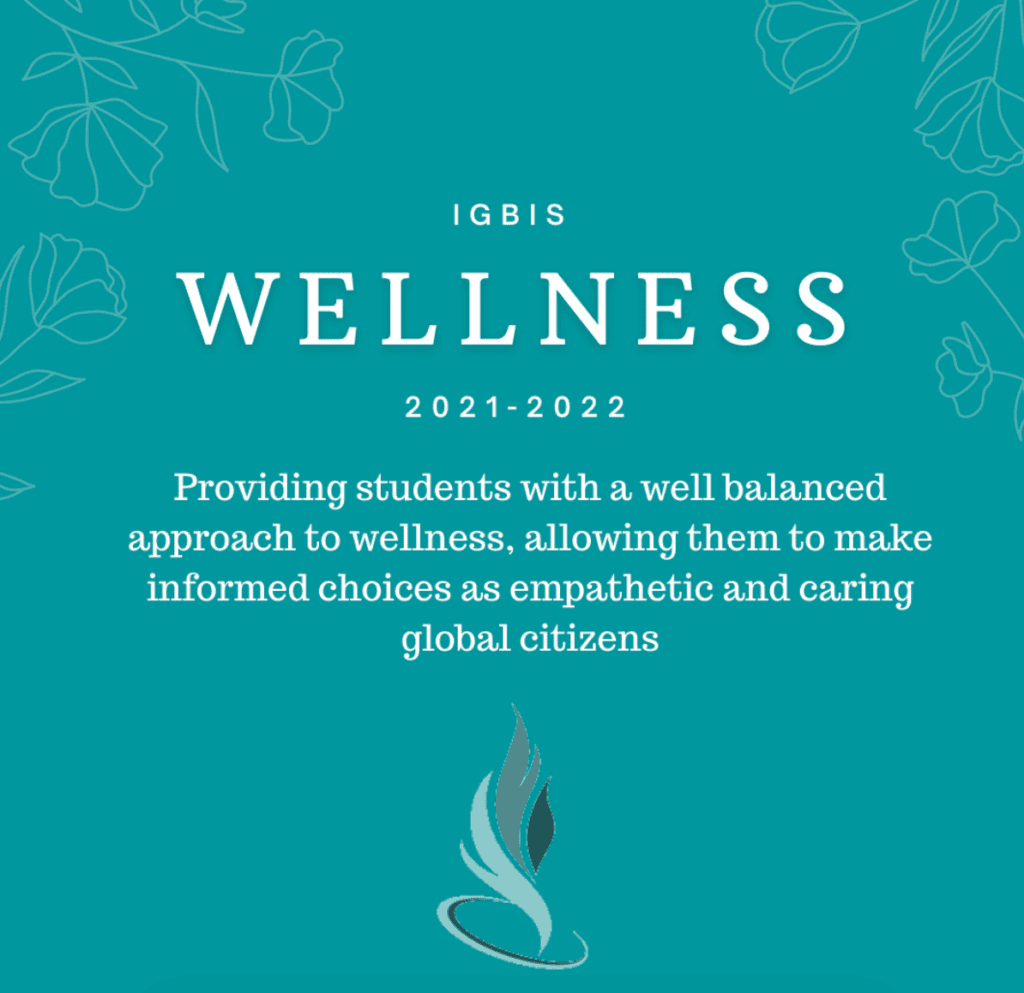 ---
Grade 5 House Captains
By Kerri Chan
Last week you had the opportunity to meet the Gr.10 House Captains. Now, let's meet the Gr. 5 House Captains for 2021-2022!
AQUA: Nerys Faizal Sham and Grace Ngatai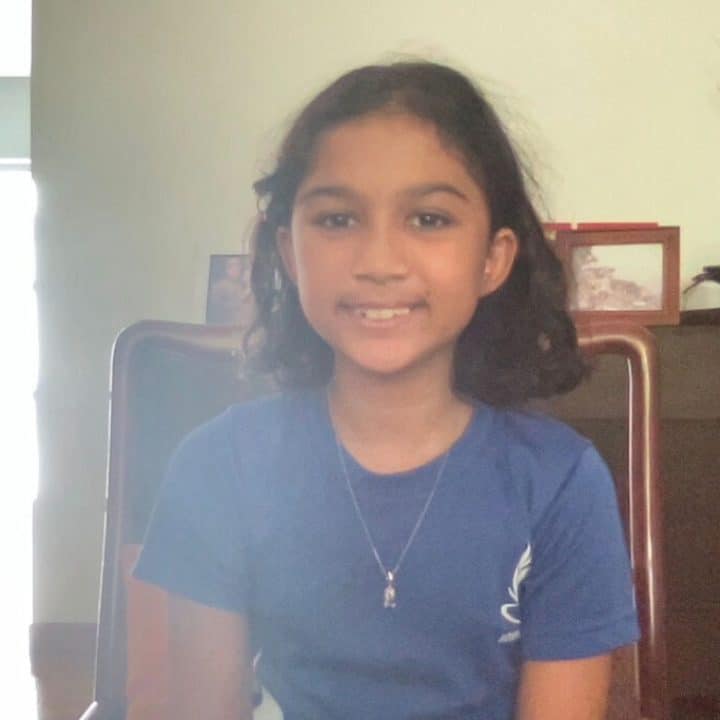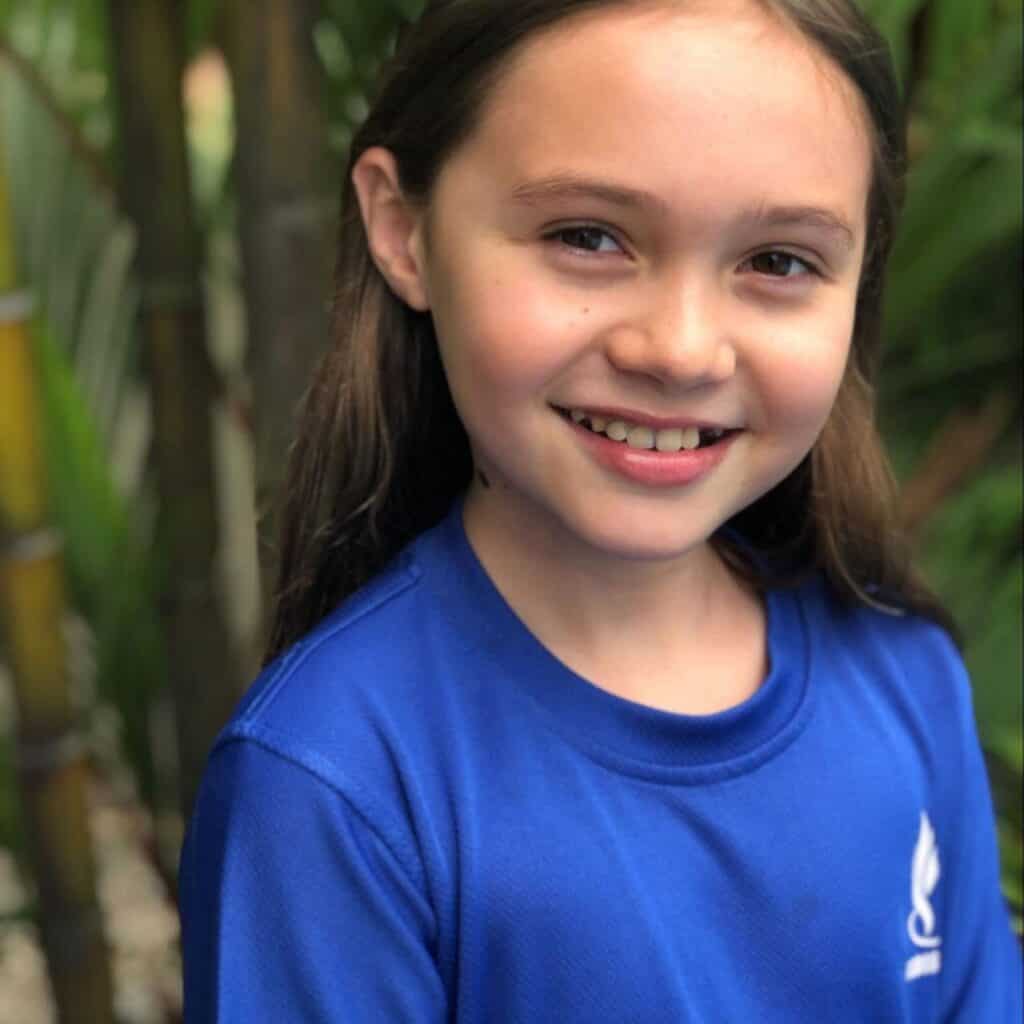 IGNIS: Frances Rukaruck and Vivian Sa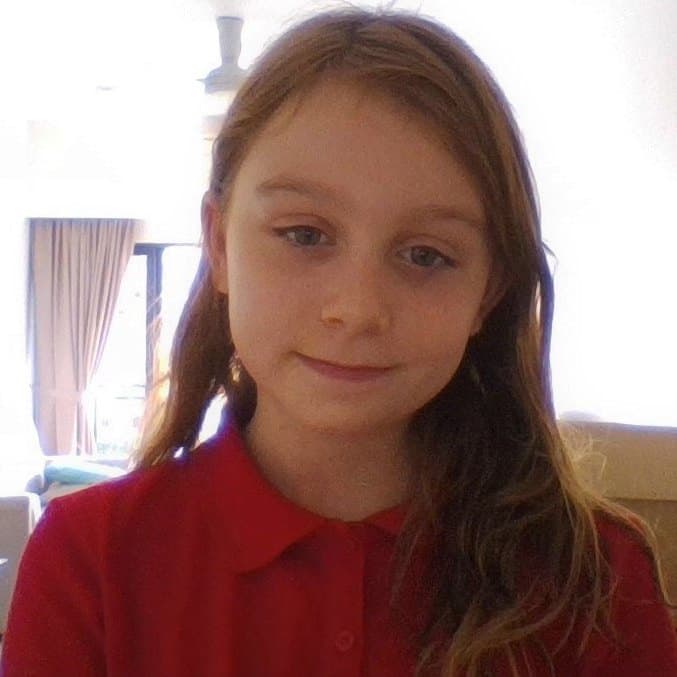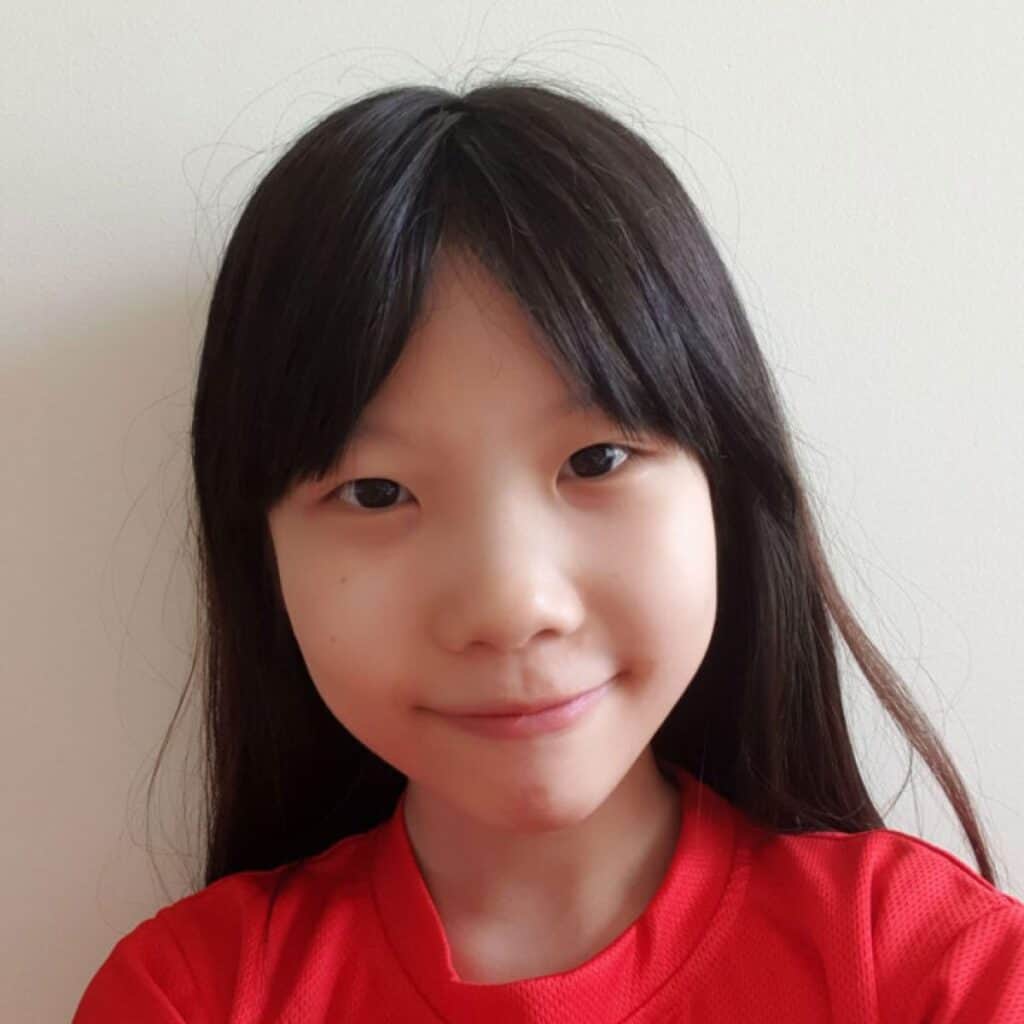 Terra: Sienna McBride and Siwoo Choi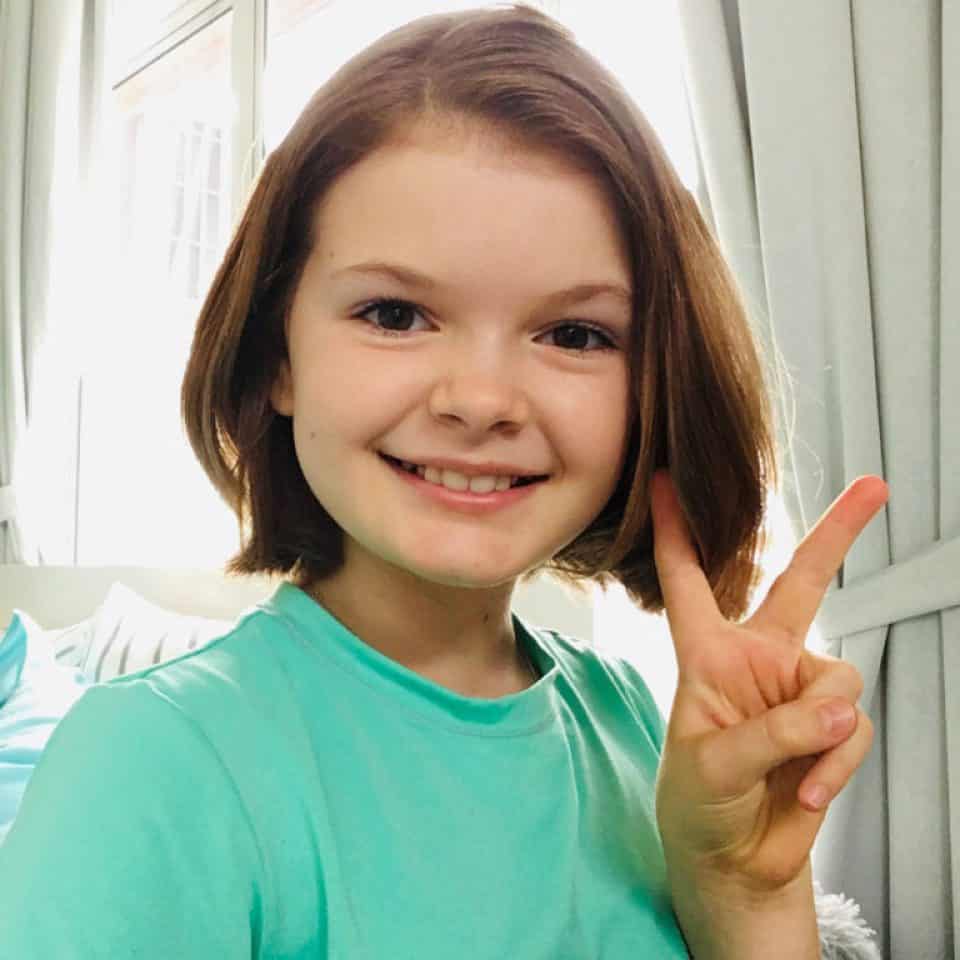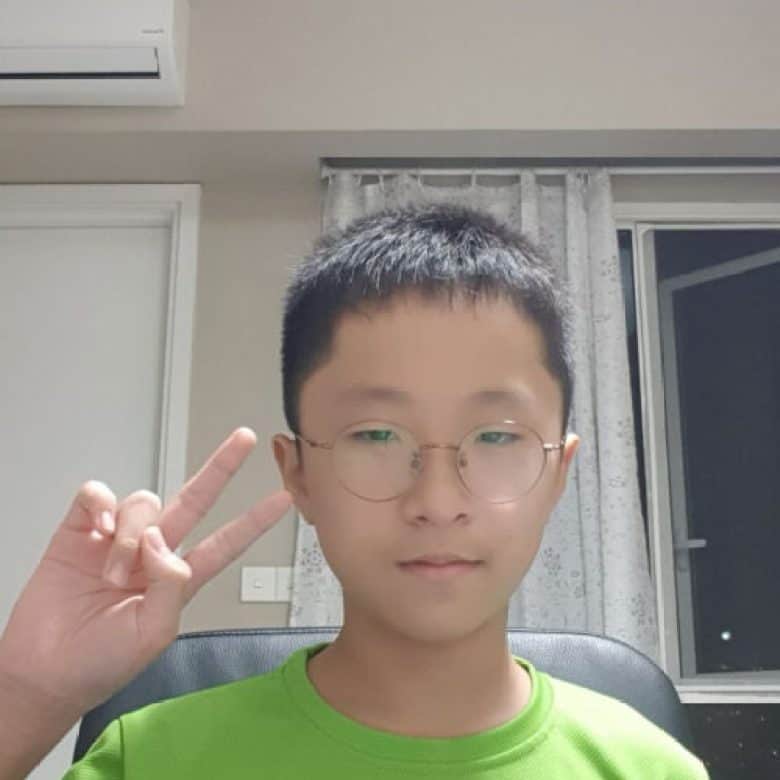 Aer: Gahyeon Nam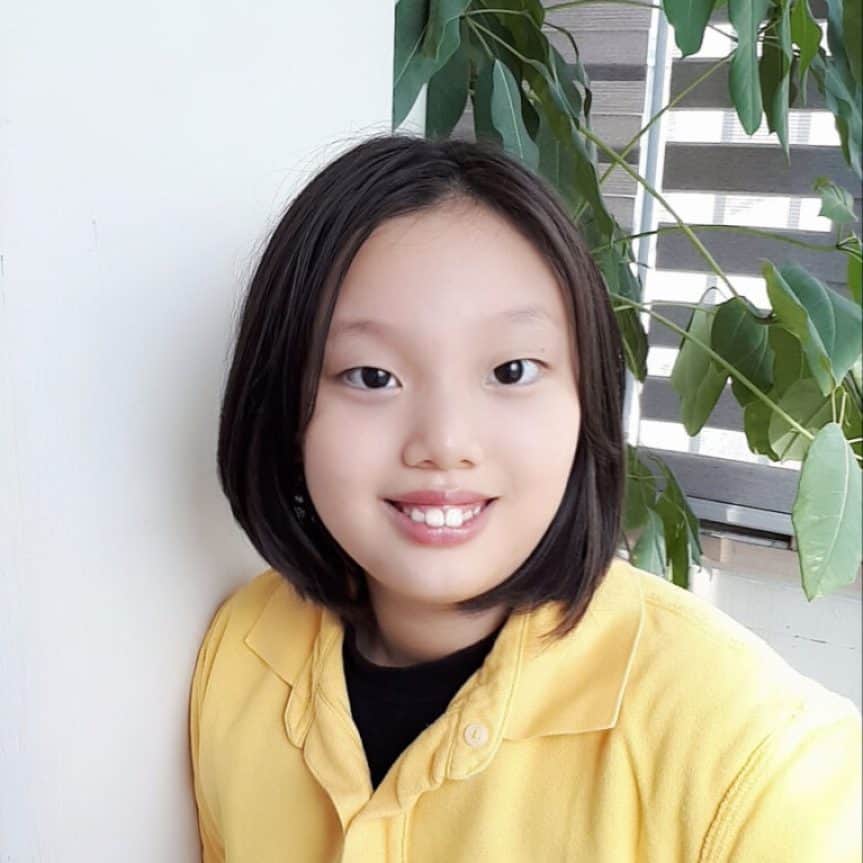 Their enthusiasm and excitement to bring the houses together and have some fun is catching. We are looking forward to what these young house leaders accomplish this year!
Please take some time to watch their first video as House Captains!
---