Message from the Head of School
By Jason McBride, Head of School
Hello IGBIS Community,
Here we are at the holiday break and after watching all the performances at the assembly, I feel more in the Christmas spirit than I did yesterday! As I mentioned at the end of the video, we wish our community all the best as you rest, recover, recharge – or in some cases relocate – over the next three weeks. As people move around KL, Malaysia or further afield during the holidays, in order to keep everyone as safe as possible upon our return, we are asking all community members (staff, students, parents, caregivers and other household members) to take a rapid antigen test on Sunday, January 9 and update their My Sejahtera status for themselves and dependents before returning to school. 
While rapid tests may not be as accurate as PCR's, their speed and affordability make them a great way to add a level of safety and comfort when we all return to classes on January 10. We will send a reminder ahead of the final weekend of the break, in case you forget amidst the holiday festivities.
Finally, many thanks to our students, families, staff, teachers and leadership team for a great first semester as we dealt with all the ongoing uncertainty the world continued to face. For Christmas, I asked for 2022 to be a little more predictable than 2021 and so I guess we'll see if Santa Claus can come through for us or not in January!
Be well and to those celebrating. Merry Christmas.
Jason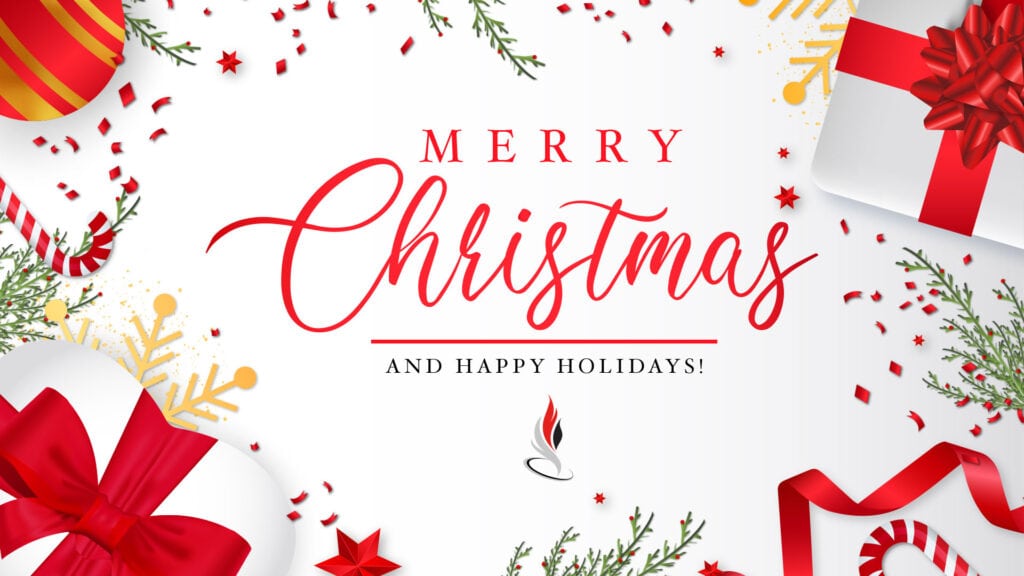 ---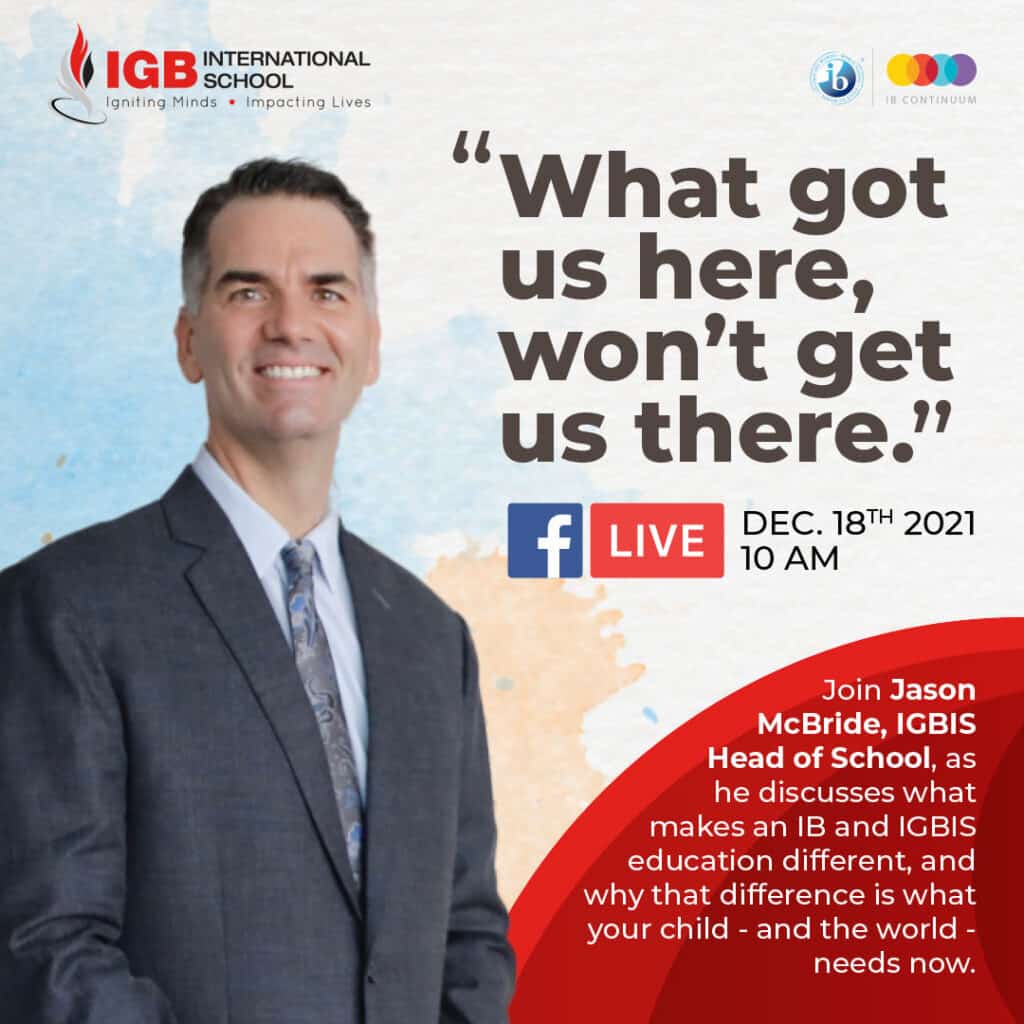 ---
ES News
By Simon Millward, Elementary School Principal
And so we come to the end of our first semester for this academic year. I would like to say a big thank you to you as parents for all your support and help throughout the semester. Without you and your dedication to helping your children learn, our distance learning programme would have been less successful.
We are really enjoying having the children back in school face to face and it is marvellous to see them engaging in their learning tasks. Last week I mentioned dropping into grade 3 as they were making play-doh. Intrigued as to what they were up to I dropped in on them this week as they were focused on creating their 3D representations of their research.
Sophelia constructed an eye. Elena made fat cells. Julian made the COVID-19 virus. Regina made a representation of brain concussion. This is just a selection from one class, there were plenty of great examples.
By now you will have received your child's report card via Toddle- please check your Toddle family app for the latest 'Progress report'. We hope you like the new format where we have included not only a description of what the students know, can do and understand, but there is also evidence in the form of photos and videos to support what has been written by our teachers.
A big thank you to our House Captains and Secondary student council for all their hard work as they put together this year's Christmas assembly. You now have the link and programme so you can watch and rewatch it at your leisure. It was wonderful to have such variety including items from the community. Our next, whole school assembly will be celebrating the Lunar New Year in late January.
It is that time again when we say farewell to some students who are moving to new adventures overseas. We wish you safe travels and all the best as you transition to new and exciting challenges. Please stay in touch and maybe our paths will cross again in the future.
I hope you all have a safe, relaxing and enjoyable holiday and if you are celebrating Merry Christmas and a Happy New Year.
Dates for Your Diaries
10th January: School starts after the holiday.
---
SS News
By Sandy van Nooten, Secondary School Principal
We made it. This semester has been quite a ride. Everyone is pretty exhausted and most of us finished this week hanging on by our fingernails. 
A huge thank you to everyone in our generous community for the mountain of gifts and donations you made for Zomi education. Allison and 4 student volunteers took everything to Zomi on Thursday. She'll write more, but here are two photos to give you a 'taster' 🙂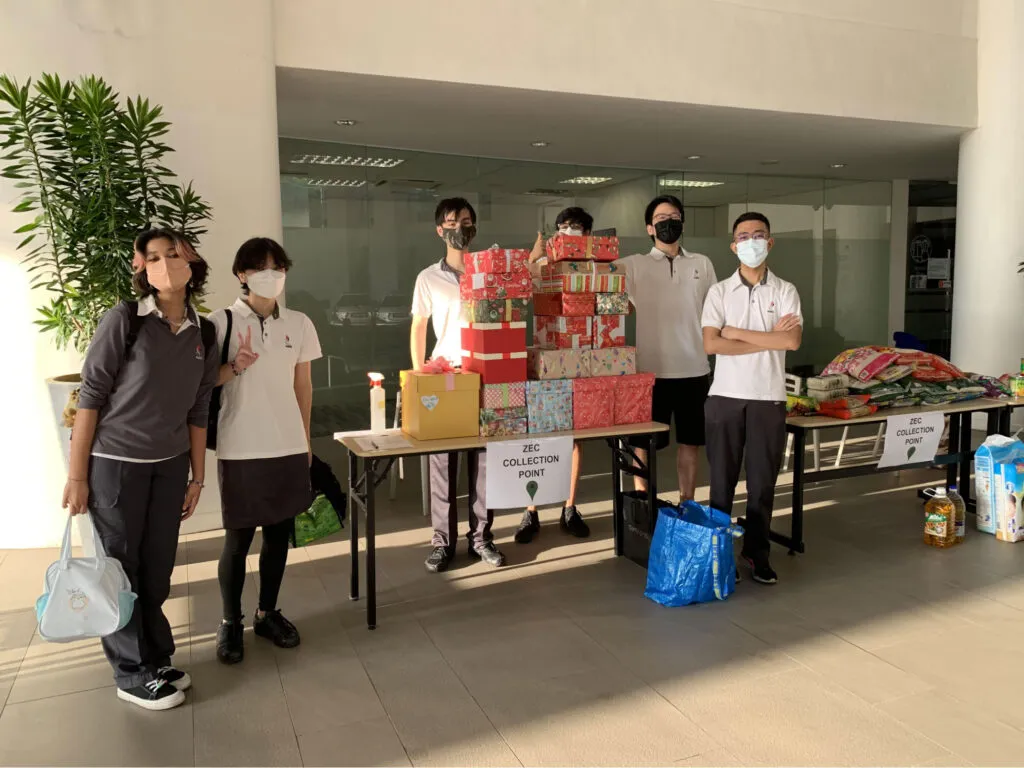 On Wednesday this week, students from gr.6 to 9 were treated to some performances and a visual art exhibit to celebrate culminating tasks in Visual and Performing arts class. Thanks to Rob, Hadewych, Jane and the arts team.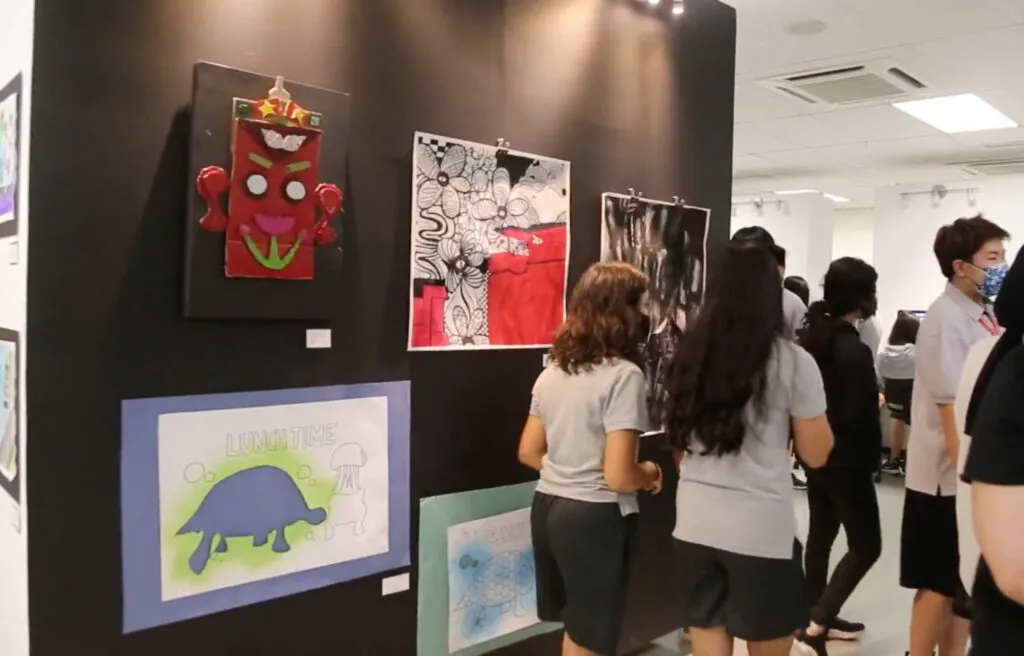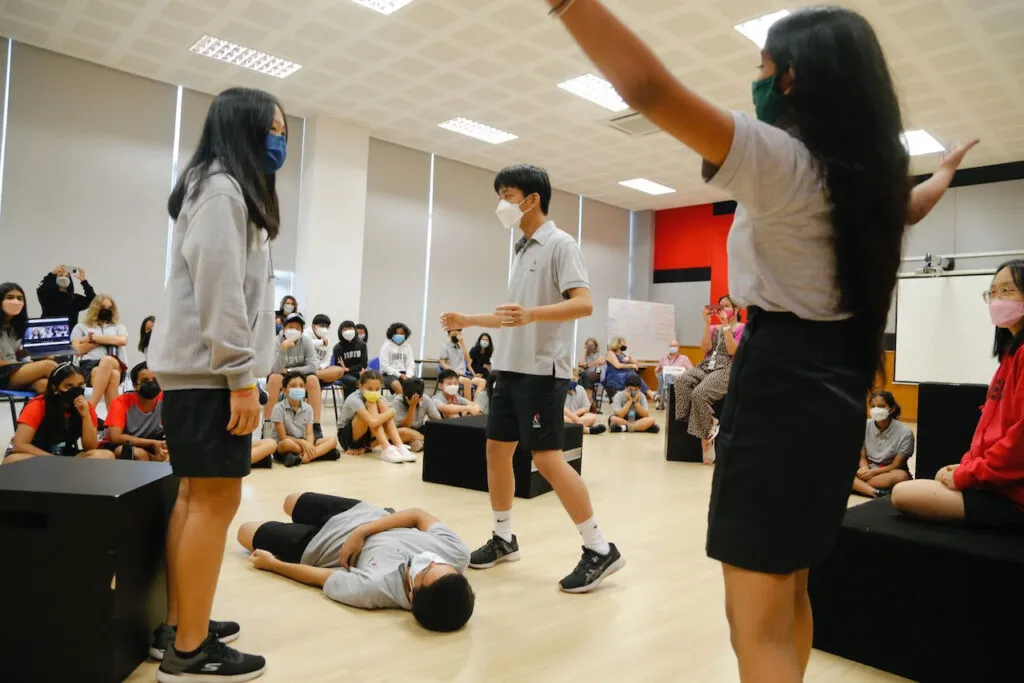 The new Student Ambassadors arranged to show the Christmas film 'Elf' to everyone in Secondary. If you haven't seen it, it is a sweet, funny film. Here's a link to the trailer. Highly recommended. It is Mr MacDonald's number 1 favourite Christmas movie. He can quote most of the dialogue, and I think I recognised many of his jokes ;).
Congratulations to our student leaders who (supported by teacher advisors) created the full school Christmas assembly. If you didn't get a chance to watch it, here's a link to it. Enjoy! 'Christmas around the world'.
Cezars will be back after the break. Please fill in your order form as soon as possible.
I hope you have a fabulous, well-earned, restful, joyful, rejuvenating and safe holiday. See you on Jan 10.
Sandy
---
Christmas is Forever, Not for Just One Day
By Allison Parratt, CAS/Service Learning Coordinator
Christmas is forever, not for just one day, for loving, sharing, giving, are not to put away like bells and lights and tinsel, in some box upon a shelf. The good you do for others is good you do yourself.

Norman Wesley Brooks
This December, the IGBIS community worked collaboratively to support children and their families at Zomi Education Centre. Donations of food, toiletries, toys, books, etc were collected and delivered this week. The recipients were very grateful for the kindness and love showed to them at this time of the year. 
Pastor Daniel of ZEC responded to the effort with a full heart. He said, "We are so thankful for your initiative. Thank you to all students, teachers and parents for this very valuable donation. We are more than happy to receive these gifts. Thank you! Have a Merry Christmas." 
During this holiday season, we are reminded that we can achieve so much when we work together to spread joy, love and kindness. 
Please tune in to IGB International School social media feeds to see more photos and videos of the drive.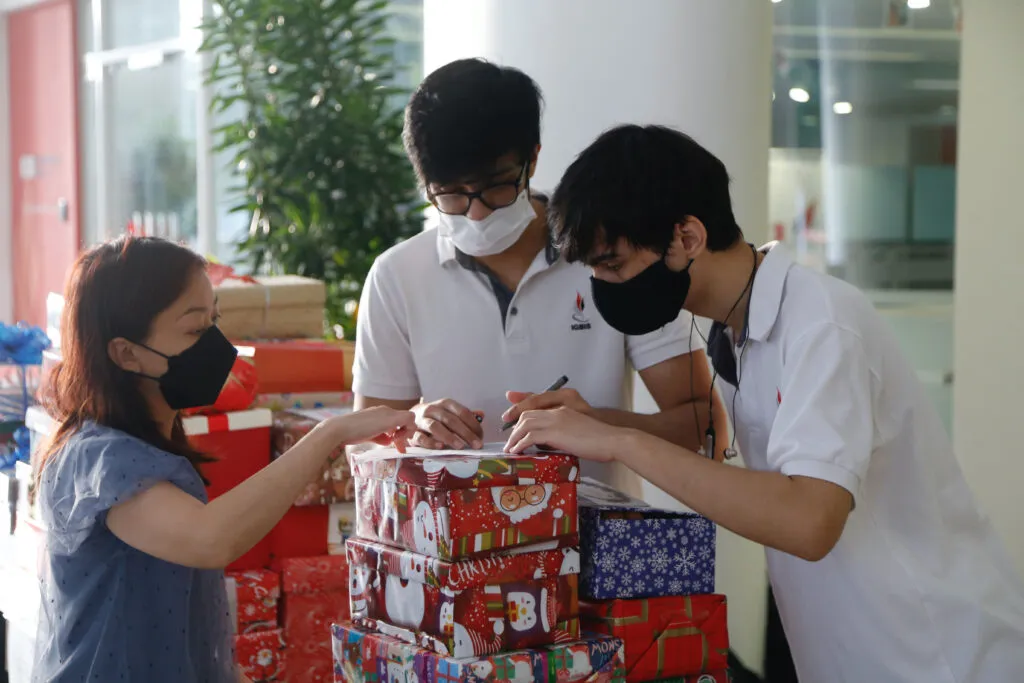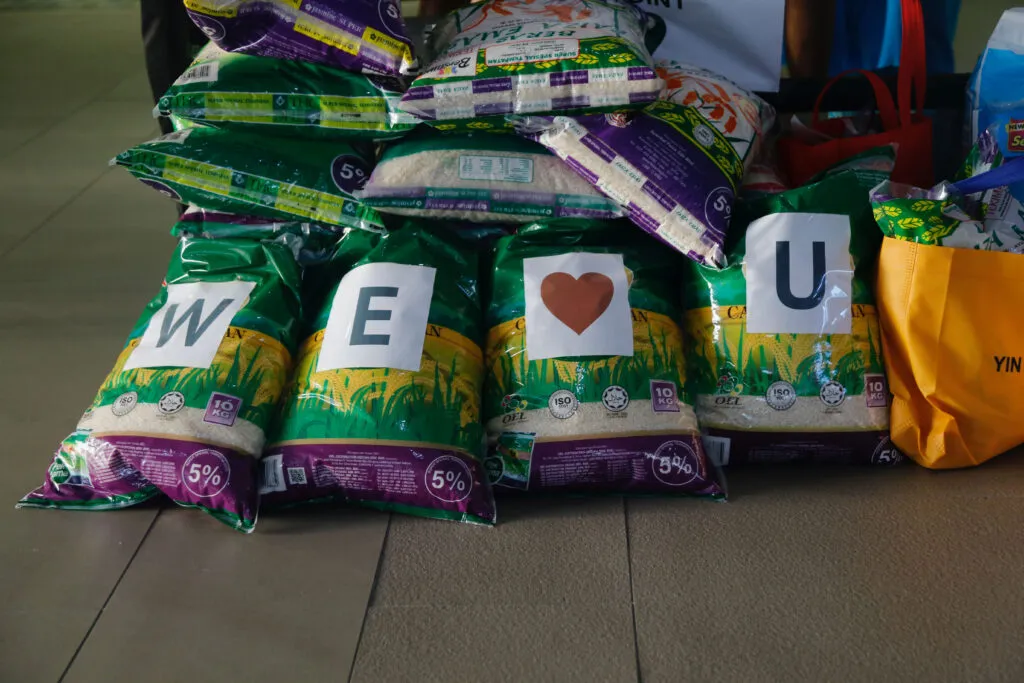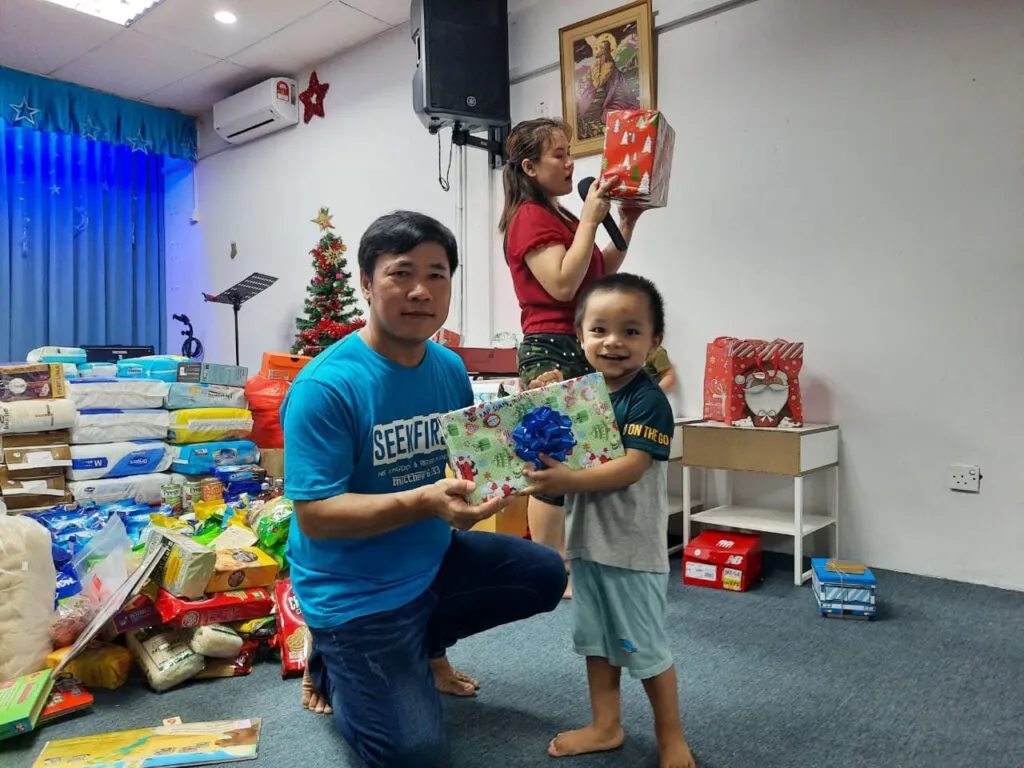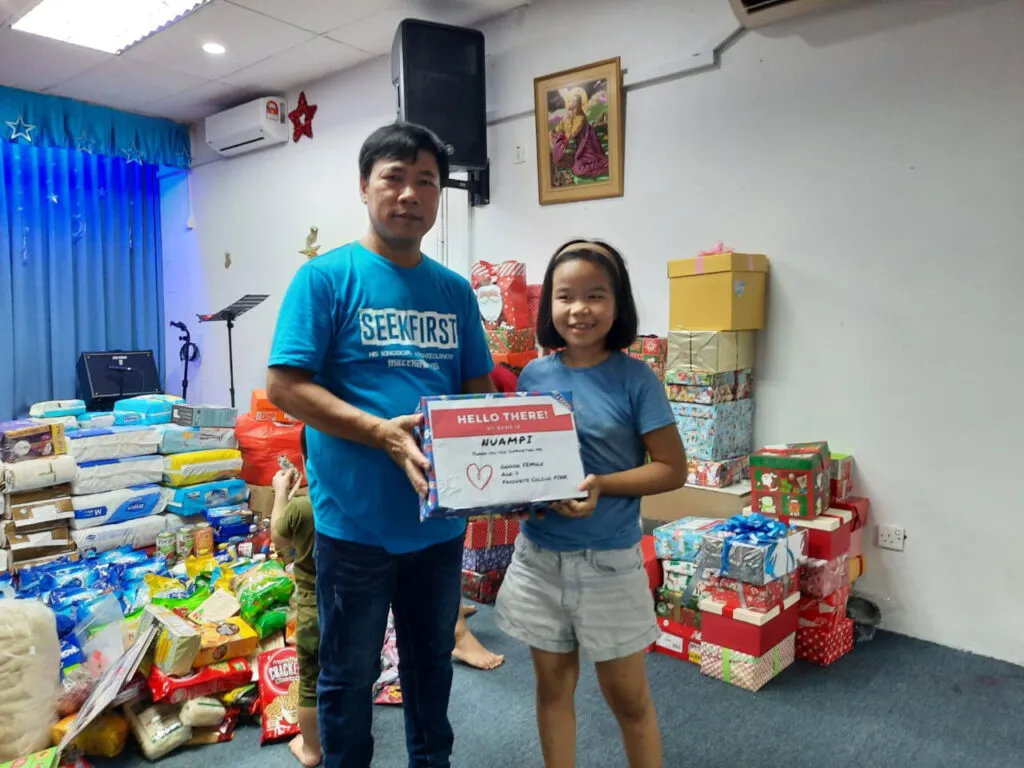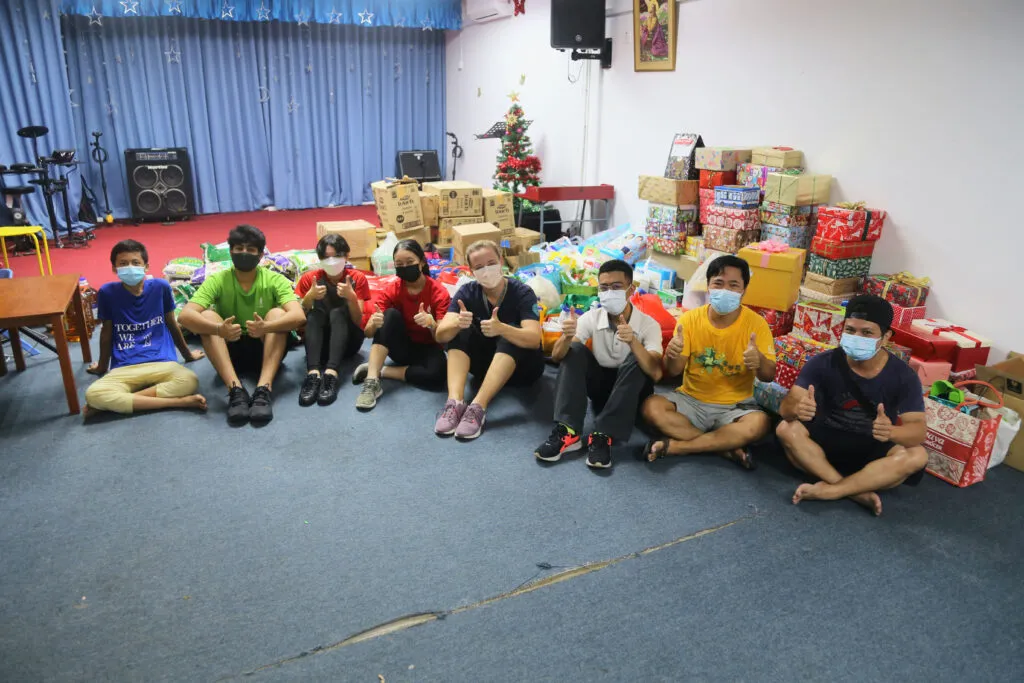 ---
MYP End of Semester Exhibition
By Rob Pendlebury, MYP & DP Visual Arts Teacher
---
Christmas Around the World
By Student Council and House Captains
StuCo and House Captains are proud to present Christmas Around the World! We asked the IGBIS community to share some Christmas joy and we received a huge outpouring of music, dancing, and hopefully lots of fun!
Please have a look at our fabulous lineup of presentations. To view the assembly, you can click on the link through this email or through the attached Christmas assembly programme.
Thank you to all that contributed and we wish you a happy healthy holiday!
Christmas-Around-the-World-Programme

---
What Are the Real 3 R's?
By John Schuster, Elementary Counselor
It used to be that when I went to school, we had the 3 R's which were Reading, Riting (writing) and Rithmetic (arithmetic).  Now that our break is upon us, it is time to look at the 3 R's of today.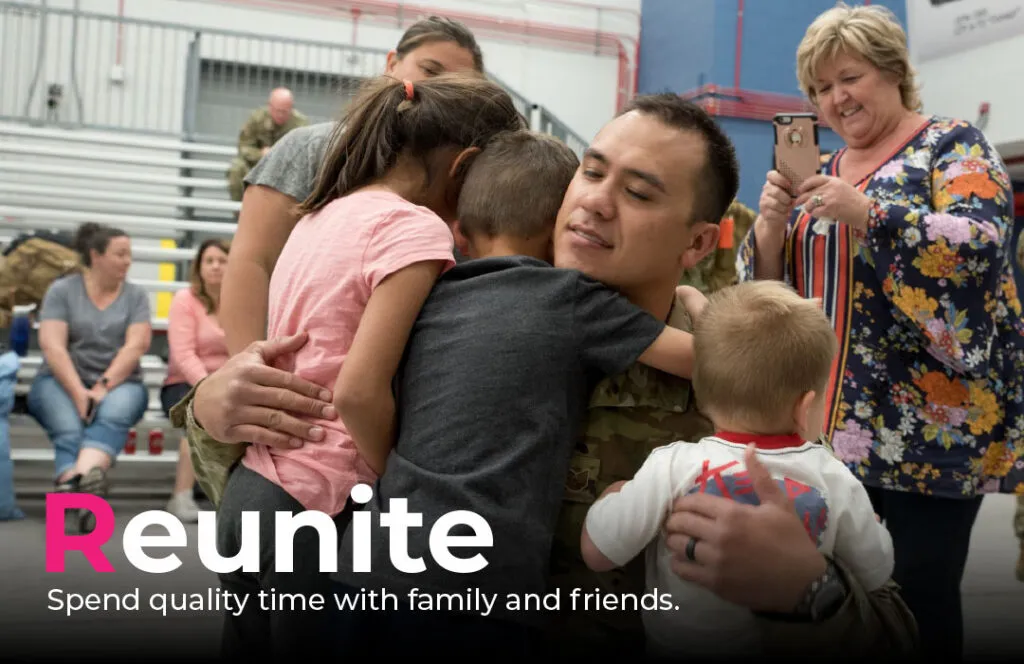 The student services department wishes all of our families a 3R break!
---
REMINDER – Meal Order for Jan 2021
Don't forget to place the meal order for your child. Below is the menu for the Week of 10th – 14th January 2022. All orders are to be in by Wednesday, 5th January 2022. To pre-order, please click HERE.
Further details can be found in your school email account.
Thank you and Happy Holidays!
Admissions Team
IGBIS-Food-Order-Menu-for-Jan-2022-Week-2