From the Elementary Principal
By Simon Millward
What a week this has been, it has been great!
A big thanks to Ms Ada and Ms Meena for leading the ES assembly this week. I am sure the students appreciated learning more about Hari Raya, both the month of fasting, reflection and kind deeds, as well as the month of celebration that we find ourselves in now.

It was wonderful being back in the theatre and watching some of the 'live' performances from our Grade 3, Grade 1 and KG students as they sang and danced their way through assembly.
On Wednesday we had our first Young Activist Council and Conference (YACC). Some of our students have been using their lunchtimes to take action for a better world. On Wednesday the culmination of this was the YAC Conference, where schools from as far afield as Mexico shared what they have been doing to make a difference. The students used the UN Sustainable Development Goals as the basis of their research and they planned and implemented their action (some of which is ongoing). As I watched the presentations I couldn't help but think that our world is in good hands with these young activists, however, they need our support as they continue to make a difference.
A big thank you to Ms Lumley and Ms Aga for guiding our YACC'sters throughout the year, without your support and guidance they would not have been able to achieve what they did.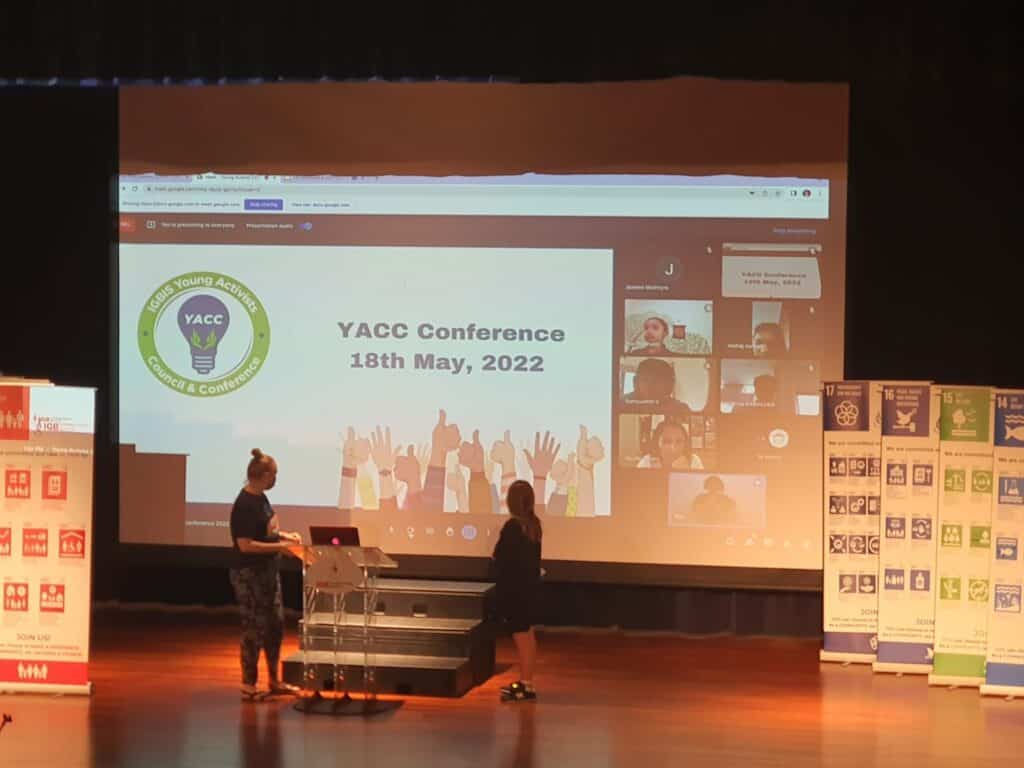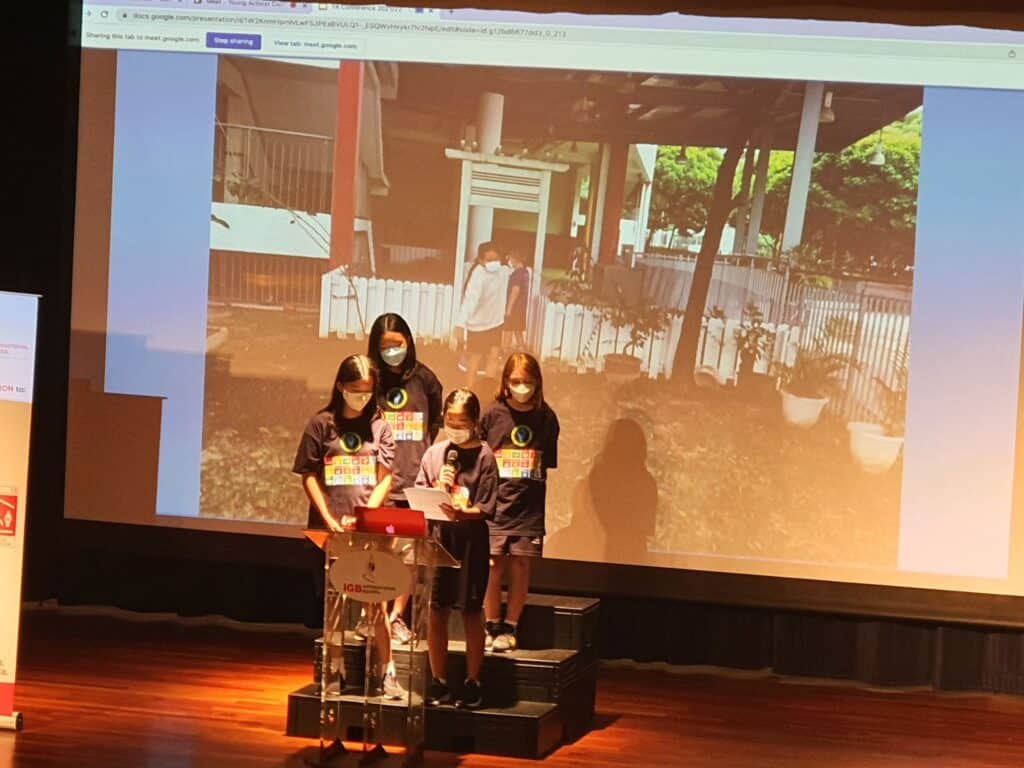 Our Grade 4 students have been on camp this week in Gopeng. They have had a great time getting to know each other better and challenging themselves physically. They have been risk-takers as they have been sleeping away from home as well. A big thanks to the G4 camp team for looking after our students so well.
I am sure we will be hearing more about this trip in the coming weeks.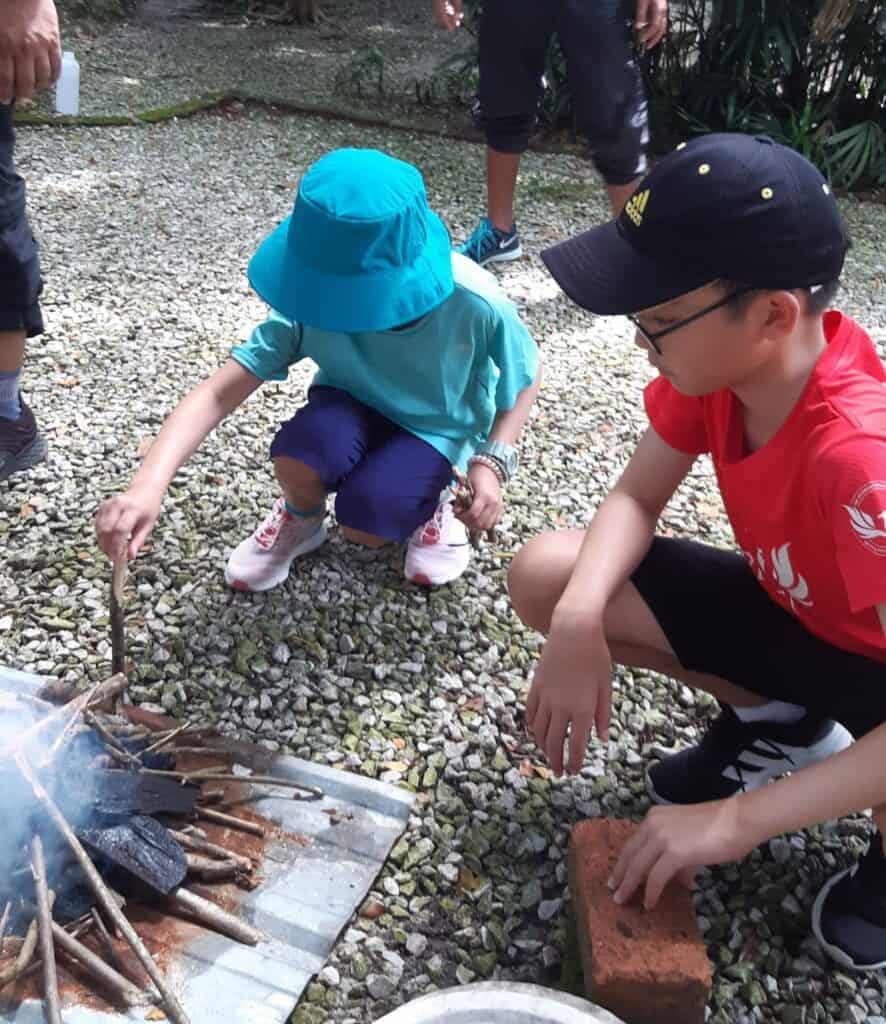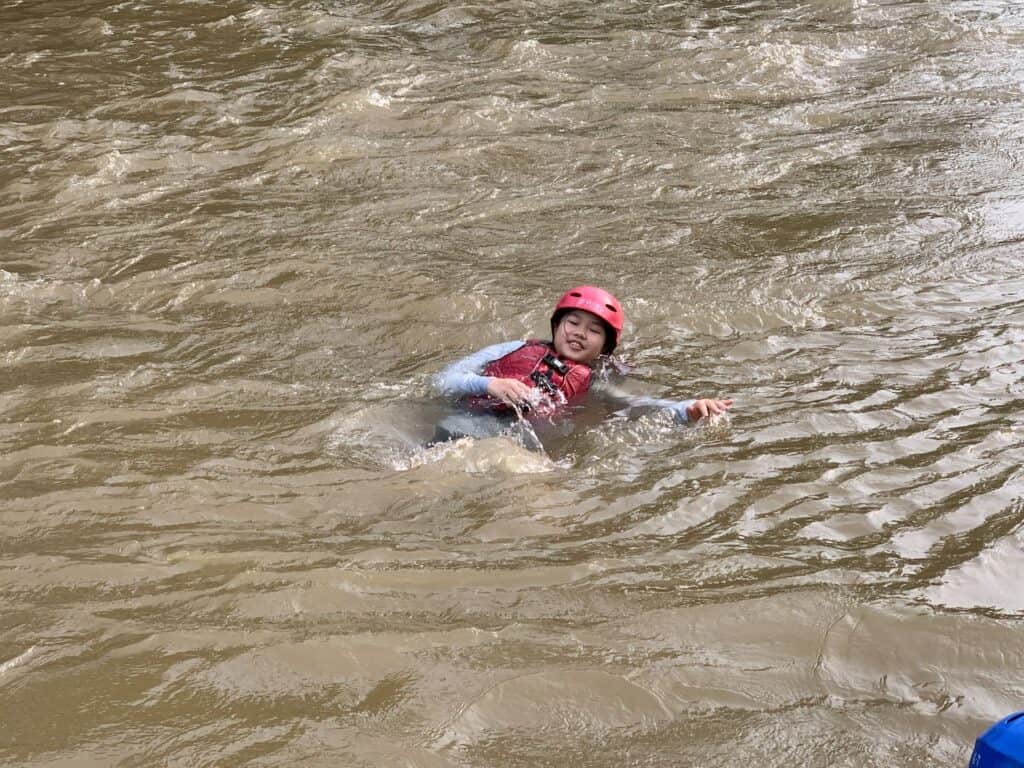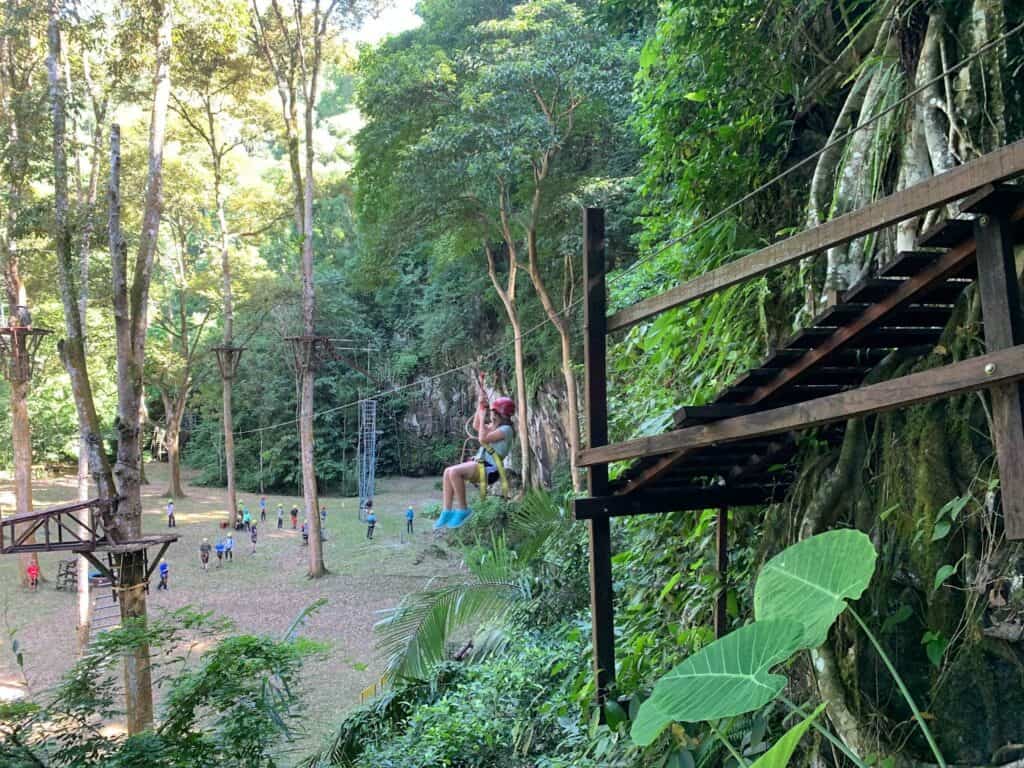 Dates for Your Diaries
31st May: ES production: Community invited 4-5 pm
1st June: ES production: Internal performance for KG- G2 students (2 – 3 pm)
1st – 3rd June: G5 camp, Gopeng 
10th June: International Day (evening event)
---
Grade 7 Visual Arts
By Rob Pendlebury
We have reached the end of our Grade 7 (Semester 2) Visual Art Unit. Here are the Photographs/Videos chosen by the students as their final piece. Throughout the 'Art All Around Us' unit students have been exploring how 'Art can be found all around us by looking in a creative and playful way'. They have been developing their understanding and use of:
Colour theory,
Photography skills – Camera angles, Framing and focus,
Creative thinking skills – experimenting with colour, texture, value, focus, shape, time and the arrangement of objects.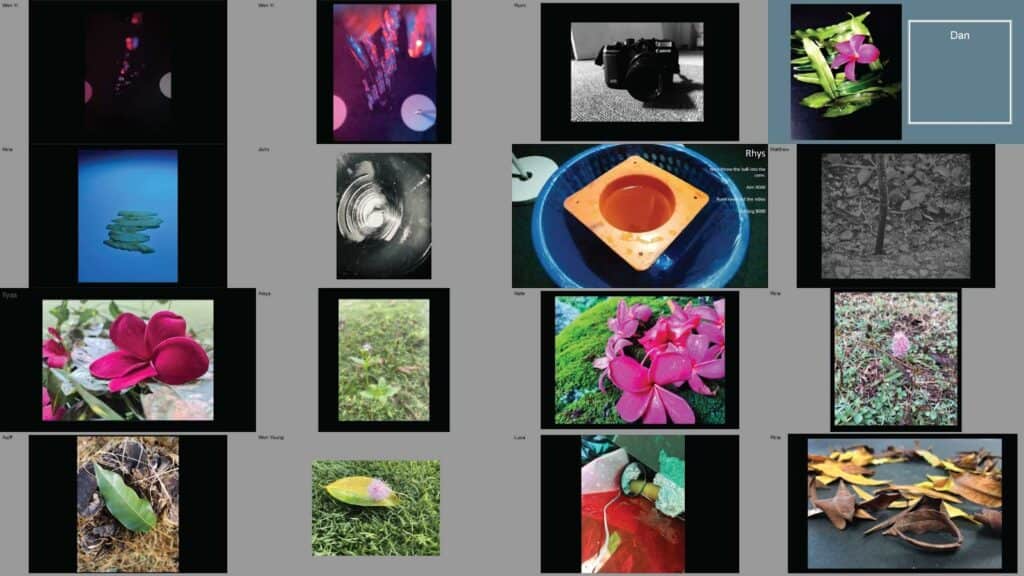 Click HERE to view the visuals and videos.
---
Sports Fixtures
By Ruth Spracklan
IGBIS are proud to announce that fixtures are back! We have been able to arrange some friendly fixtures with Mont Kiara and St. Josephs. The dates are as follows:
Monday, 23rd May – BOYS FOOTBALL Varsity vs MKIS (Home)
Monday, 23rd May – BOYS BASKETBALL U15 vs MKIS (Home)
Wednesday, 25th May – BOYS VOLLEYBALL U16 vs MKIS (Away)
Thursday, 26th May – BOYS BASKETBALL VARSITY vs MKIS (Away)
Monday, 30th May – BOYS BASKETBALL U16 vs St. Josephs (Home)
Monday, 30th May – BOYS BASKETBALL U14 vs St. Josephs (Home)
Tuesday, 7th June – BOYS VOLLEYBALL Grades 6-11 vs St. Josephs (Home)
Tuesday, 7th June – GIRLS VOLLEYBALL Grades 6-11 vs St. Josephs (Home)
Spectators are welcome to come and watch, please park in the RaFt car park and enter by level 6.
For all players, please ensure you completed the google consent form.
We look forward to watching our teams play after a 2-year hiatus!
GO PHOENIX!
---
Pre-Order Meal Menu
Please order HERE
Menu-May-Week-4