Kindly complete a brief survey to help us determine whether the Fireflies Programme is of interest to our IGBIS community for the 2023–24 Academic Year.
Message From the Head of School
By Jason McBride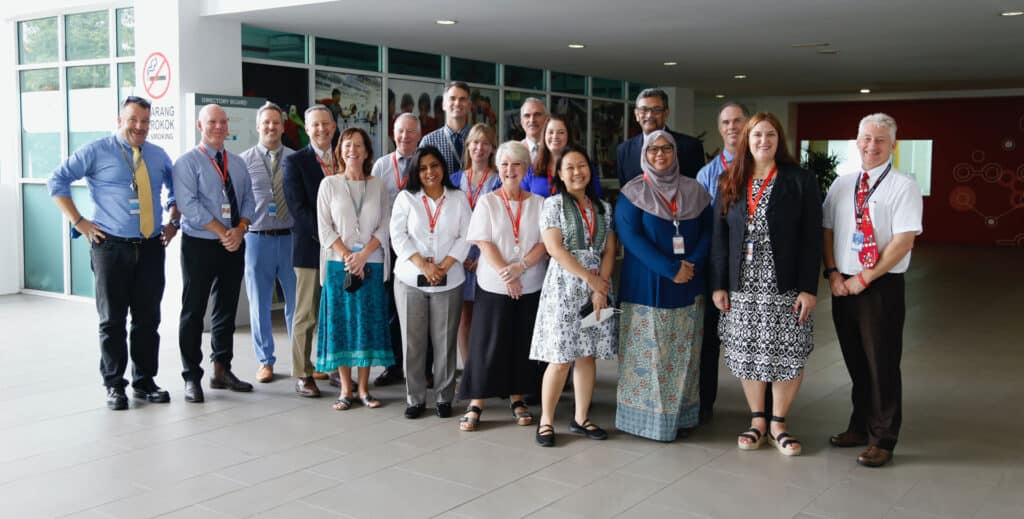 Hello IGBIS Community,
A quick note at the end of an intense re-accreditation week by the team here from CIS, IB and NEASC. After pouring over evidence, hosting dozens of meetings and having hundreds of conversations, the team left today with a number of complimentary comments about our school and its community. Words like "inclusive", "well-being" and "compassion" came through repeatedly and although their feedback won't be officially with us for several weeks, there is no question that there will be a lot to celebrate when it does. The visiting team spoke highly about the way that our students, parents, teachers and staff were all open, knowledgeable and passionate about IGBIS being a great school that wants to be even better. Thank you to everyone who was involved either directly or indirectly, we cannot wait to share the summary of their report with you.
Have a wonderful long weekend, especially our CIS Project Leads, Principals, IB Coordinators and Ms. Violet whose week was busier than most!
Take care,
Jason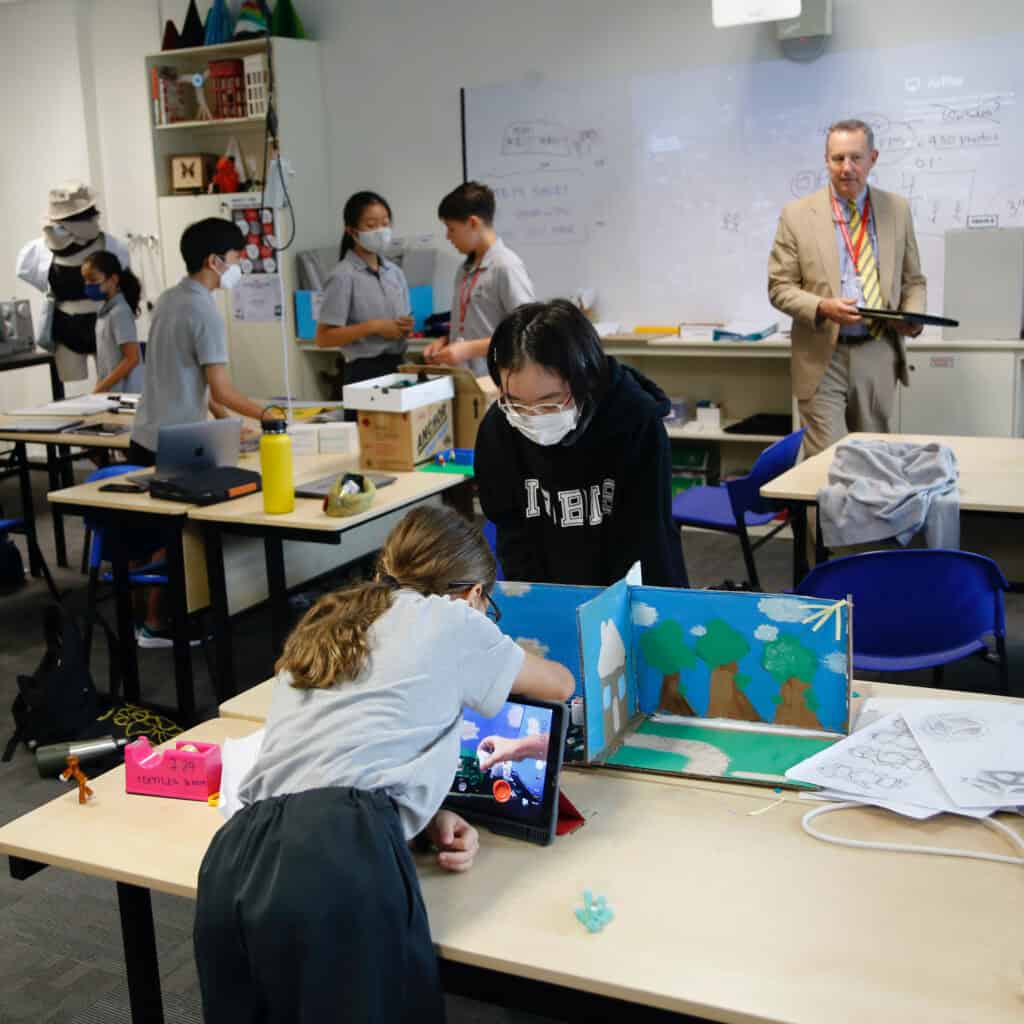 ---

---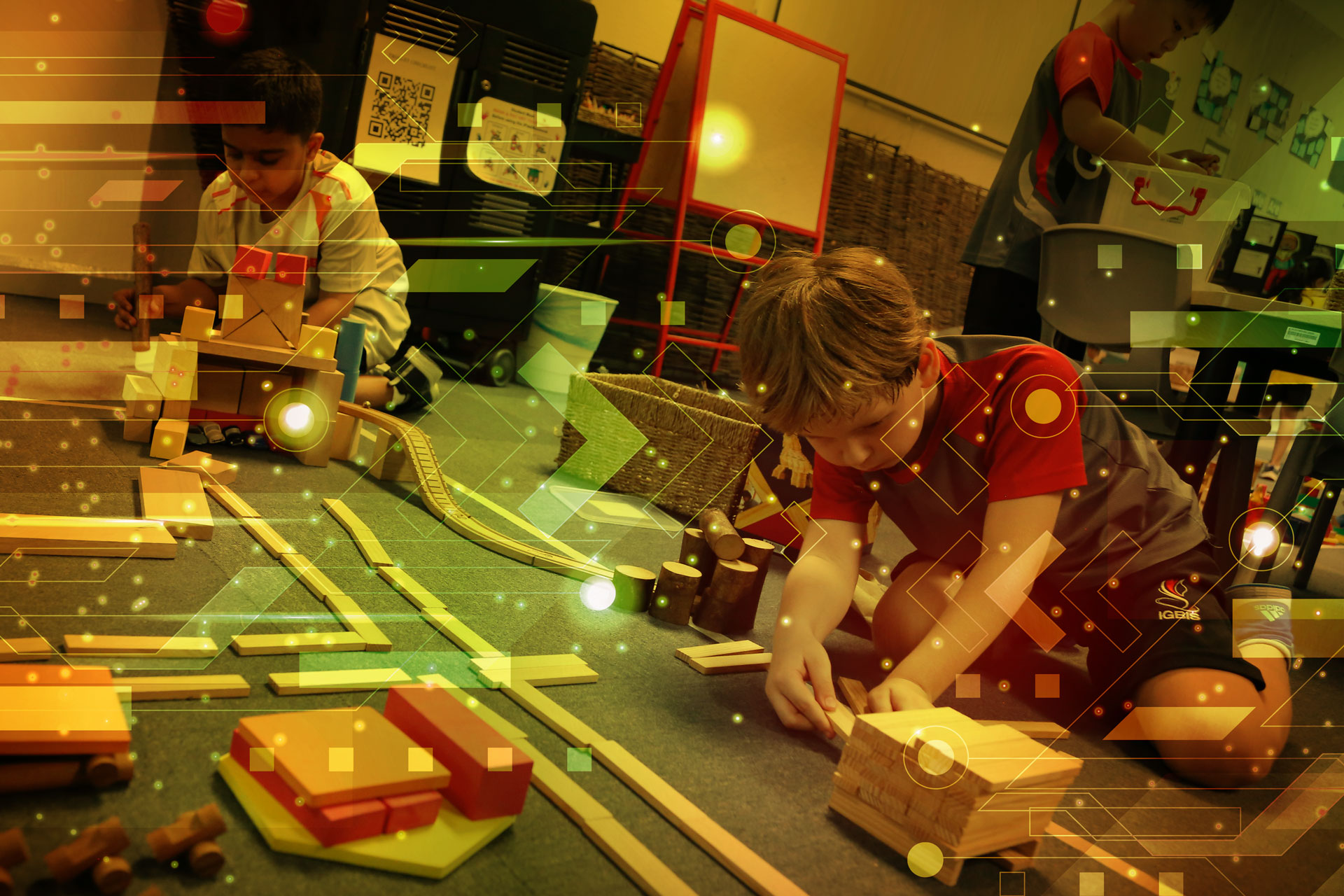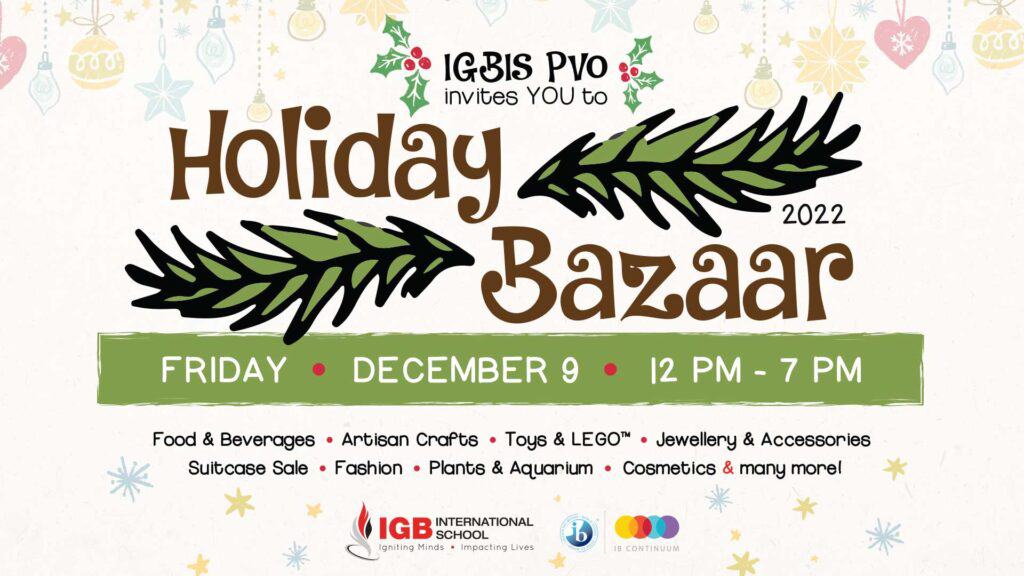 This year's Holiday Bazaar will be held on Friday, December 9, from 12:00 pm to 7:00 pm, one week before the Christmas Assembly. It is open to the IGBIS community (students, parents, and staff) and the invited guests of the parents from the stated time, 12.00 pm to 7.00 pm. In addition, we would also like to extend the Holiday Bazaar to the public from 4.00 pm to 7.00 pm.
We would be having booths selling foods and beverages, artisan crafts, toys, preloved items, cosmetics, and many more. On top of that, we will have a photo booth with props for you and friends and family members to take some memorable photos.
Come and join us and share with your friends and your community.
---
What's Happening with the Counsellors
By The Counselling Team
This week has pulled focus on the accreditation visit, AND we've been busy with our counselling programming.
In the High School, we've continued our Grade 9 & 10-minute meetings, university application work lunches for grade 12s, a university visit for students grades 9 – 12, our exam stress series for grades 9 – 11, and the exam prep parent session for grades 11 & 12.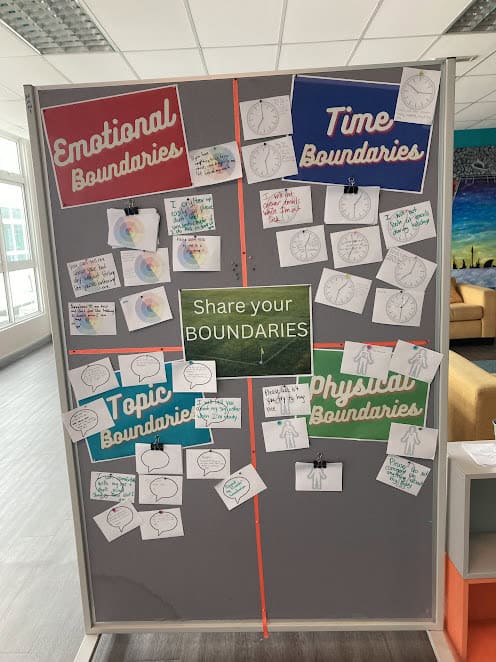 In Middle School we've continued to focus on boundaries as well as highlighting the Self-Management – Affective Skills – Managing States of Mind within the IB Approaches to Learning (ATL) framework. We have focused on how we demonstrate perseverance and persistence. We are super thankful to the students for the support they provide in helping to create and have a voice in the curation of the 'lounge learning' bulletin boards.

In elementary school, over the past 2 weeks, students have learned about personal safety (safeguarding), the right to say no (boundaries), and trusted adults they can talk to.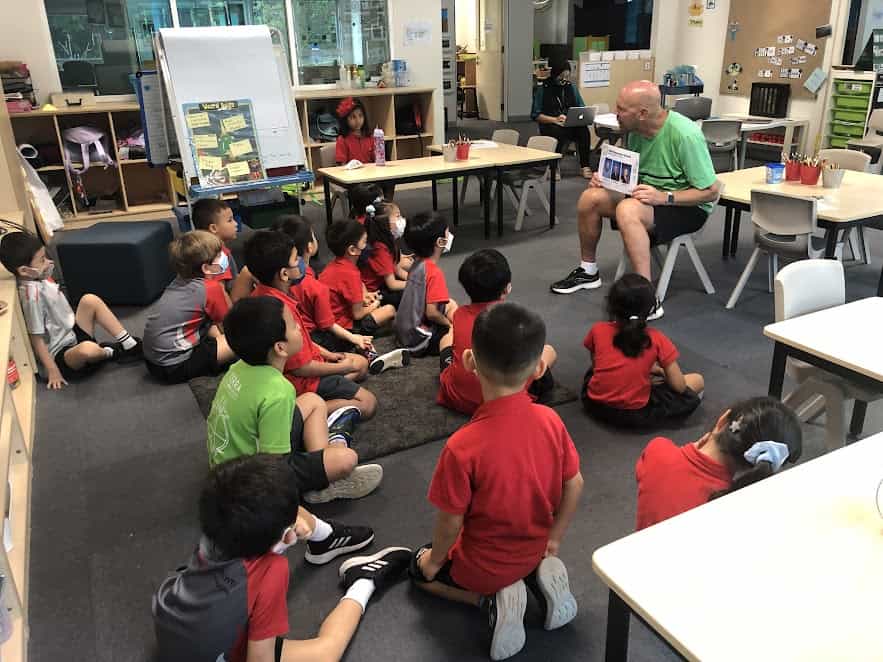 Make sure to visit the IGBIS School Counseling Website as we've updated the Parent and Student Resources page.
The Counseling Team,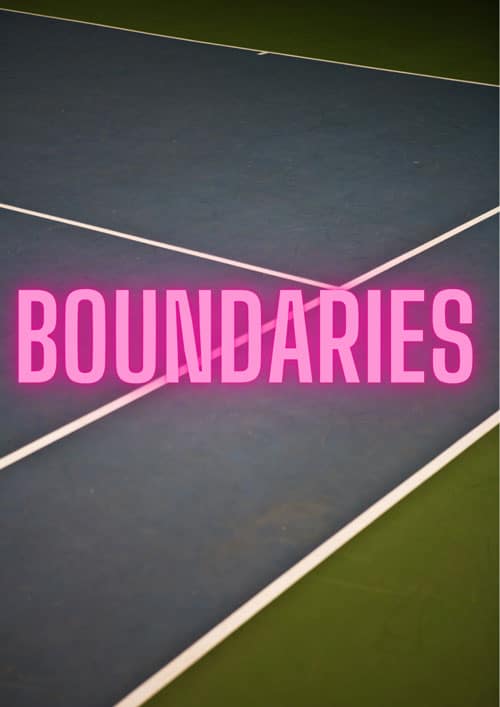 November and Boundaries Part 3
Access this week's Friday Feel Good message on our new School Counseling Webpage HERE.
---
Lunch Menu (November 2022)
menu-nov-22