Kindly complete a brief survey to help us determine whether the Fireflies Programme is of interest to our IGBIS community for the 2023–24 Academic Yaear.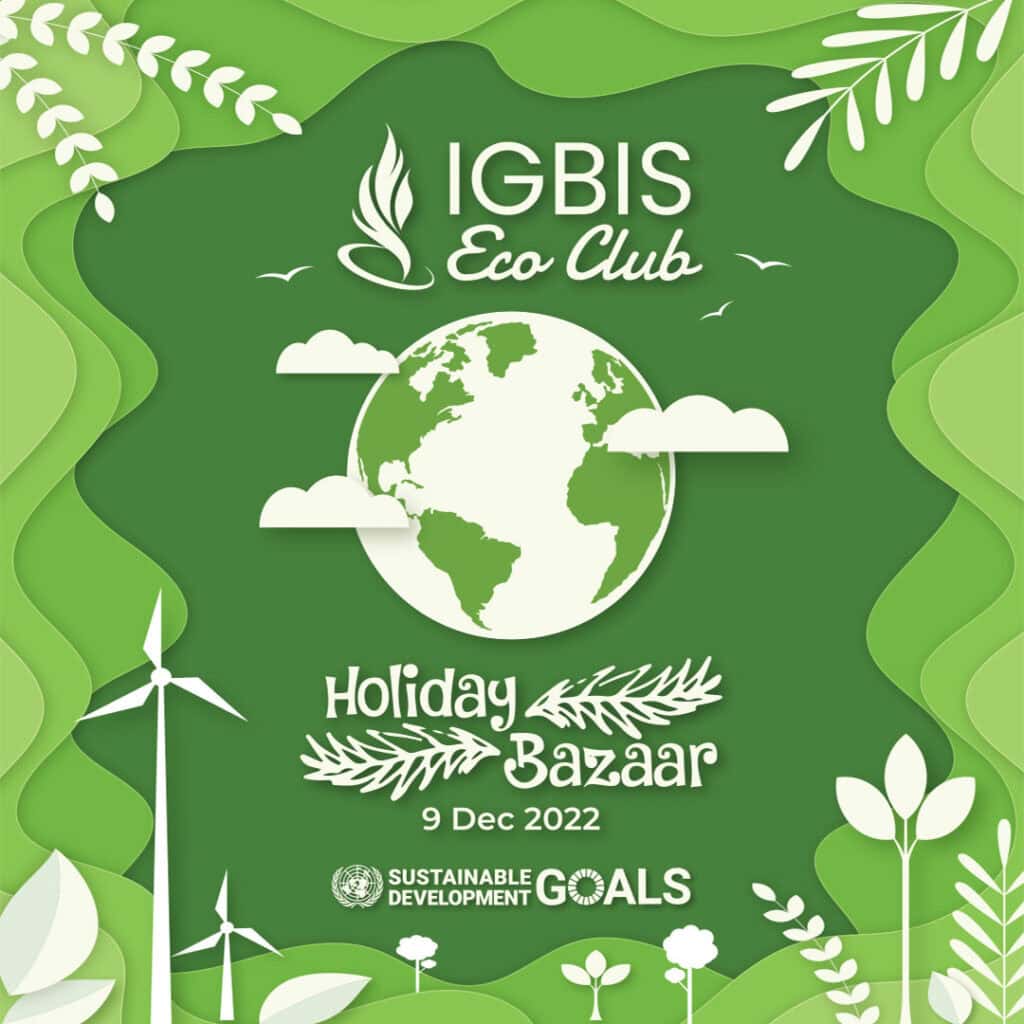 ---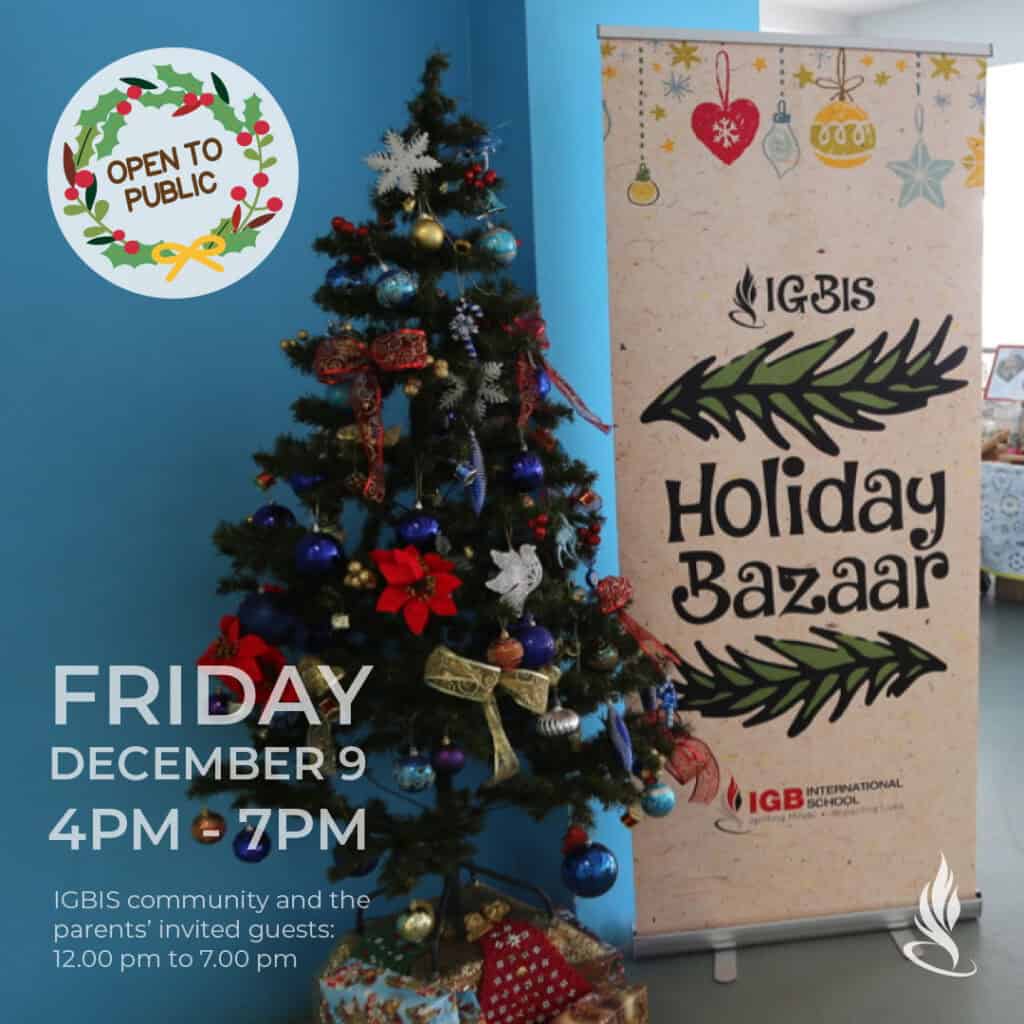 ---
What's Happening with the Counsellors
By The Counselling Team
AMP and Homeroom Sessions, Parent Mornings, a University Fair, Exam Stress Series and the start of Exams, Course Planning for Grade 10s, Student Meetings, University App Help Lunches and Workday, the Friday Feel Good Messages, and Weekly Newsletters – it's been ANOTHER packed 4-day week this week!
Make sure to check the IGBIS School Counselling Website for this week's updates. 
Parents and students can access the website directly from their Splash Pages, and remember to use your IGBIS email address as the website is only accessible to current IGBIS families.
New Mental Health of the Month: Grounding
---
Hoodies are Now Available at the Uniform Shop
---
Lunch Menu (November 2022)
menu-dec-22

---
Happening in IGBIS
DazMovzart-1

---